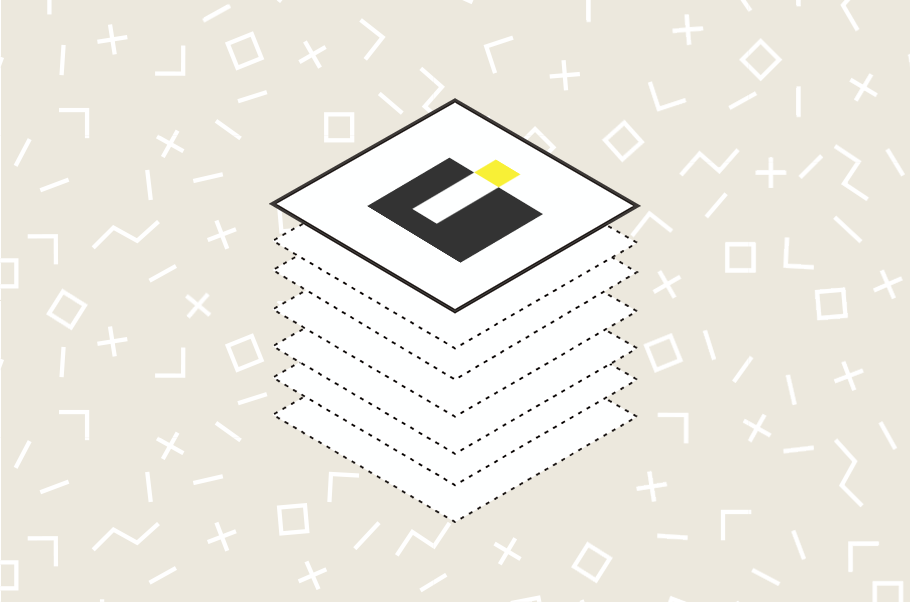 We're one of the UK's Leading Innovation Consultants!
News | Words Sarah Gillinson | 30 Jan 2019
We are delighted to feature as one of the FT's Leading Innovation Consultants in the UK for the second year running.
We have won a 'silver medal' in the innovation, growth and business models category – building on our 'bronze' medal of 2018. A silver medal is earned for 'frequent recommendations' from clients and peers, which is an accolade we are really pleased with.
We are easily the smallest organisation to win a gold or silver medal in this category – all the others are major, global firms like KPMG or Deloitte. We are also the only not for profit in the whole category.
We have been working hard over the past couple of years to deliver more work that grows and scales-up evidence-based innovations and we can see that this work is having a real impact in the world – it's great to know that our clients and peers feel the same.