We use innovation to help create a world where more people belong and contribute to thriving societies.
We focus on enabling: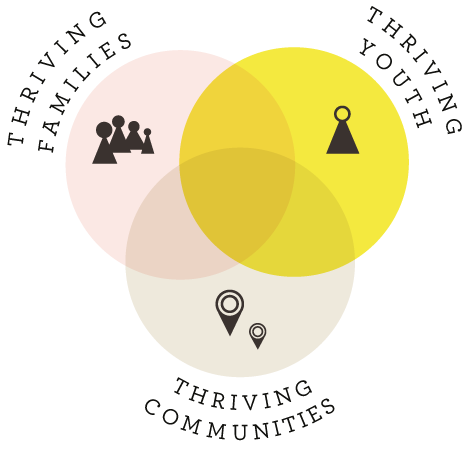 We build alliances with ambitious places, organisations and systems around the world to make sure innovation has lasting impact, at scale.
---
What we believe
Innovation Unit believes in the power and potential of people to create change for the better
---
What we do
Our approach to innovation is based on ten years working with ambitious partners in the UK, Australia and around the world.
---