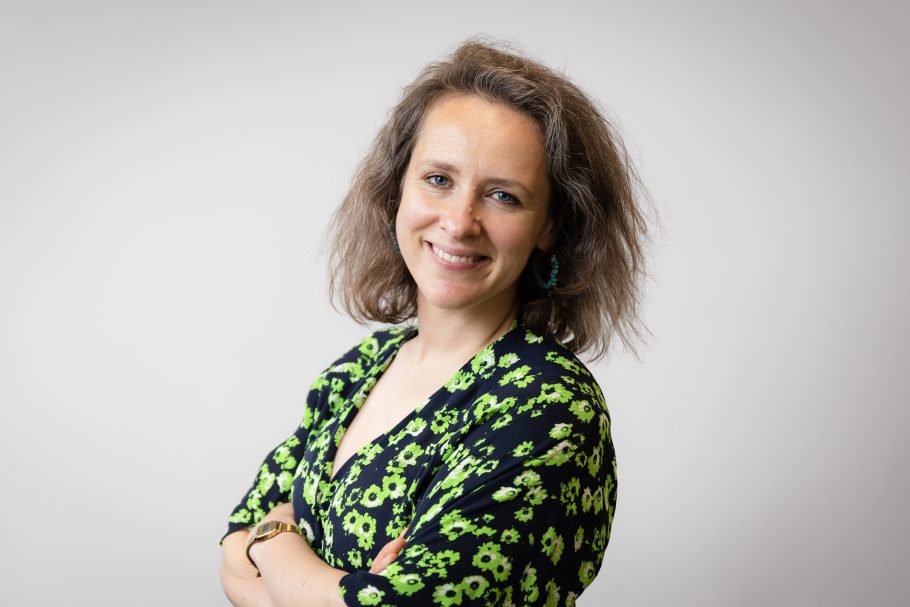 Sarah Gillinson
Chief Executive
Sarah is Chief Executive of Innovation Unit – leading our team and business, and working primarily on Innovation Unit's strategy and impact. She makes sure our work is aligned with our mission and vision, and works closely with our Board and team of Directors. Sarah focuses on alliance building by speaking publicly about Innovation Unit work and ideas, especially on the growth and scaling of innovation, and seeding new partnerships with individuals and organisations who share our ambitions for thriving societies.
Before becoming Chief Executive, Sarah was responsible for Innovation Unit's pioneering work on Radical Efficiency – how to design and deliver different, better, lower cost public services, and she has run local, national and international innovation programmes across public services. Sarah has co-led Spring Consortium, delivering DfE's £200mn Children's Social Care Innovation Programme, supported organisations from The Children's Society to The Museum for Natural History in Washington to grow their own innovation capability and is an experienced innovation coach.
Prior to joining Innovation Unit, Sarah was Director of Strategy for the New York Public Library system, a senior researcher at Demos and a researcher at the Overseas Development Institute. Sarah currently serves as a member of the Innovation Board of the British Red Cross.