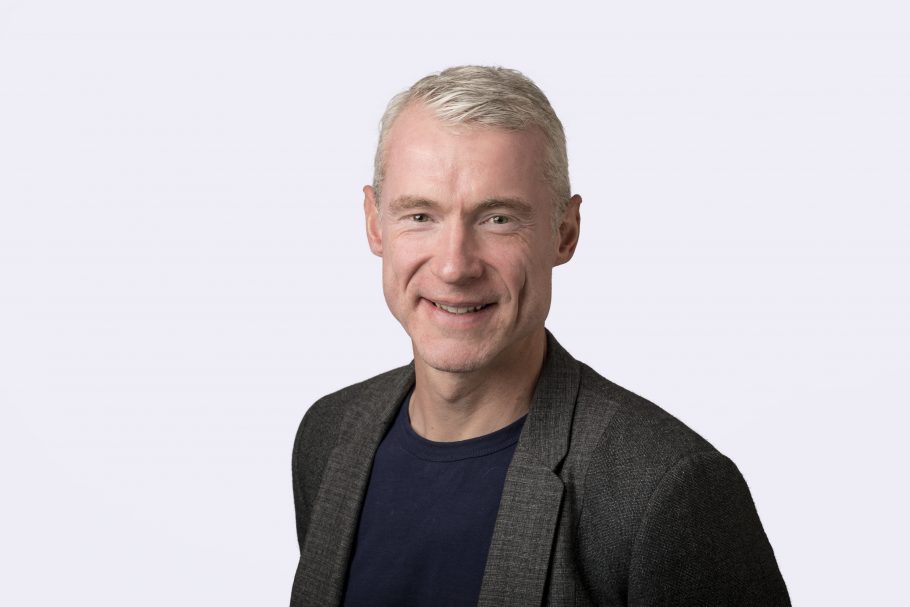 Nick Webb
Nick is Innovation Unit's lead for innovation in mental health. Nick is developing a new programme of work designed to surface, inspire, facilitate and deliver exciting innovations in mental health services and support.
Nick began his career in local government with the London Borough of Camden, where he first led housing strategy and then the Council's approach to engaging with and investing in its local third sector. During his time in local government he pioneered new ways of thinking about housing services in terms of wellbeing and led the development of the some of the country's first outcomes based models of commissioning and grant making.
Nick managed the Cabinet Office Innovation in Giving Fund at Nesta before joining the national office of Mind, the mental health charity, where he led innovations in organisational development support for the federation of +150 local Mind associations. This included co-designing and delivering a cutting-edge leadership development programme for senior Mind leaders.