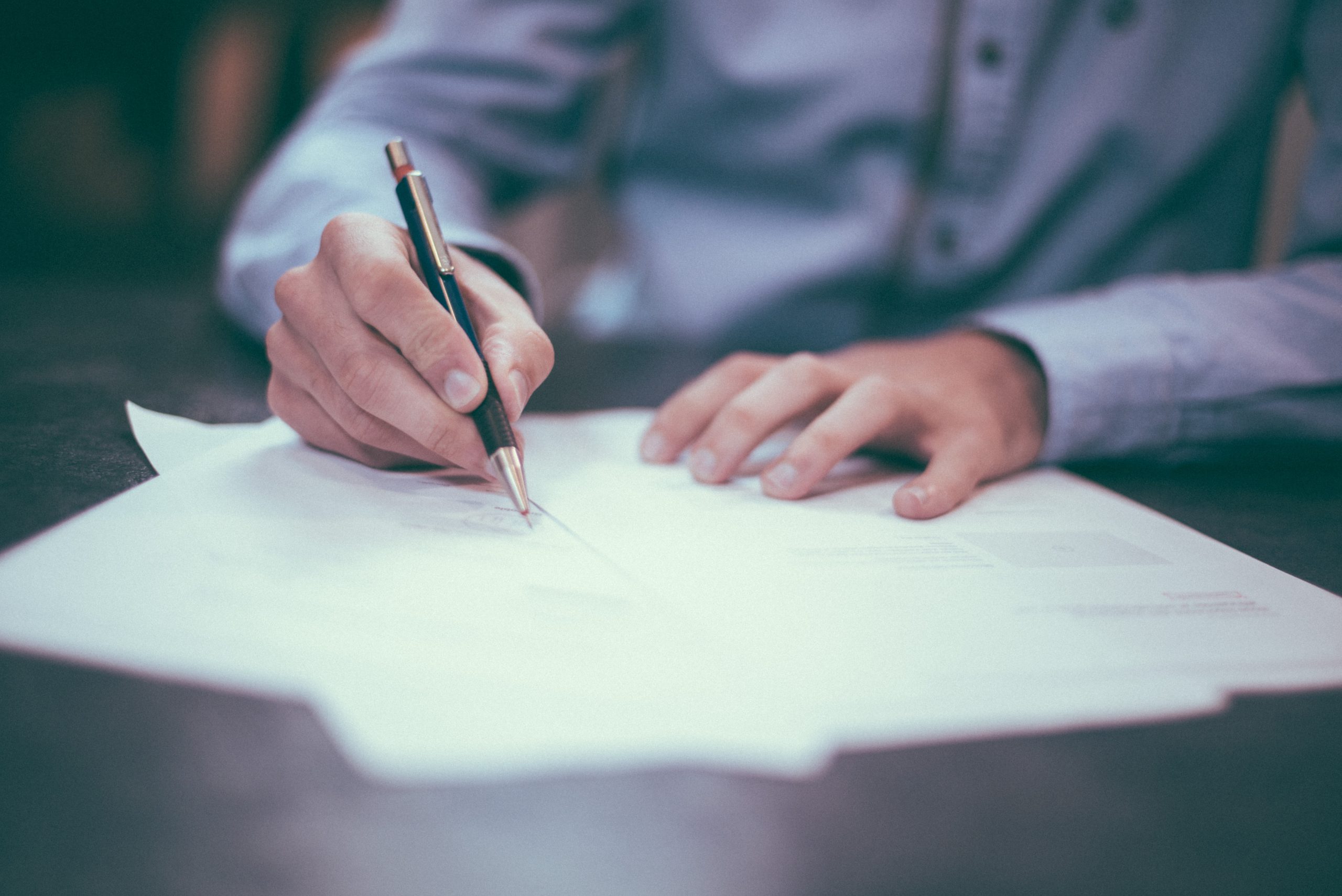 Dear mental health system: can we help?
Blog | Words Nick Webb | 26 Oct 2022
At Innovation Unit, we've been working on mental health system transformation for over a decade. So when the teenage daughter of our Director of Mental Health Innovation, Nick Webb, experienced anxiety and stress, he was dismayed to see how much further the system has to go to truly meet children and young people's needs.
Read Nick's open letter to the UK's mental health system where he outlines the support he's been offered and how his experience has reinforced his ambition to transform the system.
---
Dear Mental Health System
I hope you are well?
Thanks for getting in touch. I just opened your letter, inviting my teenage daughter and her parents (one of which is me) to a programme called "Master Your ME (Mental Health and Emotional Wellbeing) Together".
(As you might remember, I contacted you six months ago because my daughter had been experiencing 'low mood' and anxiety).
In your letter – which I was glad but surprised to receive (it's been a while!) – you invite us to a programme focusing on "psycho education, CBT skills, therapeutic parent and child relationship work and mental health safety planning". You say that sessions will be held remotely via MS Teams and my daughter, and her parents, are 'expected' to attend.
There are 10 sessions and, helpfully, you specify 10 dates in the letter. All sessions are at 5pm. On the dot. Questionnaires about how my daughter is feeling will be sent at the start and end of the programme. This will "help us to understand and evaluate your progress.' In bold, larger font letters (so I won't miss it!), is an instruction to phone the team as soon as possible (spaces are limited), otherwise "we will assume you no longer need the service and your referral to CAMHS will be closed."
Ouch.
I know you didn't mean to upset me, but I am a little bit cross (sorry!). Your letter came at an anxious time; the day of my daughter's GCSE results (would disappointment undermine her mental health?). I was already on edge.
But the thing that upset me the most is that the letter isn't about her at all. I looked for her reality, her struggle and, well, I couldn't find it. Here's what I hear (I know it sounds a bit critical but that's just how I feel):
"Come to an offer that we haven't taken the trouble to clearly explain, regardless of whether it's right for your daughter and right at this particular time in her life. Come at a time that suits us (not you), answer some questions so that we can understand her progress (not you) and, oh, by the way, if you don't accept our offer, we will assume everything's ok, that your daughter no longer has a mental health need that we need to worry about, and we'll close your case."
It's true that if I couldn't afford private therapy, and if this was all that was available (which for many people it is), I would have phoned you straightaway and booked a place. And I would have felt grateful.
Believe me, I'm not annoyed with the people who wrote the letter, far from it. I'm angry with you – the system that produced it. I'm angry as a Dad and as someone who works with you in my day job with Innovation Unit, where we focus on user-centred co-design and co-production and where we believe in human potential, agency and collective action.
I know there are many brilliant and committed people working in mental health. But you've got them operating a "take it or leave it" culture. For you, ingenuity lies in managing volume. Your defence mechanisms are high thresholds and time-limited, standardised offers. The Living Well UK programme for better mental health, funded by National Lottery Community Fund – and led by me – is challenging this mindset.
I want to thank you, system, for reading this letter. I know you are super busy and that you worry terribly about what might happen if you allowed yourself time to imagine something different, even for a minute. After all, how can anyone justify innovation and change when there is so much to do, with so few resources, and so many problems to solve?
But you can't reject the need for change on the grounds that you are under so much pressure. You need change because you are under so much pressure.
The longest journey starts with a single step. How might you step into a different way of caring for my daughter, and young people like her? Here's my starter for 10:
No letters out of the blue, please.
Don't write, talk. Build a trusting relationship, get to know us and our reality.
Understand what is uniquely going on for my daughter.
Design tailored support that puts her firmly in control of her care, that meets her needs, and is delivered at a time and place that suits her.
And, as far as you can, stay with her as if she were your child.
Is this possible, given how stretched you are? Maybe not, but perhaps it's worth a try. Innovation Unit is here to help.
I look forward to your response.
Yours faithfully,
Nick Webb
Director of Mental Health Innovation, Innovation Unit