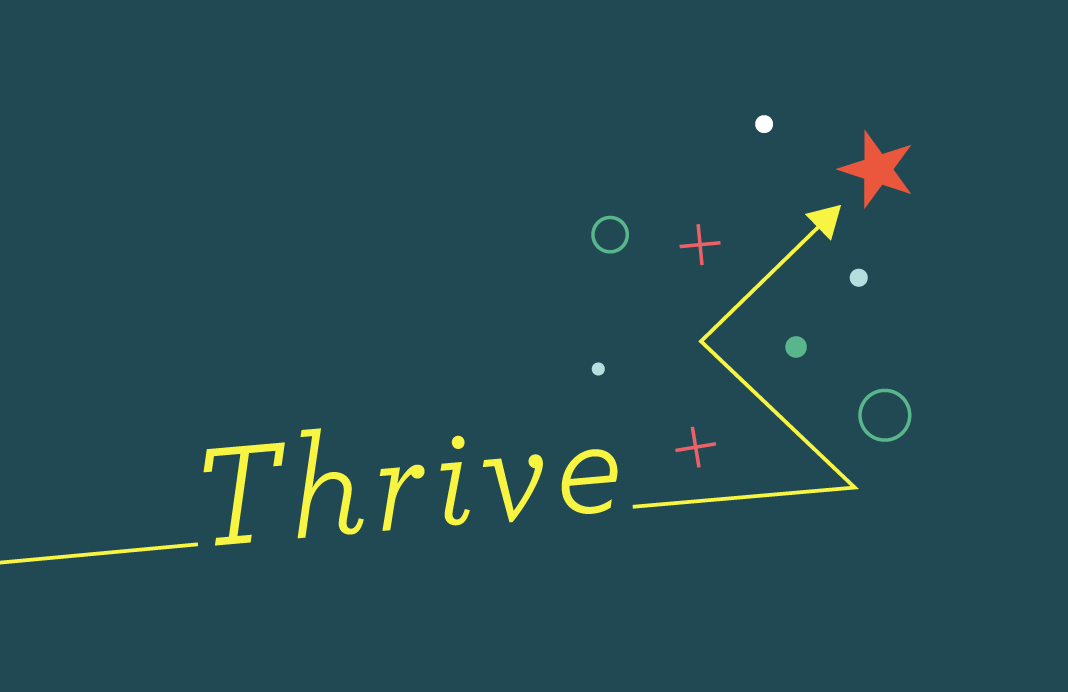 Thrive: Schools reinvented for the real challenges we face
News | 13 Jun 2017
PRESS RELEASE
Valerie Hannon's new book, being launched in the UK on 28th June 2017, challenges us all to rethink the fundamental purpose of education for our time.
In her new book, leading education expert and Innovation Unit co-founder, Valerie Hannon, offers an updated and challenging view of what education should do to ensure that young people can thrive at global, societal, interpersonal and intrapersonal levels.
Packed full of evidence, practical examples and with a focus on the environment, technology and demographics, as well as wider social, economic and political factors, Valerie highlights the scale of change and disruption our world faces and the huge implications for education. She argues that:
Our schools, colleges and other learning experiences that focus on 21st Century knowledge and skills do not go far enough to equip our young people with what they really need to truly succeed in today's world.
There is no clear narrative or unifying ambition for public education today that connects with the realities that people experience and which faces up to what we know to be on our horizon.
We need to re-examine the purpose of education for our times, and ensure that it is based on the facts and best predictions about the impact of change.
"Thrive offers a compelling analysis that should inspire and deepen the public conversation about education for all our children, here and now, and for the future."
Sir Ken Robinson
Notes to editors:
THRIVE

: Schools reinvented for the real challenges we face is available to buy on Amazon UK or here if outside the UK.
Valerie Hannon is co-founder of Innovation Unit, a social enterprise that creates new solutions that enable more people to belong and contribute to

thriving

societies. Her career spans leadership of education systems, research, teaching and capacity building. She is the former Director of Education for Derbyshire and advisor on creativity in the Department for Education, and is an expert advisor to governments and education institutions around the world including in Europe, South Africa, Australia and America. www.innovationunit.org.uk
For an interview with Valerie, please contact Becky Slack on 07854 221 568 or at becky@slackcommunications.co.uk