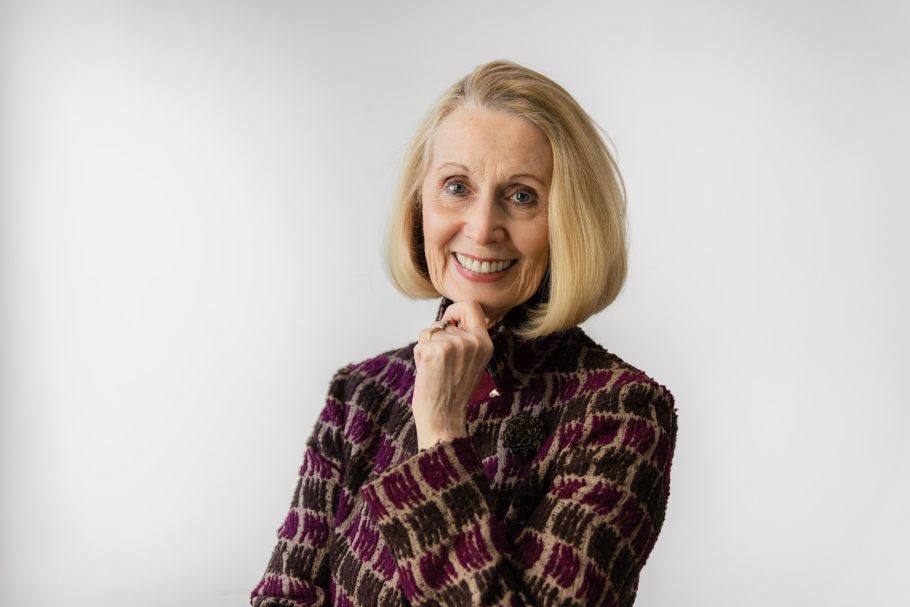 Valerie Hannon
Board Director
Valerie Hannon is a global thought leader, inspiring systems to re-think what 'success' will mean in the C 21st, and the implications for education. The co-founder of both Innovation Unit and of the Global Education Leaders Partnership, Valerie is a radical voice for change, whilst grounded in a deep understanding of how education systems currently work.
Formerly a secondary teacher, researcher and Director of Education for Derbyshire County Council; then an adviser in the UK Department for Education (DfE) she now works independently to support change programs across the world.
Currently, she is also Senior Adviser to the OECD in its Education 2030 project. Valerie is a regular keynote speaker and facilitator at international conferences and workshops, drawing upon her substantial research and collaborative publications, including:
• Learning A Living: radical innovation in education for work (Bloomsbury 2013);
• Redesigning Education: shaping learning systems around the globe (Booktrope 2014)
• Local Learning Ecosystems (WISE 2019).
Valerie is the 2020 author of The Australian Learning Lecture on the subject of The Future School, which will appear as a new book in late 2021. Her last book, THRIVE: the purpose of schools in a changing world (2021) was published by Cambridge University Press. Also in 2021 Valerie was given the Outstanding Achievement in Education Award by EduFuturists.