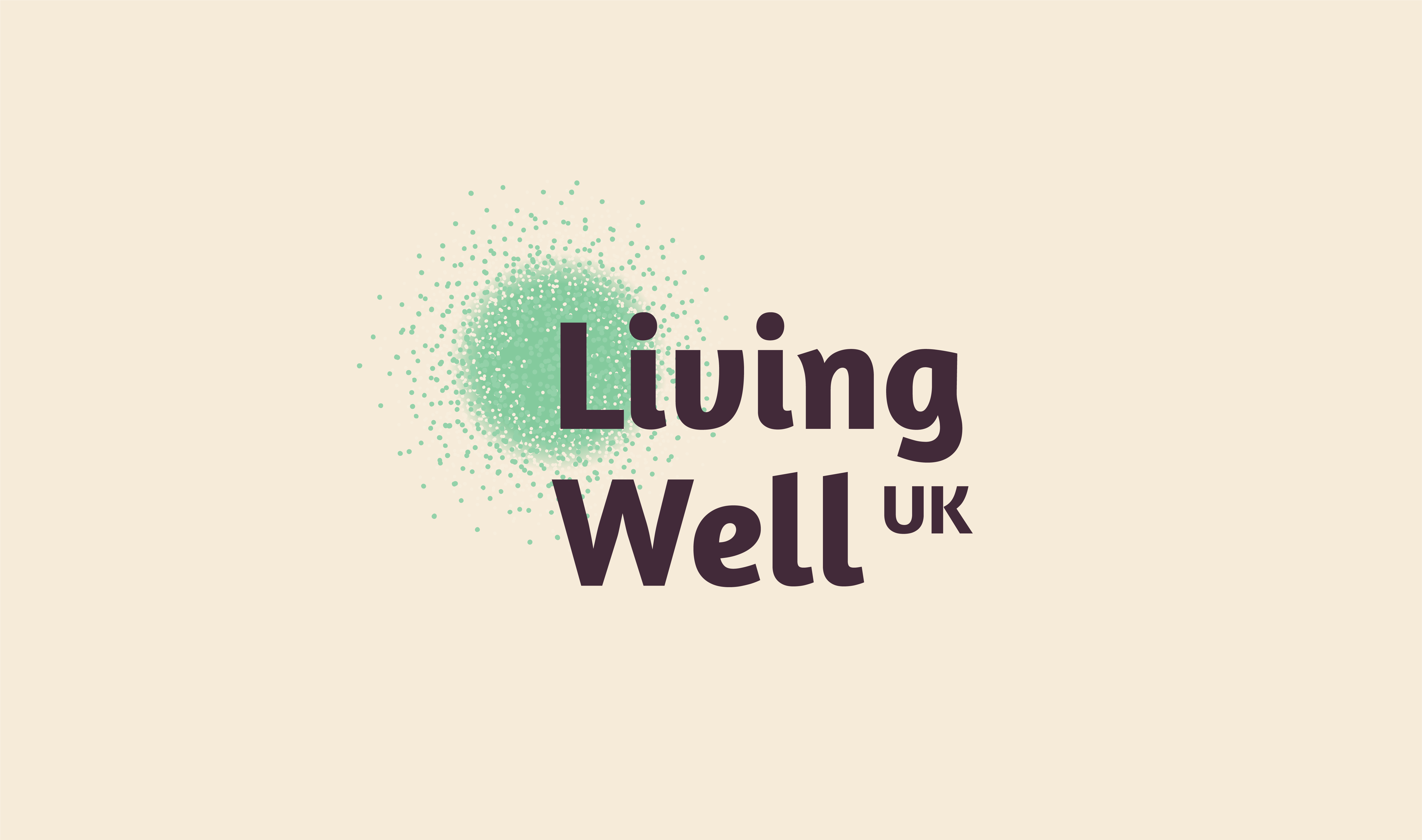 Tender opportunity: Evaluator for the Living Well UK programme
News | 16 Oct 2018
Want to assess the impact of a new model for community mental health services? We are looking for an evaluation partner for a new ambitious programme supported by the Big Lottery Fund running over three years.
We have published today an invitation to tender for an evaluation partner in our newly launched Living Well UK Programme. Funded by the Big Lottery Fund, it is a three-year programme to adapt and adopt a Living Well system for better adult mental health in four different sites across the UK.
Through this programme, Innovation Unit and Big Lottery aim to develop leading and recognised examples of innovation in helping people achieve good mental health in community and primary care settings.
We believe that Living Well Systems offer an answer to the growing human and financial costs of the mental health crisis affecting this country. Our ambition is to assess through this programme the extent to which Living Well Systems can deliver better outcomes for service users and communities and reduce demand on secondary care services at scale.
We are looking for an expert evaluator team that will engage with the emergent Living Well models in the adoption sites and assess their impact on users, communities and on the wider system.
If you have a strong track record of outcome evaluation and health economics evaluation, an understanding of innovation programmes and the desire to help improve mental health services, we would love to hear from you.
Click here to download the Tender specification.
The deadline to submit any clarifying questions is October 30th at 12pm. All tender responses should be submitted via email by 5pm on November 20th 2018.