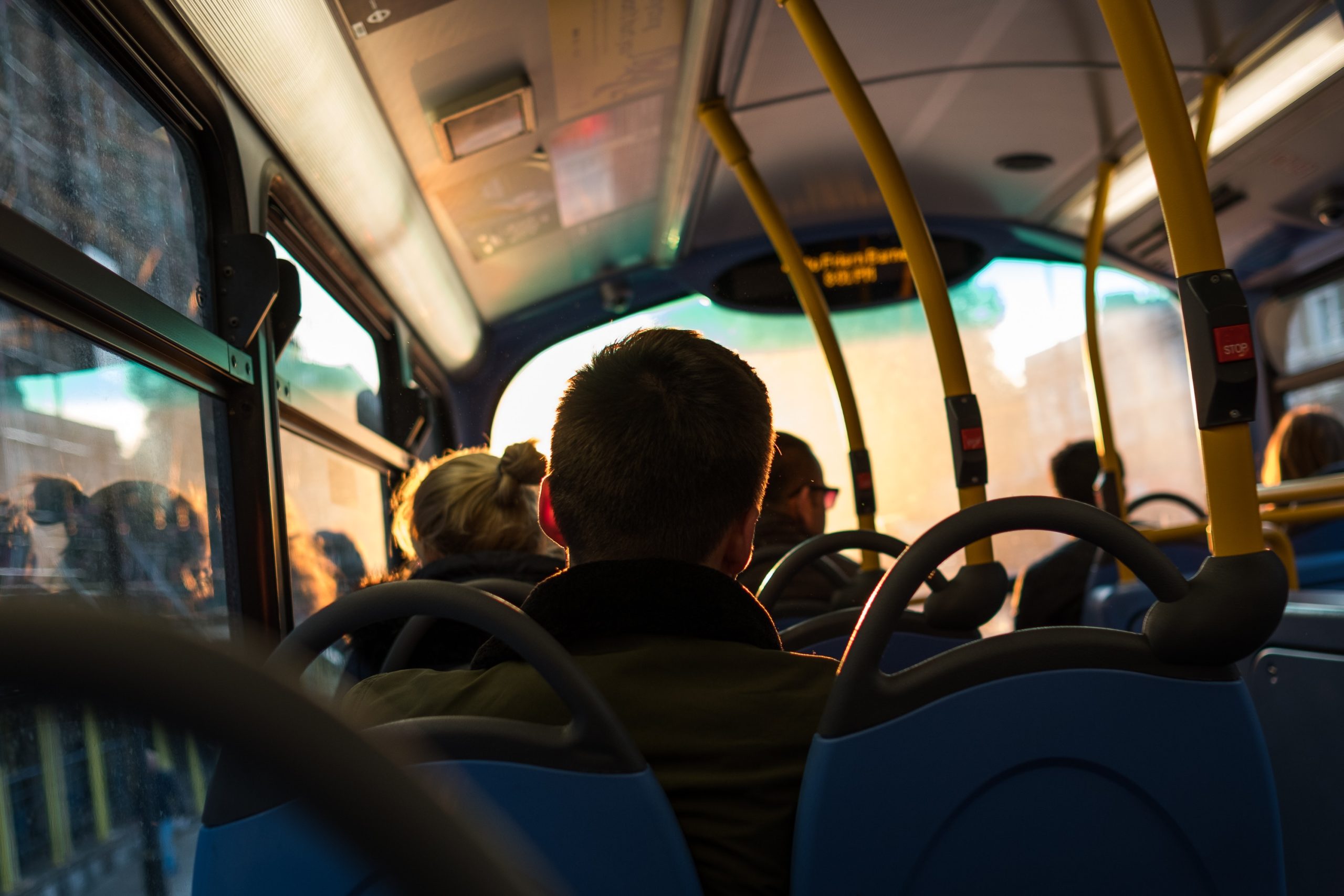 Can an end also be a beginning?
Blog | Words Nick Webb | 12 Oct 2018
Nick Webb, our lead for mental health, writes an alternative job description for the new Minister for Suicide.
England has a new Minister for Suicide. To be precise, a new Minister for 'Mental Health, Inequalities and Suicide Prevention'. Is this a new beginning for suicide prevention and bereavement support? Let's hope so.
The job title makes me think of the running joke in the BBC's self-mocking TV programme W1A – in which the narrator can't quite work out why 'Sport' is tagged onto the end of 'Department for Culture, Media… and Sport'.
I sympathise with Jackie Doyle-Price. She has to get her head around the whole of mental health (a huge topic), inequalities (a huge topic) and suicide (a relatively small but very complex topic). I wish her well and can see why Manchester University's Prof Louis Appleby, one of the leading experts on suicide, has welcomed the announcement, saying it will open doors and make it easier to have conversations about the issue.
But what kind of role has Jackie stepped into? What type of challenge is she taking on? Will having a Minister change anything? It's important that we are all honest about this given that she is now the most senior figure in England using public money to try to reduce the number of suicides. Her appointment may well help to bring more attention to the issue and hopefully reduce stigma – and that would be great. But what kind of Minister is needed?
Here is my concise, alternative job description for the role, one that I think is consistent with the nature and complexity of the challenges we face in preventing suicide and supporting the bereaved:
Job Description for the new Minister for Suicide – key skills and competencies
It is expected that the post holder:
Displays deep sensitivity and feeling for the suffering of others, and courage in engaging directly with the bereaved and learning from their suffering.

Is able to address individual and collective anxiety associated with stigma on two issues – death

and

suicide.

Is comfortable operating in a space where there are no easy answers and very few proven service models.

Is comfortable with data on suicide causes and trends that is confounding and contrary to expectations and predictions.

Understands that suicide is not always a mental health issue, but sometimes an unforeseen and extreme reaction to traumatic life experience.

Applies latest theories from psychology and human development over the life course to make sense of everyday human experiences of threat, transition and change.

Understands and applies theories of contemporary masculinity and male identity to make sense of the high rates of male suicide.

Understands complexity theory and is able to use it to explore open-ended, multi-dimensional problems creatively.

Understands and applies the latest theories on the nature of adaptive challenges (Heifetz, Grint

et al

) and resists taking a technical/technocratic approach to strategy and leadership.

Is comfortable playing the long game and understands that reductions in suicide depend on a complex interplay of economic, social and cultural forces over the long term.
Minister for Suicide is good shorthand but it obscures the deeper, more unsettling realities of suicide as something that is almost too painful to conceive and almost unknowable. More accurate titles might include:  
Minister for Addressing Something Very Disturbing in the Human Condition

Minister for An Intractable Problem that seems Resistant to most Interventions

Minister for Existential Crisis that is Highly Idiosyncratic and Hard to Predict
So, what kind of activity should the new Minister invest in? I can think of a couple of good places to start:
Brave, radical new solutions that are able to hold and work with the deep suffering experienced by those at risk of taking their own lives. This needs to include imaginative relationship and community-based models of care that can spot individuals at risk and cradle them through bad times.

New forms of support for the bereaved, including the creation of new rituals that help process grief collectively, taking inspiration from the recent brilliant work of Grayson Perry in

reinventing rituals around death

.
I am actively seeking like-minded organisations to fund and develop this kind of work as a contribution to the Minister's heavy workload. As a champion of innovation in mental health at Innovation Unit and someone recently bereaved by suicide I am always hopeful that endings can offer hope of something new. In our twenty-first century, complex global challenges won't be solved by individuals working alone; they demand collaboration across disciplines and across communities.
My alternative Job Description is not only for Jackie, it is for all of us.