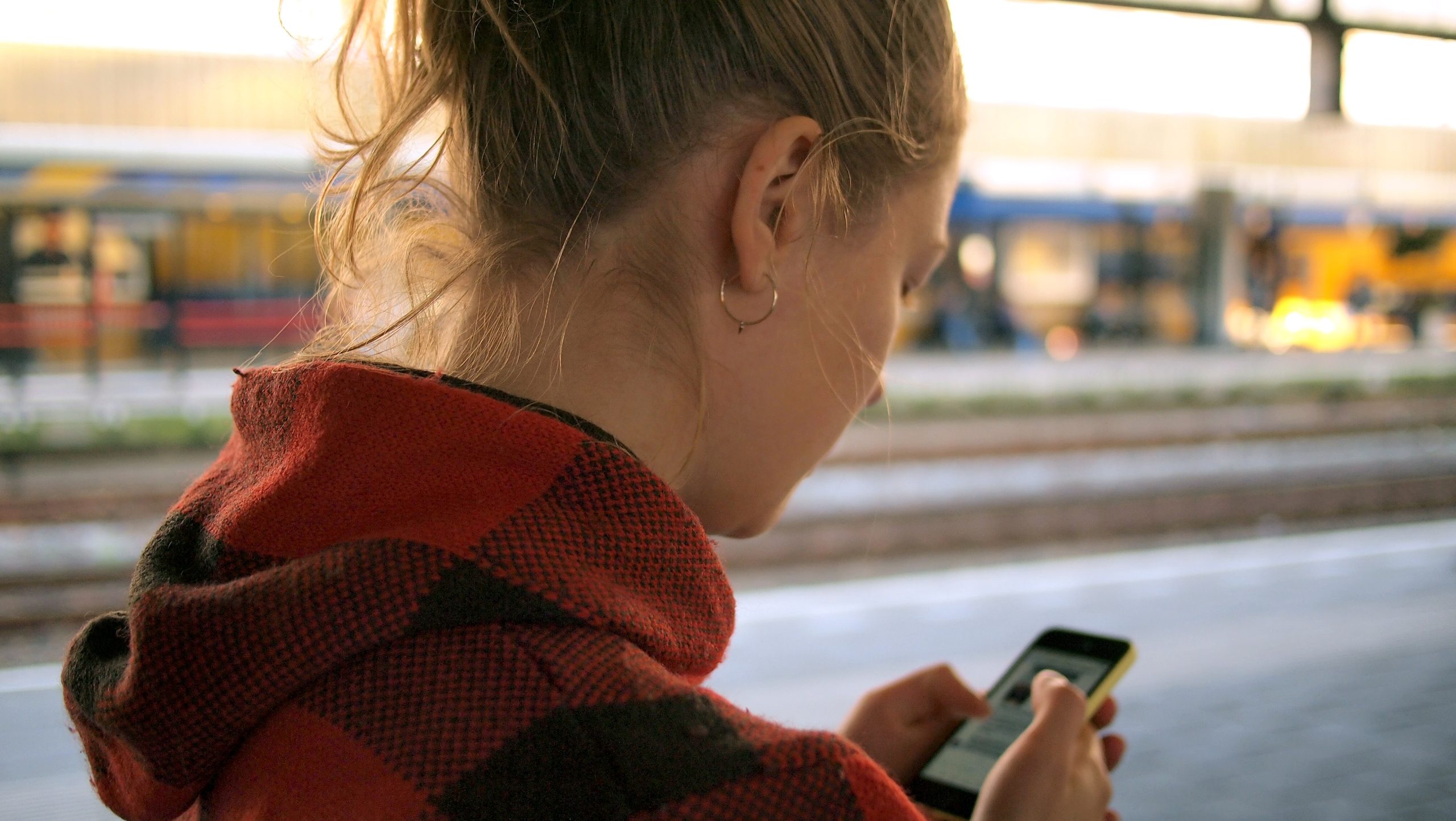 Tackling youth violence, now young people are online more than ever
Blog | 10 Jul 2020
How can we use the COVID-19 crisis as an opportunity to reduce youth violence?
We hold in our hands a huge opportunity. In 2019 knife crime recorded a record high figure across England and Wales.
However, as disasters do, they disrupt the status quo and during covid-19 social distancing the number of knife crime instances has dramatically dropped. 
We would be kidding ourselves that the issue has now been eradicated or that vulnerable young people are now miraculously safe – and many would argue the opposite.
The challenge of knife crime and youth violence will sadly return, and more than ever the disputes, emotions and conflicts that often escalate to violence will remain invisible and slip through society's safety net: our teachers, youth workers, social workers and police. 
Young people's lives are increasingly digital and virtual, and the disputes and conflicts that result in real world violence, so often start in that virtual world or are exacerbated and accelerated online. Social media does not cause youth violence per se. Instead social media can exacerbate and accelerate real world conflicts into violence, and then create a cycle of retaliation fuelled by sharing of the video footage.
In Greater Manchester, we spoke to frustrated teachers who described how it was becoming increasingly hard to de-escalate conflict at school because so many interactions between children are now hidden from them on virtual platforms (you can read more here).
As we slowly ease social distancing this summer, the digital world will be even more influential on the patterns of behaviour by young people – and some of them will be placed in greater danger as a result.
There is a lot to be learned from the experience and evidence from Chicago and Glasgow. But if we should be cautious about cutting and pasting. Neither should we leap to a futuristic tech solution – combating youth violence is still about consequences, building relationships, aspirations and offering alternatives online and offline.
One finding from our research in Greater Manchester was that if young people had disputes or conflicts online, they would not choose to talk to teachers or parents; but they said they were more likely to speak to older siblings or cousins. Parents said they lacked the awareness, visibility, knowledge and confidence to help children with issues online.
We therefore propose a programme where older teenagers work with children leaving primary school and their parents about keeping safe online and on the streets – what to expect, how to navigate it and also how to stay safe. Educating parents and helping them to talk about safety online with their children, and helping children to ask for help when they feel out of their depth. We are seeking partners to develop, test and pilot this programme.
This proposal was one among ten that we made following our fieldwork with young people and the community. If you would like to find out more, we would love to hear from you – especially if you would be interested in testing and piloting interventions, to keep knife crime low this summer and beyond.
Get in touch with our Associate Director for Justice and Reducing Violence, Jessie Ben-Ami