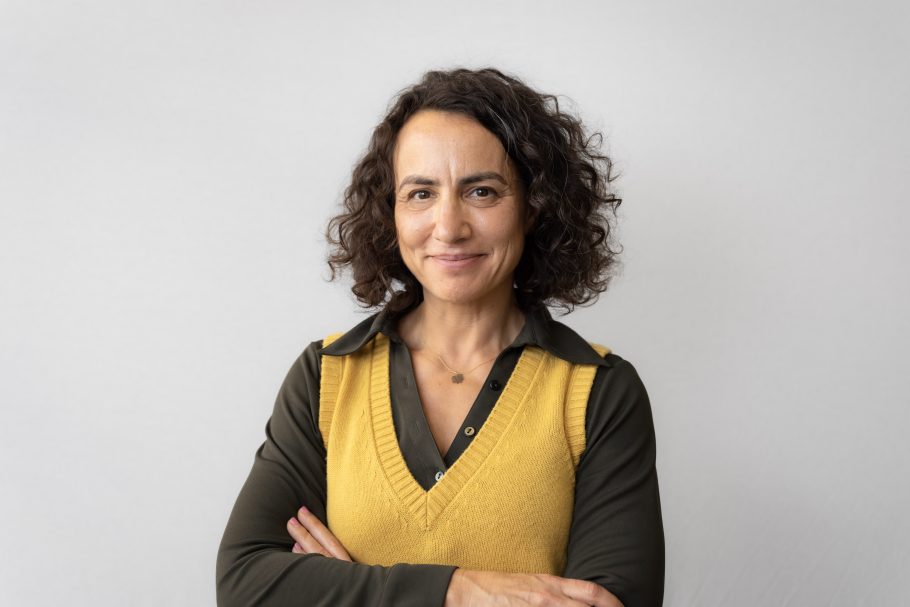 Jessie Ben-Ami
Associate Director for Justice and Reducing Violence
Jessie joined Innovation Unit in 2019 after many years working in varied roles in the youth sector. Her role focuses on supporting the design and implementation of creative solutions to emerging issues and stubborn challenges in the justice sector and in our communities.
Jessie is currently leading the Always Hope project, which aims to reduce reoffending and improve the outcomes of care leavers in the prison system. This new solution brings practitioners from prison, probation and local authority leaving care and Lifelong Links services together with the young adults to integrate their support and help them build supportive social networks.
Jessie's professional background is in the design and delivery of interventions for young people for whom conflict has become a destructive force. She began working with young people in the United States and remained in a youth facing role for the first 15 years of her career. Her role prior to joining IU was Director of Innovation and Impact at Leap Confronting Conflict. During her time at Leap she pioneered a unique approach to working with gangs.
Jessie's passion is the design and delivery of interventions that reduce conflict and create safety. She holds a strong belief that when managed carefully, conflict can provide a catalyst for change and the discovery of new and creative solutions. She is an experienced facilitator, researcher, project manager, programme and curriculum designer.