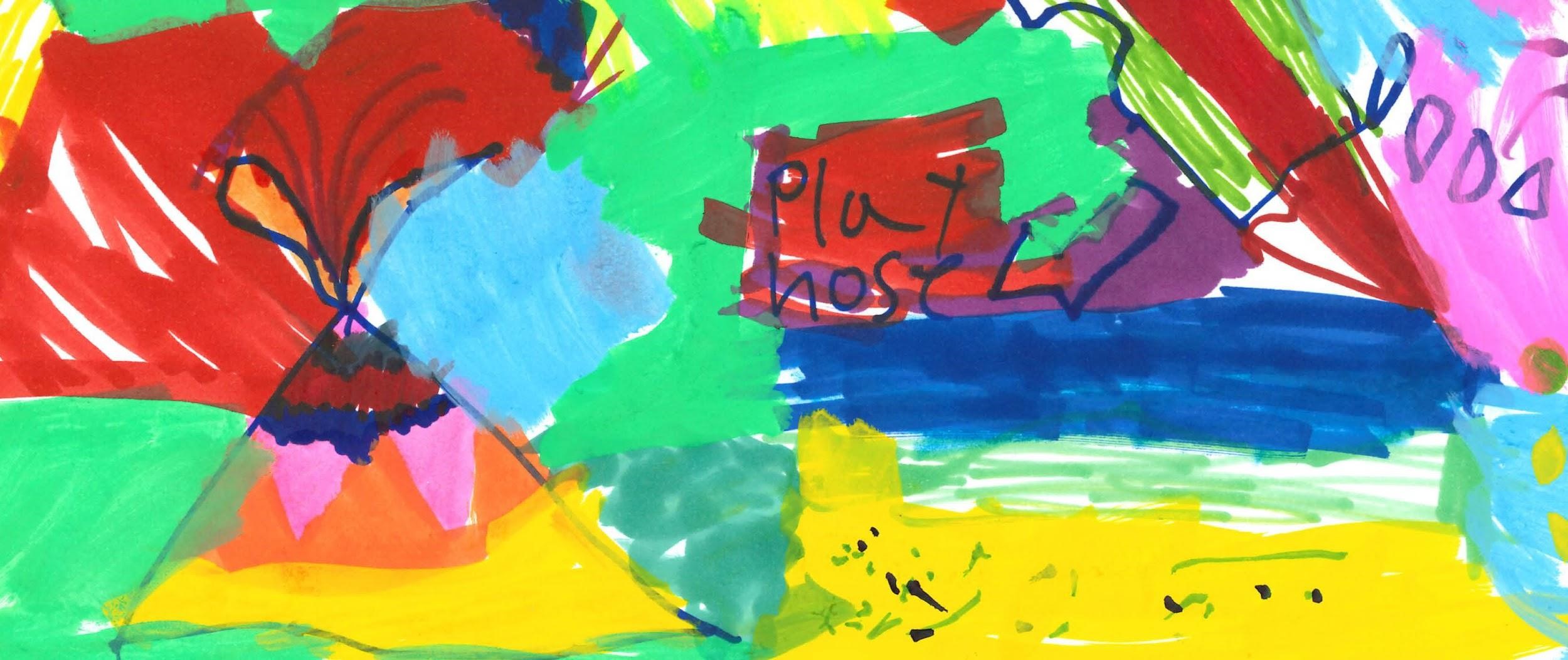 Research project into play in Aotearoa, New Zealand begins
News | 06 May 2020
Innovation Unit ANZ are delighted to be working with Sport New Zealand | Ihi Aotearoa on a new project to understand experiences and perceptions of play from sector stakeholders, parents, and children, to create more quality play experiences.
Sport New Zealand has partnered with Innovation Unit to help them hear from a diverse range of people through this process, and help build cross-sector and cross-region relationships to collaboratively address any opportunities identified.
We will be holding workshops with people who have an influence on the spaces and opportunities for tamariki play (such as playground designers, educators, local councils etc), as well as holding conversations with whānau and tamariki/children in those communities to better understand what helps – and what hinders – children's play. We are also looking to understand how play has changed over time, by comparing children's play activities, spaces, and experiences today, with adults' childhood memories of play in New Zealand.

"…It's parents and teachers who get in the way of play because you have to do schoolwork or come in to have dinner."
– 12 year old boy, Christchurch
The findings will inform Sport New Zealand's planning and strategies for play, and spark a nation-wide conversation about the role of play in the wellbeing of young New Zealanders.
Working with Healthy Families Christchurch, we have started this project in Ōtautahi, Christchurch, and will be following a similar process in four additional regions.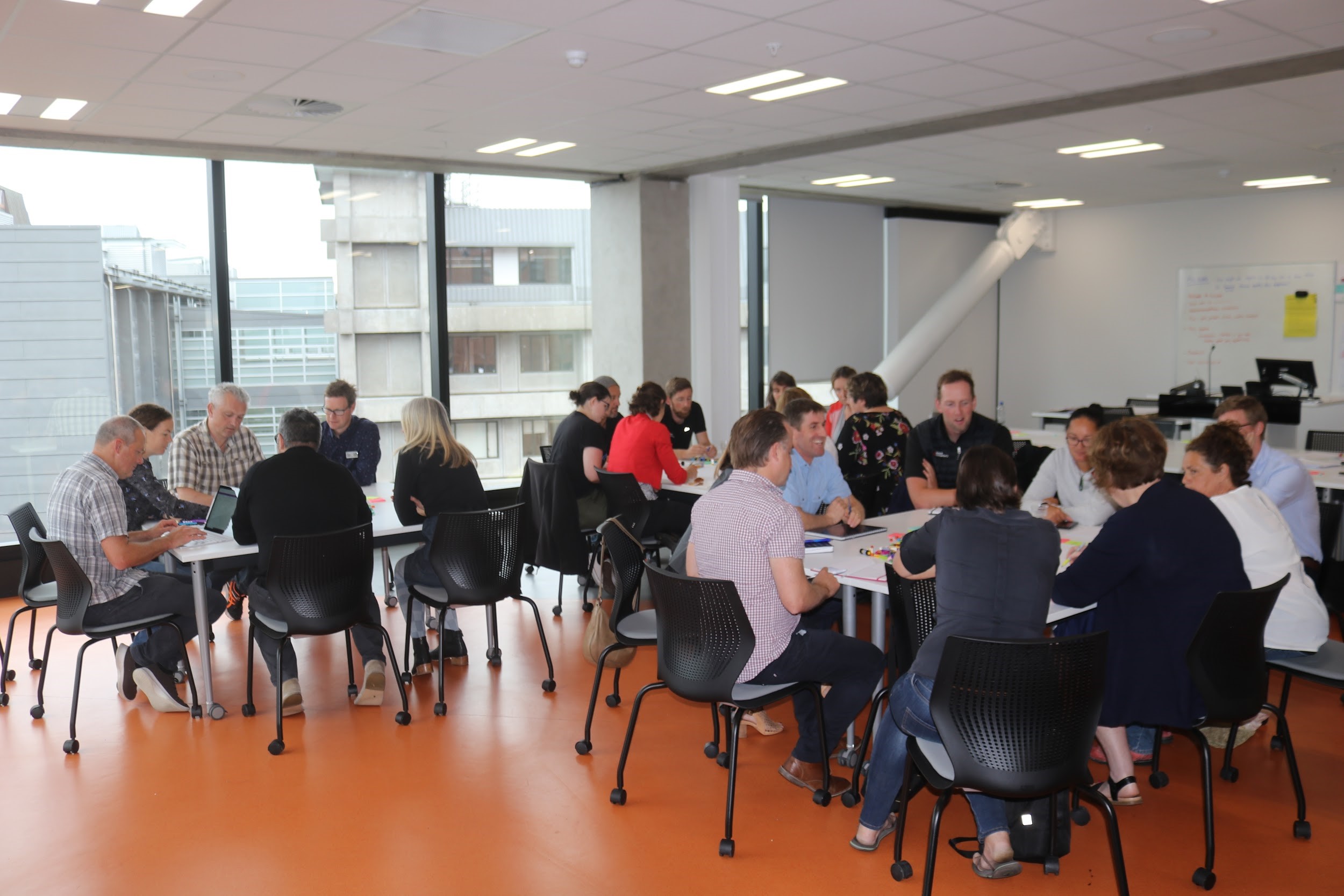 "Adults like to play, and to enable children's play. Whether we're 60, 70 or 80 years old, we all want to have fun and connect back to childhood. Play shouldn't be limited to Tamariki…"
– Local council staff member
For more information about the project or research, please contact Rachel Knight.
Above illustration by Scarlett, 7 years old, Christchurch.