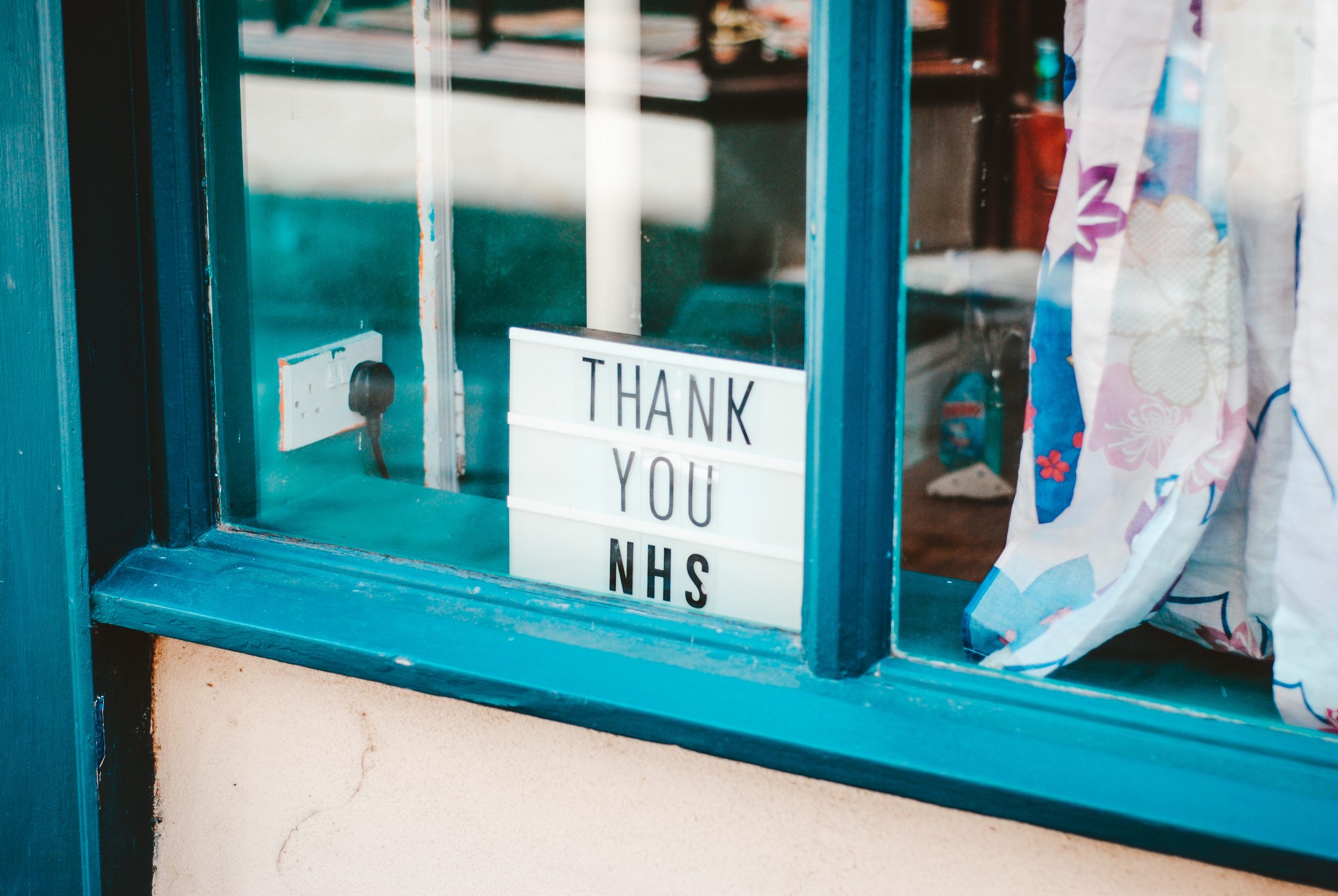 The community will see you now
Blog | Words Savannah Fishel | 27 Jul 2023
Beyond NHS 75: Scaling community-centred primary care
Marking the 75th anniversary of the National Health Service is a time to reflect on the past, to envision a sustainable health system for the future, and crucially, to take action to make this a reality. The NHS's founding commitment is to care that is universally accessible and free at the point of use. Core to this is the role of primary care – a central feature of our NHS that, despite many changes over the past 75 years,  has continued to provide the first point of access for local people and communities. 
We believe that a much more community-centred approach to primary care is central to the future of the NHS – where statutory providers work in partnership with the broader community to address inequalities and deliver care that meets people's needs and priorities in an efficient way.
This is the moment to bring about a reimagining of primary care, at scale.
Fantastic models of community-based approaches exist; we need to commit to accelerating their growth and impact.
Tackling inequality:
the role of the NHS
The NHS was founded to address stark inequalities in post-War Britain, and despite huge successes over many decades, inequalities have been steadily increasing for over 10 years, and population health has stalled. At Innovation Unit, our work is centred around creating impact, reducing inequalities and transforming systems. We understand that addressing inequalities in health requires coordinated action across the health and care system, in partnership with communities, and in coalition with partners able to transform the wider determinants of health. As we celebrate 75 years of the NHS, let us grasp this milestone as an opportunity to explore radical new community-based models of health and care provision.
A vision for community-centred primary care
Over the past few decades, we have witnessed a growing recognition of the need for hyper-local care aligned around population needs and increased integration of services, for example between GPs and hospitals, physical and mental health services, and health and social care. Dr Claire Fuller's Stocktake Report is a testament to the compelling vision of "locally led, nationally enabled change", showcasing examples of primary care services that excel in personalised care, prevention, inclusivity, and integration with the voluntary, community, and social enterprise sector. To support this, NHS Confederation have convened design groups to create practical resources for primary care and work with national and system leaders to help bring these kinds of models to life in more places across the country.
Programmes like Healthy Hyde PCN and Community Health and Wellbeing Workers in Pimlico empower health workers to provide tailored support covering a variety of areas beyond traditional health services, such as employment and housing. Health workers can be responsive to need and work in collaboration with communities – made possible through trusted relationships. Existing models such as these remind us that, despite the hurdles primary care services face today, it is possible to deliver high-quality care that caters to unique needs of communities.
Many of these community-centred examples have been built by visionary local leaders responding to the specific needs of their communities. While some have thrived for quite some time, very few have managed to grow and scale to impact wider populations. The slow pace of this expansion necessitates urgent action.
Scaling community-centred primary care
When it comes to primary care, we see a major opportunity to accelerate the growth and impact of community-centred models through a national programme of support, spread, and scale. 
Innovation Unit has a successful track record in helping to spread and scale radical and often complex innovations with people, communities and integration at their heart, such as Living Well, a ground-breaking mental health programme now being spread across  Derbyshire, Greater Manchester and Edinburgh. By spreading inclusive, collaborative, and responsive primary care services, we can help more people to access the health and care support they need regardless of their circumstances. 
Contact us
We invite individuals and organisations with interest and experience in this space to reach out to Savannah Fishel or Christina Cornwell as we explore scale and spread innovation opportunities together.
Join us in shaping the future of healthcare as we work towards a community-centred vision that empowers individuals, promotes prevention, and addresses the root causes of health disparities.