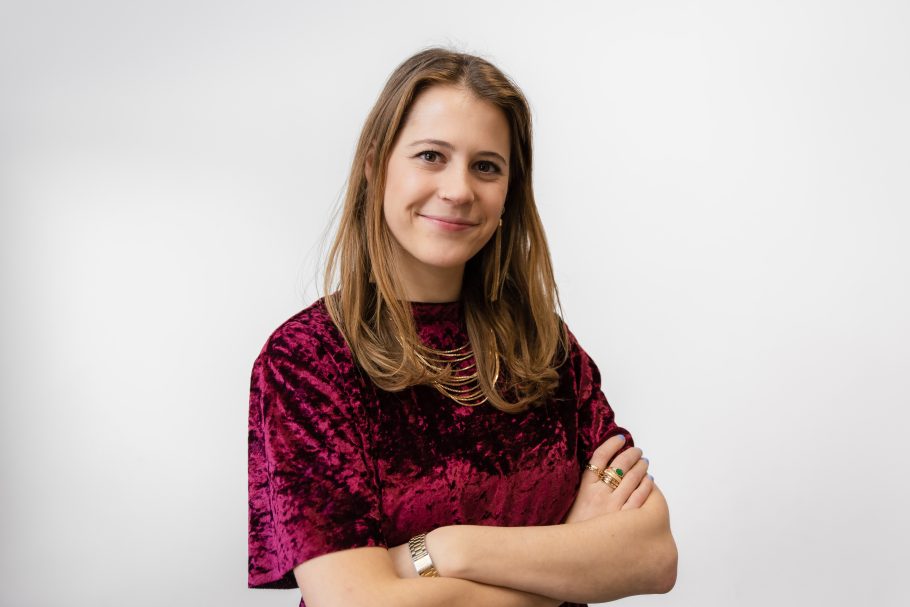 Savannah Fishel
Innovation Consultant
Savannah is an experienced project manager and problem solver passionate about health equality and the rights of marginalised communities. She is interested in how cross-sector collaboration, social innovation and service design approaches can tackle systemic inequalities.
Savannah works across the Innovation Unit portfolio with specific expertise in health. Most recently she has been working on: supporting anchor institutions to use their resource and influence to benefit local communities through the Health Anchors Learning Network; upskilling Local Authority staff on ethnography and prototyping to mitigate the impact of the Cost of Living crisis; supporting the establishment of four health innovation hubs across the UK; and helping 14 charities develop sustainable partnerships with statutory organisations.
Prior to IU Savannah has held positions in politics, both within parliament and for an external campaigns group, and influenced NHS and DHSC policy when working for a national coalition of health and social care charities.
Outside of work Savannah enjoys volunteering as a vaccinator, organising and attending LGBTQ+ events, and spending as much time around dogs as possible.