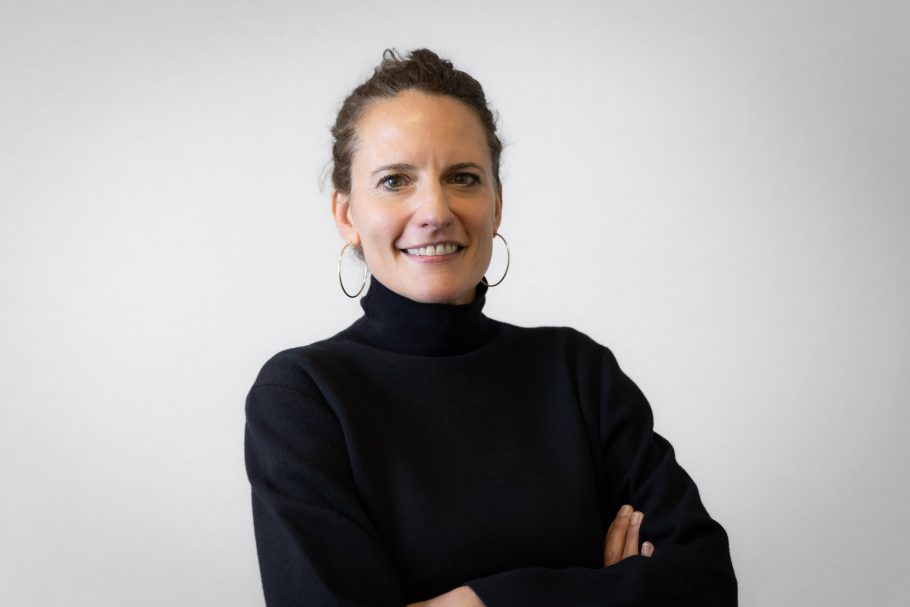 Christina Cornwell
Senior Associate
Christina joined the Innovation Unit as a Senior Associate in January 2021 after more than 20 years working in policy, strategy, innovation and evaluation in health and social care.
Her work at Innovation Unit spans our health and care inequalities and mental health portfolios, leading and supporting several projects and helping to shape future opportunities. Currently, she is helping four health and care systems establish Innovation Hubs to get better at adopting innovations that improve care and address inequalities. She is also supporting Greater Manchester to transform its community mental health system, including by adapting and adopting the principles of Living Well UK. She is sponsoring work to redesign the NHS Volunteer Responders Programme and is working with UCLPartners to explore opportunities for more equitable diagnostic service provision in North Central London.
Other projects have included: supporting Suffolk and North East Essex ICS shape their innovation strategy and helping 10 sites collaborating as part of the Clinical Entrepreneurship Innovation Sites programme to assess their innovation cultures and capabilities and identify opportunities for improvement.
Prior to Innovation Unit, Christina's work in health and care spanned multiple contexts, from working in frontline services in the UK and in Australia, to supporting the development of social movements and community organisations, to developing strategy and policy in central government and regulation. Most recently, Christina was the Executive Director with responsibility for Nesta's portfolio of social, digital and place-based innovation programmes in health.
Christina is passionate about improving health and reducing inequalities through the power of co-production with communities, staff, local and national policy makers, academics and other statutory and voluntary sector partners.