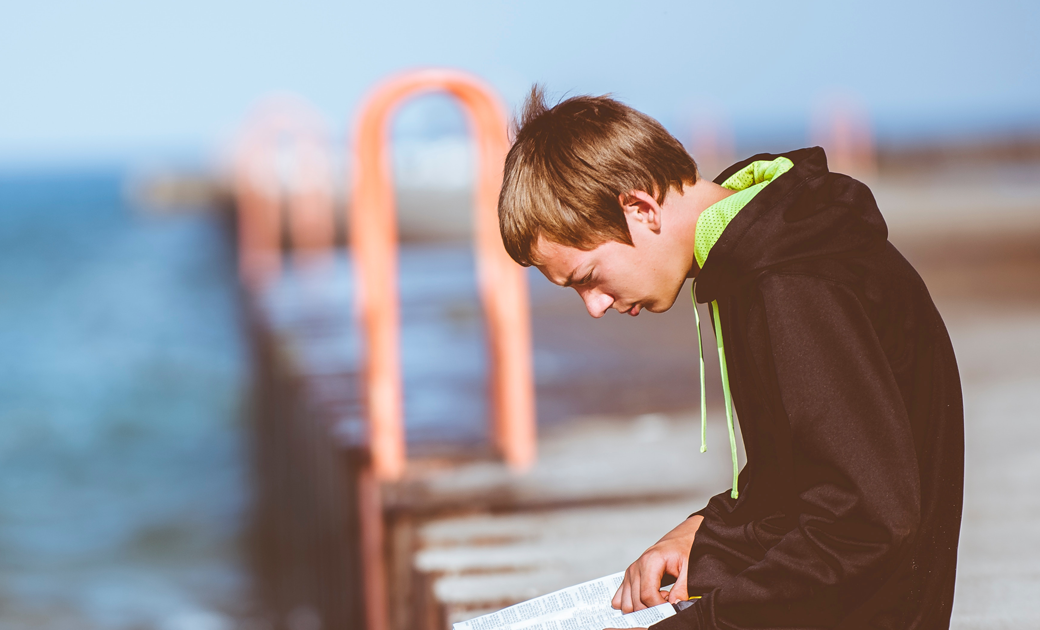 New social work model: taking a longer term view
Blog | 12 Nov 2018
The Named Social Worker programme has a simple goal: to help people with autism, learning disabilities and mental health conditions lead a good life.
This article was first published by The Guardian. Words by Lyn Romeo, Chloe Grahame and Caireen Goddard.
Peter* has autism and a learning disability. Over the years, he and his family have had many social workers. Between the ages of four and 10, he had a good support worker, but when she left they lost a connection to someone who knew them well and who they could rely on. Peter's parents said his social workers "changed with the seasons"; often the family met someone once and never saw them again. The social workers would focus on responding to Peter's immediate needs, but home life for the whole family was becoming increasingly stressful.
Things eventually reached crisis point, with police being called to the house on a regular basis. Peter was close to being detained under the Mental Health Act, and likely to be placed in a treatment unit away from home. This was something his family feared happening, but they also worried they wouldn't be able to keep going the way things were. They felt stuck. Peter wanted to live on his own, but this was not considered a realistic option by either his family or the services involved.
At that point, Peter was matched with a named social worker. This pilot programme has worked with 200 people and aims to understand what difference it would make for people supported by services and their families to have continuity, with a main point of contact who helps them navigate and connect with other services.
Peter's named social worker was able to act quickly, arranging temporary accommodation, then working with him and the family to determine the right support. Peter was fully included in the process, as were other key professionals, including speech and language therapists and a learning disability nurse.
Today, Peter is settled into a new home that he has decorated with his own artwork. He takes part in food shopping and helps prepare meals, and he goes out for walks, bike rides and to the local disco. Peter is happy, and so are his parents. Having been anxious about his desire to live independently, they can't believe the change they have seen in him.