Local Family Offer
Publication | 15 Jun 2017
When children are exposed to certain kinds of conflict between their parents it affects their mental, emotional and physical well-being, when they are young but also in later life. The importance of improving family relationships is clear. What is not clear is who should help, and how?
The ambition of the Local Family Offer programme is twofold: to unpack the answers to these hard questions, and radically disrupt the dominant culture which means that difficulties in relationships are kept behind closed doors.
Click the images to download.
A resource pack for creating a local family offer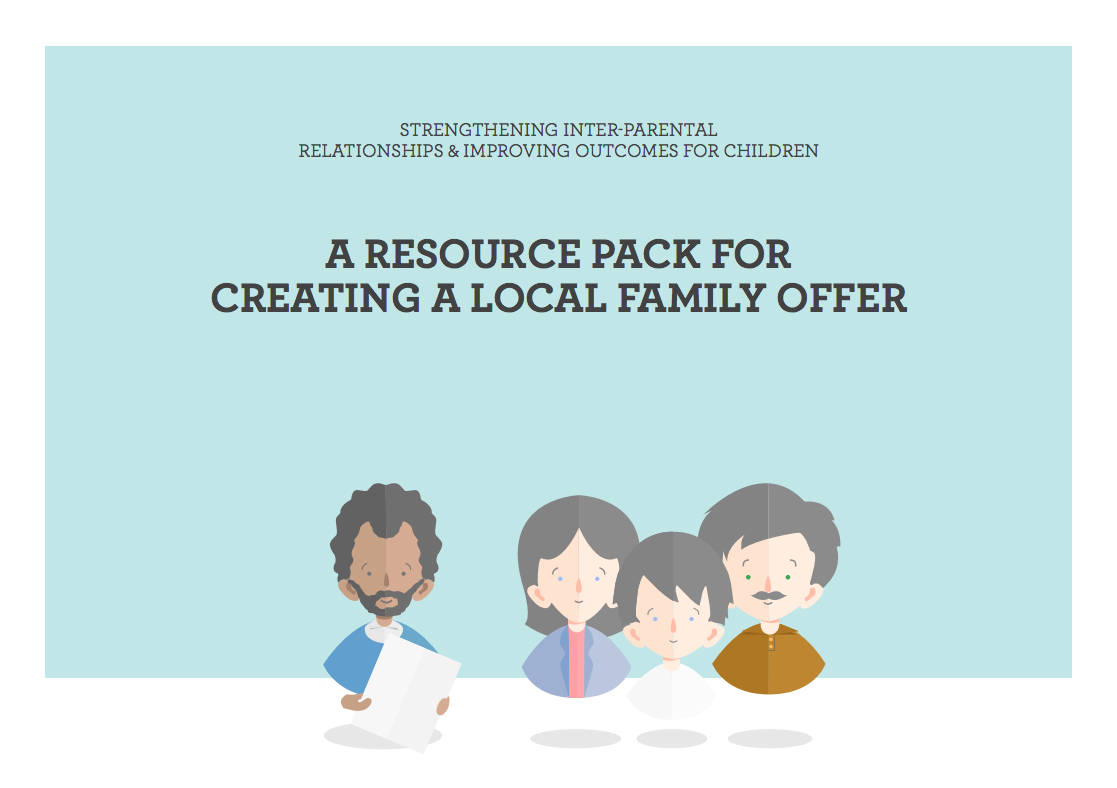 Case for change: the impact of parental conflict on children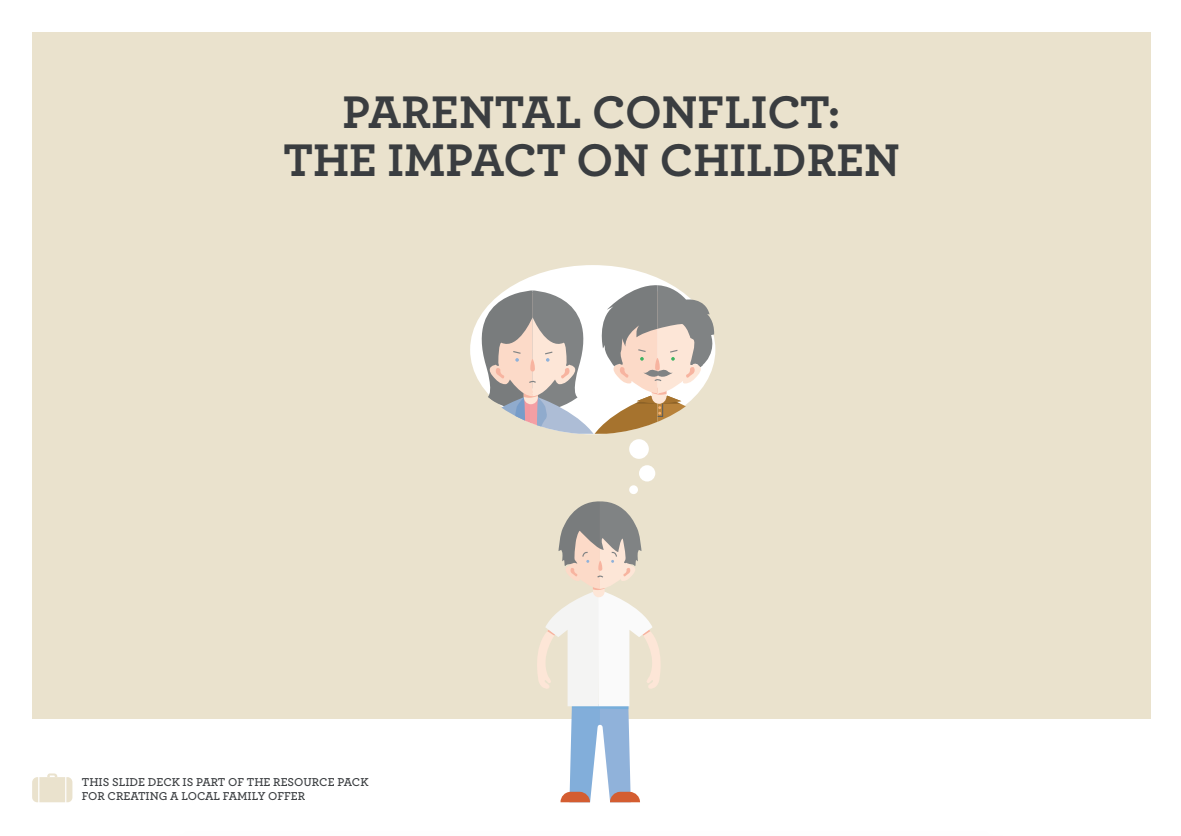 Creating a Local Family Offer – opportunity assessment tool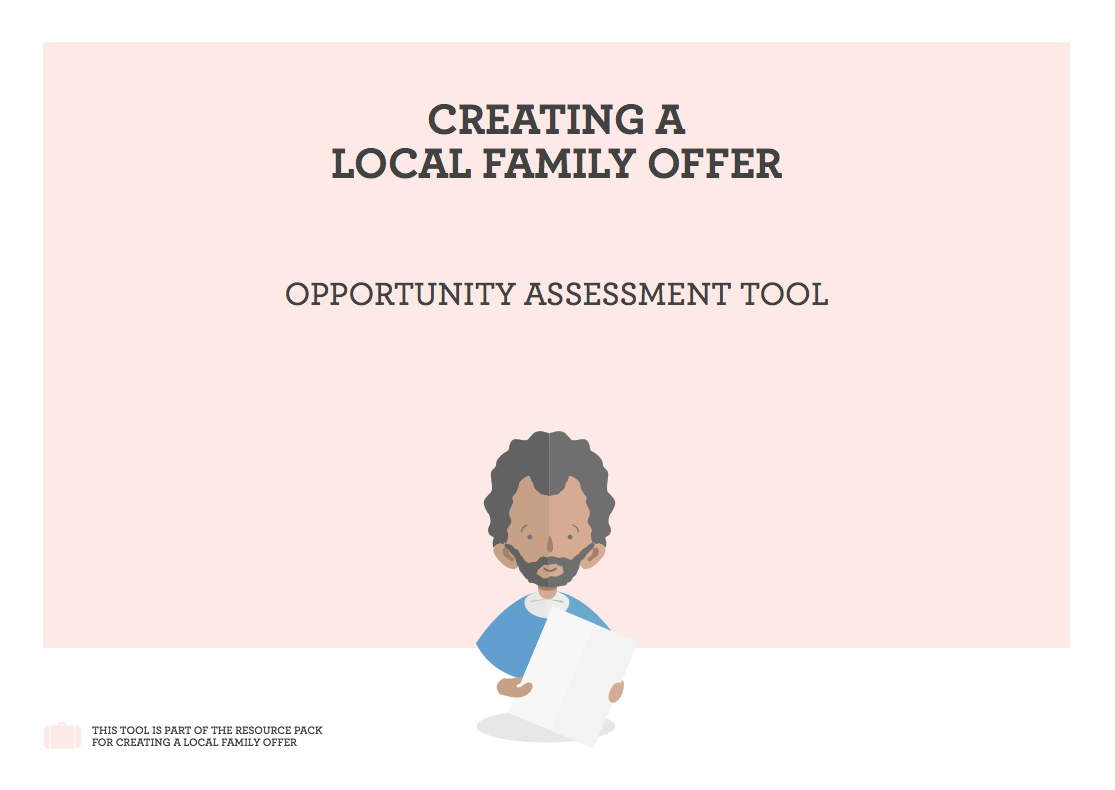 Creating a Local Family Offer – lessons from local authority pioneers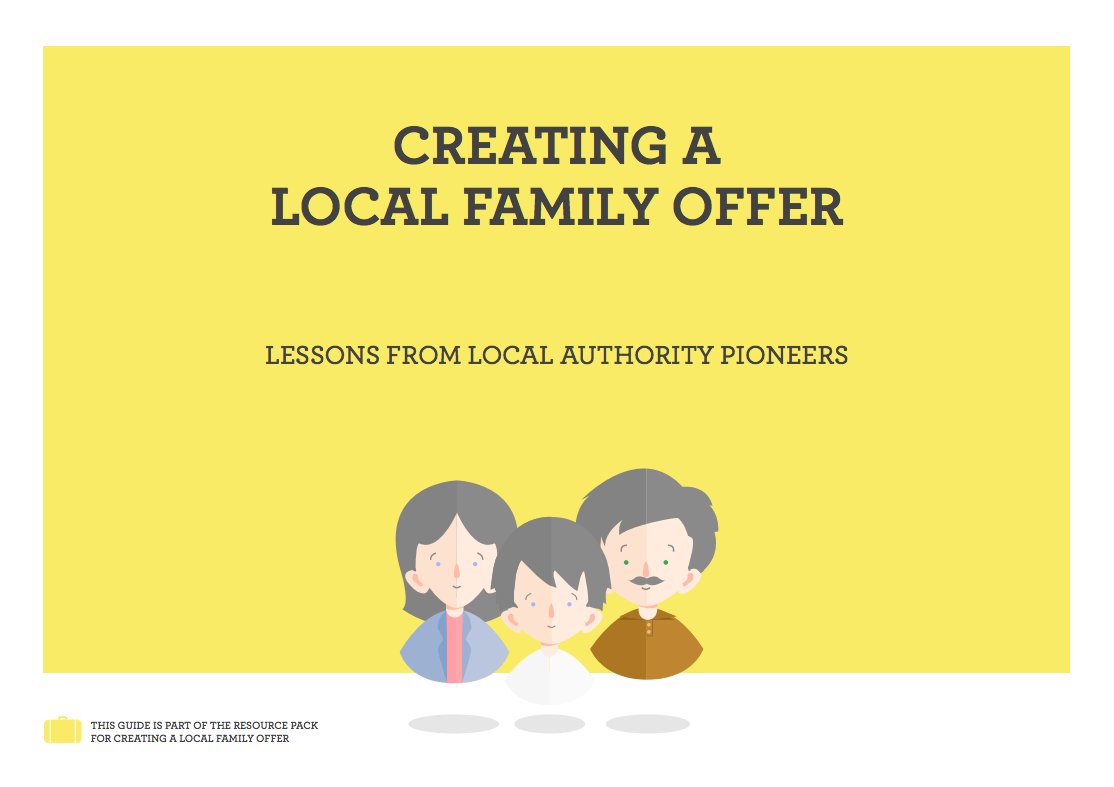 Creating a Local Family Offer – lessons from local authority pioneers – appendix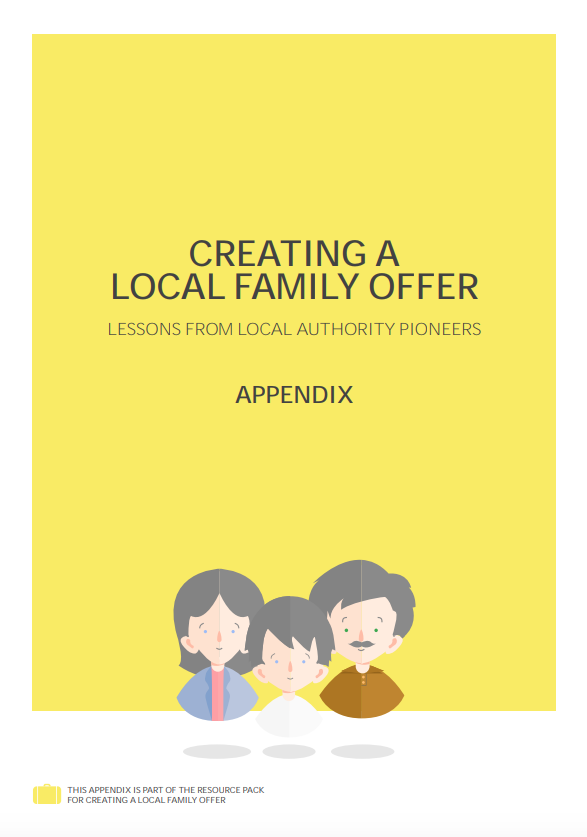 Authors: Innovation Unit
Publish date: 2017