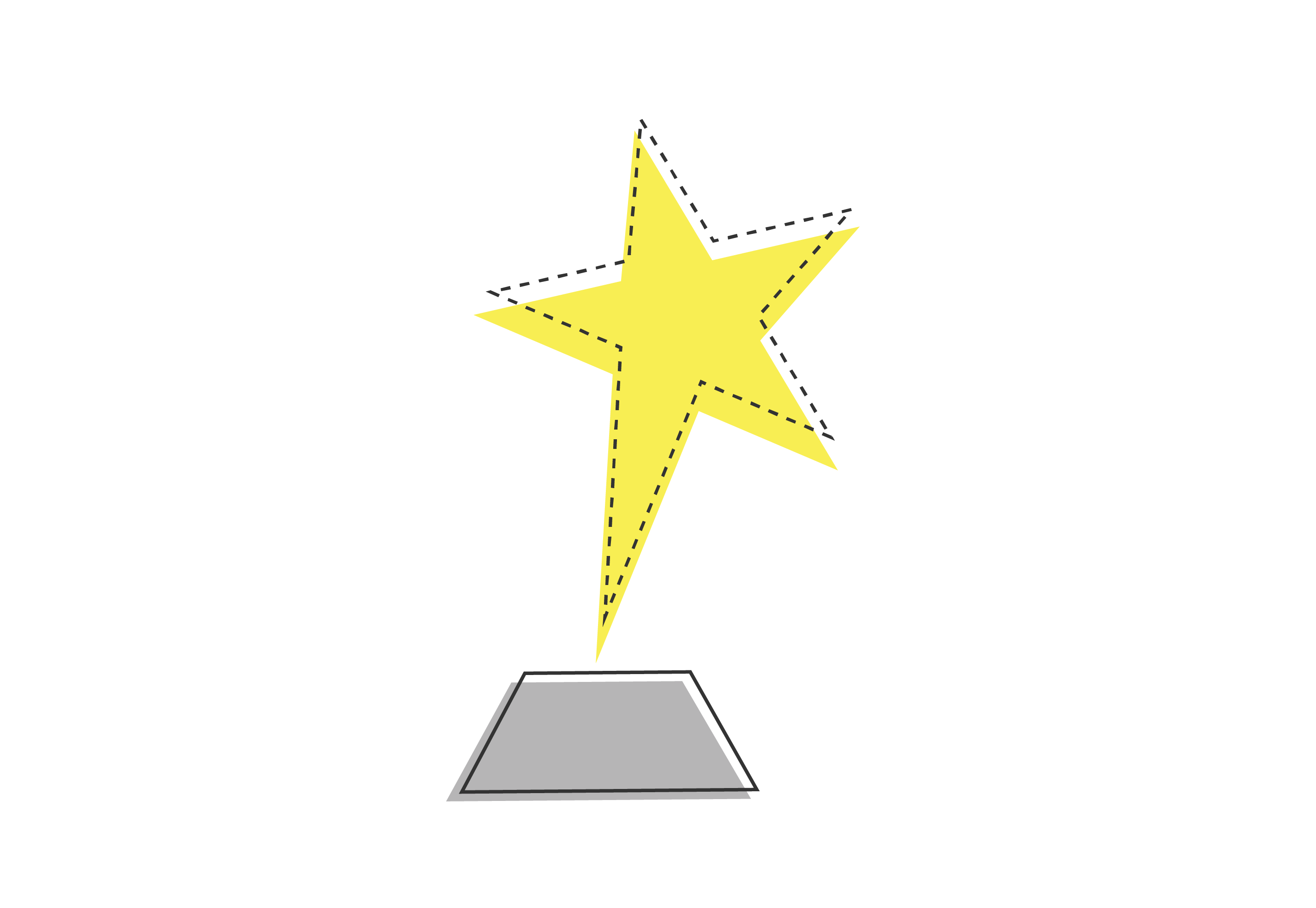 Innovation Unit nominated as MCA Awards 2018 Finalist
News | Words Sarah Ward | 31 Jan 2018
We are delighted to have been nominated as a finalist in the Change Management in the Public Sector category at this year's MCA Awards for our health and social care project My Care, My Way in partnership with PPL and West London CCG.
My Care, My Way (MCMW) West London is a new form of integrated service tailored to improve health and care for residents who are over 65 years of age. Innovation Unit has worked in partnership with PPL to help develop and deliver a programme of rapid learning and organisational development to accelerate changes, improve working practices and refine the service model.
The team have been a catalyst for a step-change in implementation and have helped to strengthen the case for scaling up the programme – the My Care, My Way model is now set to expand its population to 267,000 people by 2020, improving service delivery, quality of care, people's experiences, and health and wellbeing outcomes in a cost-effective way.
"Their work has helped to energise the entire service. Their team combine creativity and dynamism, with a deep understanding of the context in which we are operating. They have managed to engage practice staff and partners, and keep them engaged, despite a hugely challenging context."Henry Leak
Hub Manager, West London CCG
Read more about the project here or to discuss the work in more detail, please contact Jonny Mallinson – jonny.mallinson@innovationunit.org