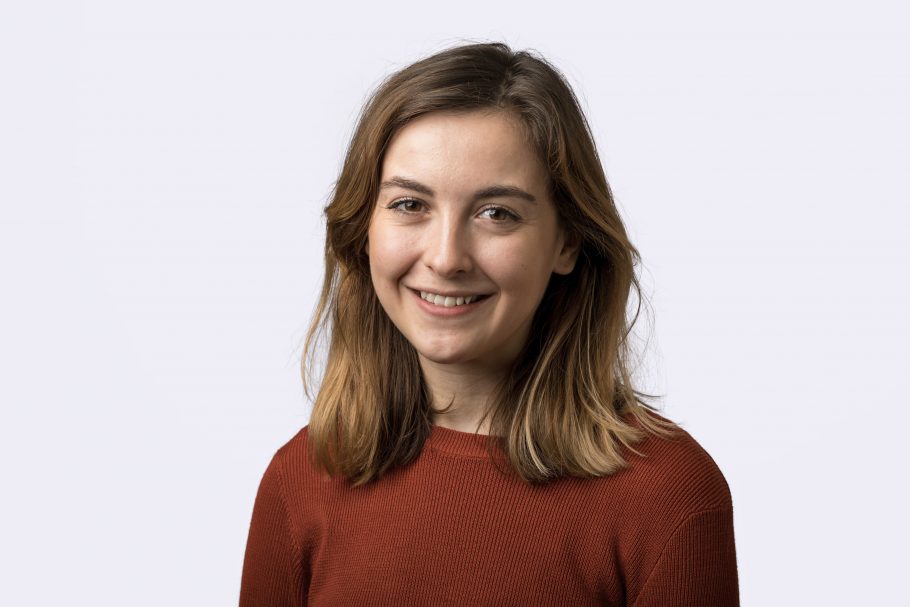 Sarah Ward
Sarah is a Researcher with a keen interest in how innovation can be used to create sustainable impact for people and partners. Sarah works alongside the quality and impact, and engagement and communication functions – generating insights about impact from Innovation Unit's extensive project work, with a focus on how these can be best shared as stories that create the impetus for change.
Sarah is currently part of the research team working with the Aga Khan Development Network to renew their Learning Outcomes Charter and create an Educational Technology Strategy, both of which will be scaled across their education services. She is also conducting research on children's social care to support our work in achieving demonstrably better outcomes for children, young people and families.
Before Innovation Unit, Sarah worked with a youth organisation to co-facilitate development workshops to assure social mobility for those who need it most. She has also worked on projects with Lincolnshire County Council giving foster families the opportunity to connect with, and strengthen their networks.