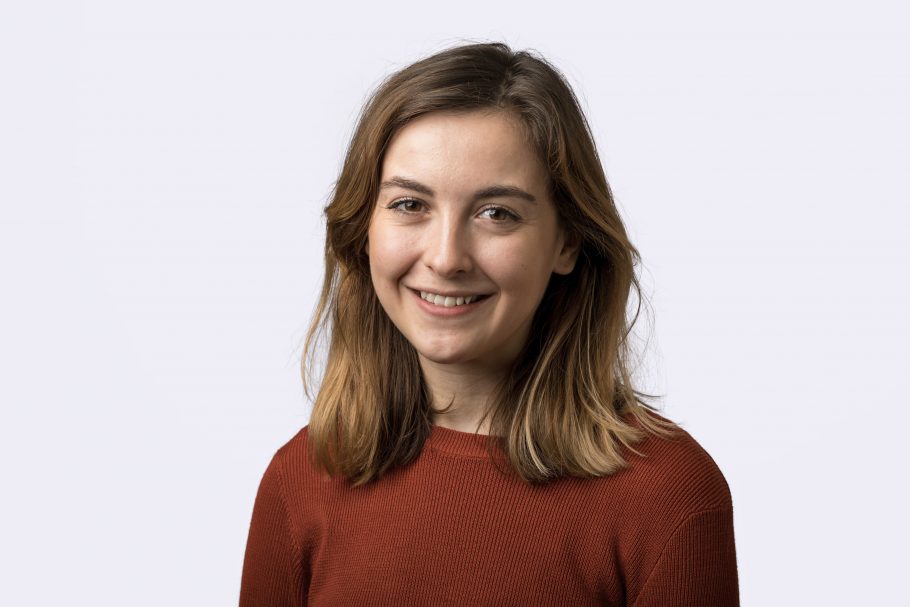 Sarah Ward
Sarah is an Innovation Consultant with a keen interest in how innovation can be used to create sustainable impact for people and partners. Sarah works alongside the quality and impact, and engagement and communication functions – generating insights about impact from Innovation Unit's extensive project work, with a focus on how these can be best shared as stories that create the impetus for change.
Sarah is currently leading a two-year international learning project with Guy's and St Thomas' Charity on how living in urban areas affects people's health and wellbeing. She is also developing a set of tools and resources for Unicef country offices in sub-Saharan Africa that will be tested by leaders and actors in the education ecosystems of countries in Africa to successfully implement education technology at a school and system level.
Sarah has worked across Innovation Unit's education portfolio. Her work ranges from co-designing bespoke outcomes frameworks that make explicit the aspirations schools have for all pupils (Unlocking Potential, Aga Khan Education Services), to research into the enabling conditions for education technology across sub-Saharan Africa and South and Central Asia (Unicef ESARO and WCARO, Aga Khan Education Services). More recently, Sarah has led research on local learning ecosystems (WISE) and how system change happens in education (Big Change).