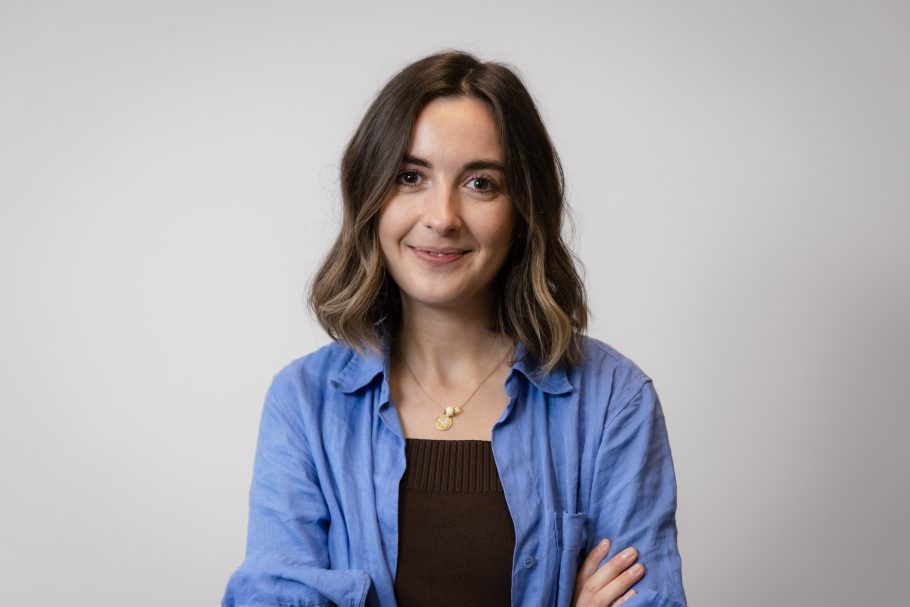 Sarah Ward
Senior Innovation Consultant and Service Designer
Sarah works across Innovation Unit's International Education portfolio, blending inclusive and culturally responsive approaches to research, service design methods, and innovation adoption and implementation. She is deeply committed to supporting programmes of work that close inequality gaps in areas affected by colonisation and challenge the status quo of systems to work in the best interests of the people they serve.
Sarah is currently working in partnership with Innovation Unit Australia New Zealand on Learning First, a multi-year, collaborative effort to redesign Bermuda's Public School System. Sarah's role includes stewarding school teams to create future focused learning environments for their schools that improve outcomes for their young people. This involves everything from participatory research to ideation, prototyping to implementation.
In the UK, Sarah is working with the Health Foundation on their Adopting Innovation Programme, which is supporting NHS providers in England to build knowledge, skills and confidence to create the cultures and mechanisms to successfully adapt and adopt innovations in their health and care systems.