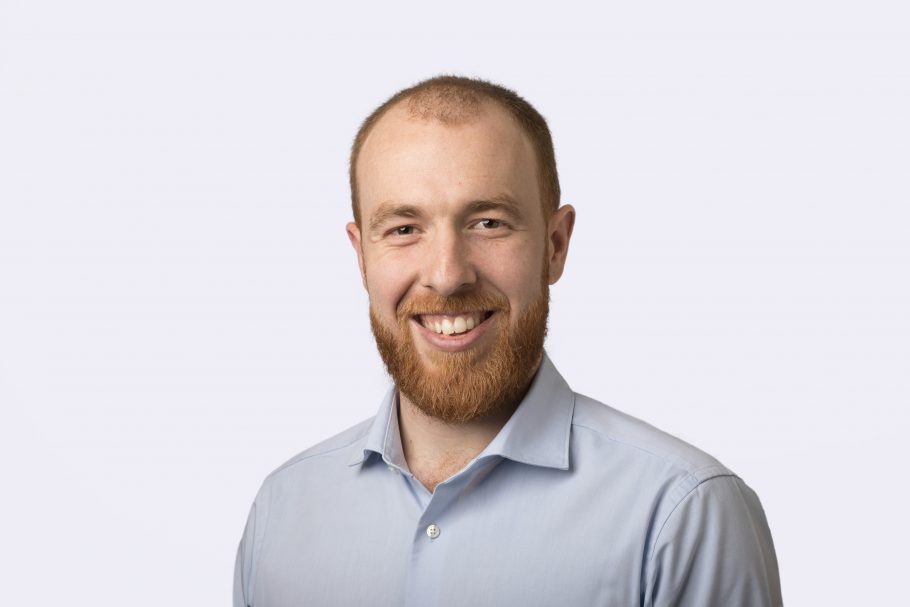 Jonny Mallinson
Jonny leads our work developing new partnerships with ambitious change makers in the UK and beyond, as well as managing our existing relationships, with a particular focus on our consultancy practice. Previously he led our work in health and local government, supporting Local Authorities and others to adopt place based responses to complex local issues.
Jonny continues to spend much of his time leading projects with health and local government partners. He is currently supporting Doncaster Metropolitan Borough Council in the development and implementation of a place based strategy focused on transforming outcomes for vulnerable populations, and is a key part of our delivery team on the Bloomberg Mayors Challenge Programme, providing support and guidance to cities across Europe as they seek to implement and scale a range of innovations.
Prior to joining Innovation Unit Jonny worked as a researcher and project manager in the social enterprise sector, supporting communities to take on the management of natural assets such as canals and rivers through the Waterways Project (now Shared Assets), and working with big corporates on the development of their CSR strategies with the social innovation consultancy, Volans. Jonny has also worked as a researcher at Nesta.
Jonny is on secondment until Summer 2019