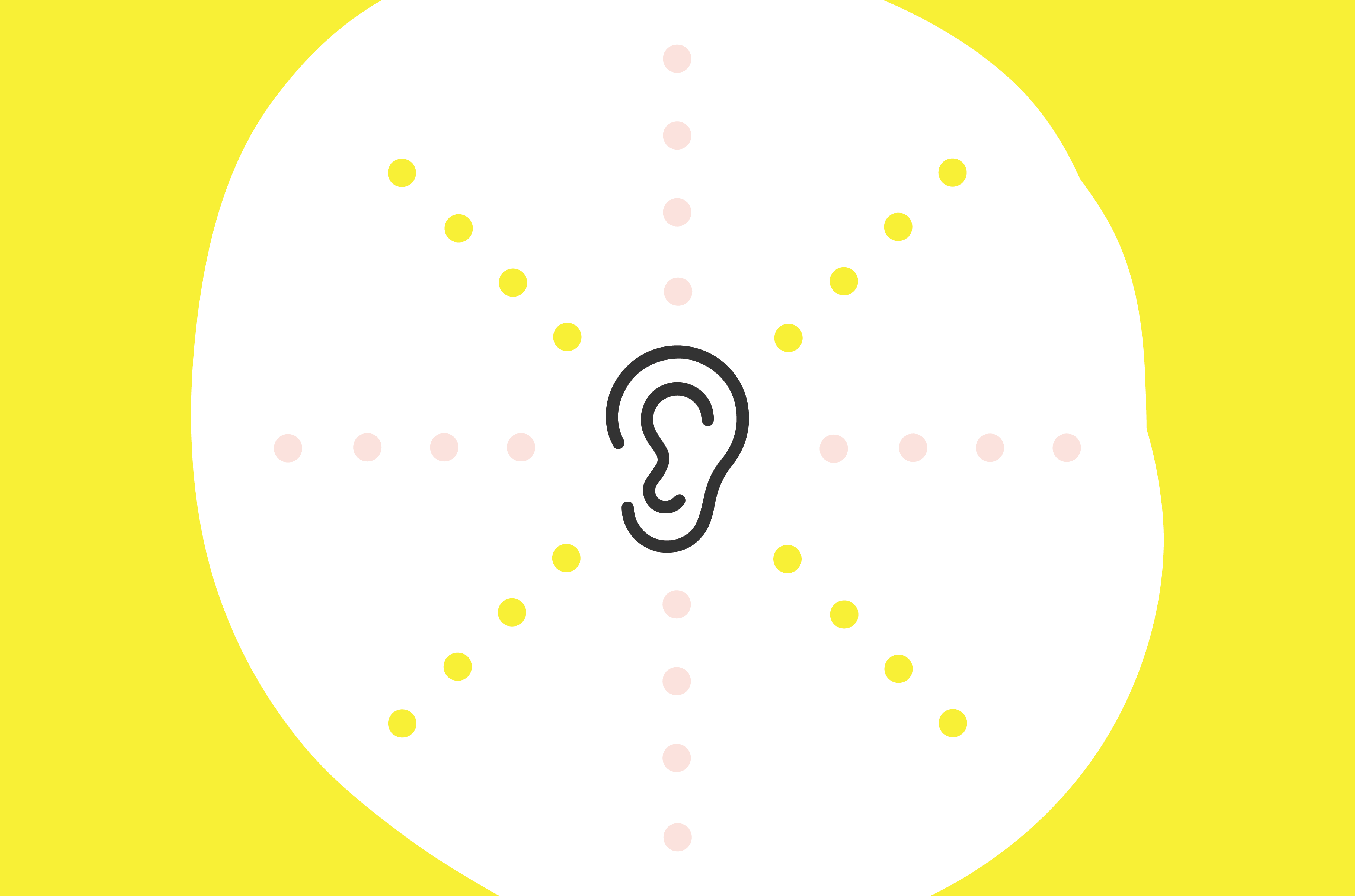 Innovation Unit begins research with Save the Children UK
News | 14 Dec 2017
Innovation Unit are excited to be working alongside Save The Children UK to conduct deep, ethnographic research with a families living in poverty across the South East.
In order to enable Save the Children UK to become more of a listening organisation, we are spending time with families to understand the triumphs and challenges of their daily lives.
The research is particularly focused on families with young children under 5 and looks at the effects of instability in employment and financial income on family life, as well as what role digital technologies play in families' lives. We will look at how families move in and out of poverty and tread the line between 'just about managing' and not being able to cope, and what this means for daily life with young children, who are developing fast and learning about the world around them.
Through this 6-8 week project, we will spend time with 8 families to get deep inside what their lives are like: what helps them cope; what they celebrate about being parents; and what challenges they face. We will be bringing insights together to create a set of rich case studies and personas which the Programme Development and Quality team at Save the Children UK can use to learn about and inform what kind of support they can give to families through their UK programmes.
If you want to find out more about the project or have any questions, please contact Jonny Mallinson