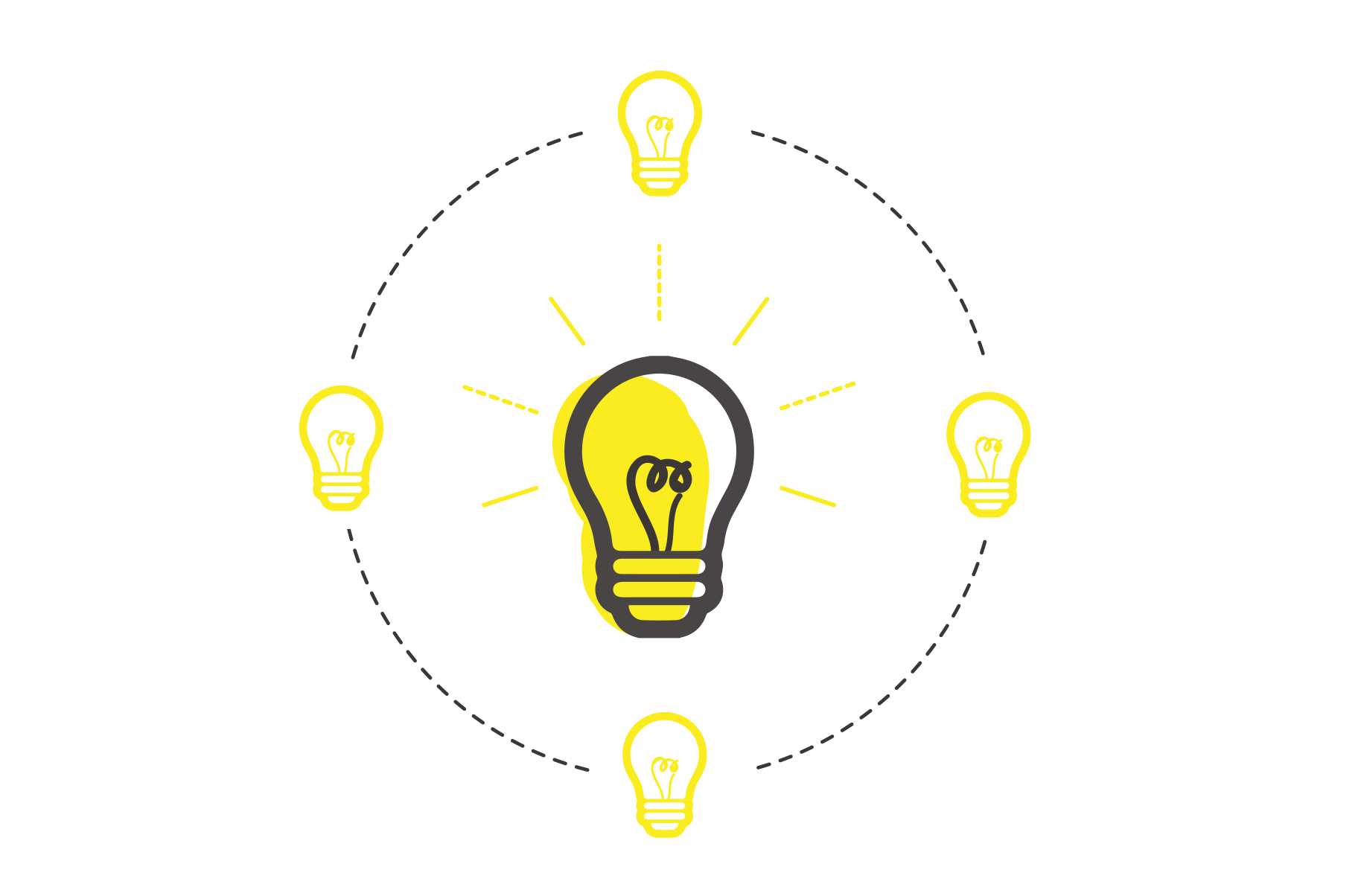 Improving outcomes for children & young people by spreading innovation
News | 09 Oct 2017
PRESS RELEASE: Innovation Unit has joined together with SCIE to create a briefing which looks at how to mobilise learning from new ideas so that more children, young people and their families can benefit.
Across the country, children and families are benefiting from innovations in social care. These new approaches – implemented by local authorities, voluntary organisations and private sector companies, and often through co-production with children and families – are giving the young people they work with the best chance of success.
But how can we mobilise people to learn from these ideas? A new briefing from Innovation Unit and the Social Care Institute for Excellence (SCIE) emphasises the importance of asking this question in securing a stable future for young people in care.
This briefing is the fifth in SCIE's 'Future of Care' series.
The briefing
Introduces theoretical models to help with ways of thinking
Draws on the experience of SCIE and Innovation Unit in supporting innovation and improvement across the country
Uses case studies to provide insights into what people can learn from one another
Includes insights of those leading innovative change in local organisations. These professionals took part in a recent workshop chaired by Nigel Richardson, former Director of Children's Services (DCS) at Leeds City Council, and hosted at SCIE.
Key messages include
The Department for Education Children's Social Care Innovation Programme has put a spotlight on many new approaches; the challenge now is to maximise the impact of this work
Innovations in practice that benefit children, young people and families can be adopted and spread more effectively by drawing on both theoretical models of change and years of experience
Case studies of innovation suggest there is no one-size-fits-all approach, but that some common conditions for success include having a clear vision of both the change being sought and the core features of innovation that will help to achieve it.
Innovation Case Studies
The briefing looks at two examples where a restorative practice approach had been used to work differently with children and families. At the heart of restorative practice is the hypothesis that human beings are more likely to make changes in their behaviour when those in authority work with them (as opposed to for them). Leeds City Council went beyond the usual departmental barriers to address how the resources of the City of Leeds could be used to work with families and children in ensuring it is a great place to grow up in.
In West Berkshire, a restorative practice approach to emotional health and wellbeing has seen a 43% reduction in the tier 3 child and adolescent mental health service waiting list. The briefing also looks at further of examples of innovation-in-practice, for instance in Doncaster's Children's Services Trust, and in The Children's Society's Birmingham "Pause" drop-in mental health service, which has doubled the capacity of the local CAMHS services for five per cent of the budget.
"The choice in children's' social care is not one of improvement or innovation: both are essential to achieving widespread, sustainable transformation of outcomes for children and families. We know from practice in the sector that innovation is rooted in a clear shared vision and purpose, high aspirations for every child, putting people and relationships first, and working and learning together in open and honest ways. "Sarah Gillinson
Chief Executive – Innovation Unit
Learning from experience
Innovation Unit has identified key points from their ten years' experience of supporting innovation across the public sector. Emphasised in the briefing is the importance of differentiating between improvement (that is, better use of existing resources to achieve incrementally better outcomes against existing metrics) and innovation (that is, using different resources in new ways to achieve dramatically better outcomes against new metrics). Both are needed in a flexible, high performing system. Additionally, the briefing has a section on creating the conditions for successful innovation; as well as the theories, ideas and models around the best way to spread learning about effective innovations. It also looks at what can done in future to improve children's services through innovation.
"There are some great examples of innovation going on in children's services, and we're beginning to understand the conditions for success – things like a clear vision, evidence of impact, and a commitment to be in it for the long haul. To maximise on these and replicate them elsewhere, we also need to draw on what's worked elsewhere, and our years of experience, to create the conditions where innovation can spread more quickly, and make more difference to the lives of children and young people. "Tony Hunter
Chief Executive – SCIE