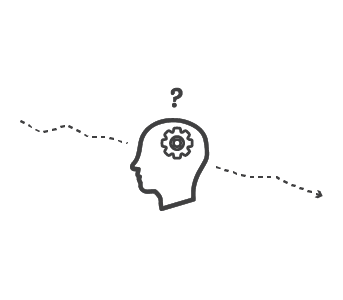 Imagining a future system for mental health
News | Words Nick Webb | 10 Oct 2017
At Innovation Unit we marked World Mental Health Day 2017 with a small, informal workshop which brought together a group of passionate advocates to consider new solutions around mental health.
It is widely accepted that the current mental health 'system' is under huge pressure and, in many areas, could be delivering much better outcomes. The system is often described in terms of public sector budgets, services and pathways, but there is a much broader canvas of assets, resources, behaviours and influences around mental health that push us to embrace family, community and place.
Through today's workshop, we set out to test and develop our understanding of the current system; learn about some of the most exciting innovations of the past 5 years; start to imagine an ideal future system; and finally, ask what would need to change to realise this future vision.
Our work to uncover innovation in mental health has shown that the most promising models are underpinned by a belief in human potential, agency and collective action. This workshop was a chance to share and test the value of these new solutions: our next step is to refine our thinking about what they tell us about an ideal future system for mental health in this country, to work with partners to share that vision, and find ways to work towards it.
If you are interested in our work in mental health innovation, please contact Nick Webb.