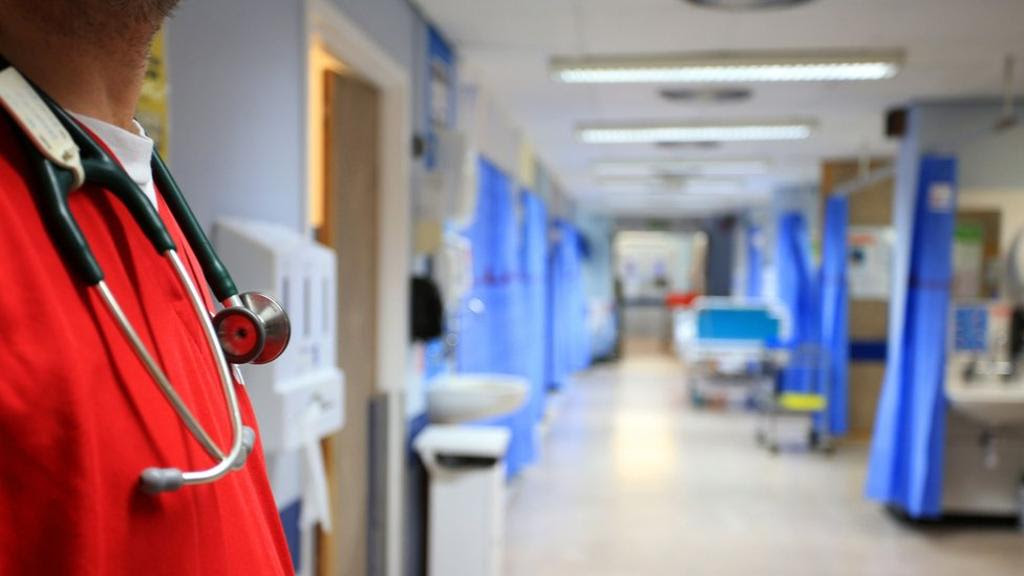 The Role of Evidence in Scaling Healthcare Innovation
News | 28 Jun 2017
How can we build trust for healthcare innovations that have the potential to change lives for the better?
Since it launched in January 2015, we've been working with the NHS Innovation Accelerator (NIA) to support the scale and spread of proven innovations within the NHS.
There are lots of fantastic entrepreneurs in this country (and abroad) creating new ideas to improve health and social care. At the moment, these innovations don't reach everyone that could benefit from them. The NIA is seeking to change that. It supports a select group of fellows to scale their innovations, and works to create the systemic and cultural conditions necessary for proven innovations to be adopted faster across the NHS.
This year, we're supporting the NIA fellows to develop their scaling strategies at quarterly workshops. We're also capturing what we're learning from the fellows experience about what it takes to scale innovation successfully. Find out more about our work with the NIA here.
Throughout the year, we're blogging with the NIA to share some of these insights. In our first blog we outline the importance of matching the demand for innovation to the supply of new ideas. Evidence plays a critical role in achieving this, which we explore in detail here in our latest blog – Evidence: Do or be Damed. This piece was originally published on the NIA website.