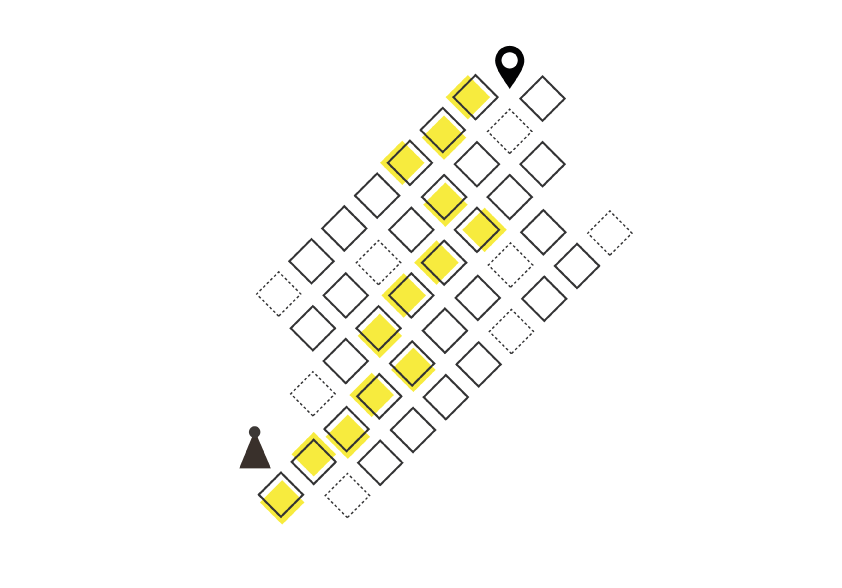 Context is King
Blog | Words Tom Beresford | 22 Jun 2017
How can we use edtech in schools and what does it mean for school design?
Our previous blog, The edtech litmus test – 5 experts reveal how they judge the value of a piece of education technology, concluded that context is everything – that actually unlocking the value of edtech is reliant on how well teachers, schools and systems implement it.
We've delved a little deeper and summarised the conventional wisdom for implementing edtech:
Edtech must always be in service of a) solving a problem, b) enabling a particular learning experience, and/or c) pursuing a specific outcome(s).


Implementing a piece of edtech must take into account the context of the institution, the teachers and the learners.

You have to engage the demand-side – edtech must be desirable, feasible and viable in the context of students and teachers experiences of school.

You must invest in the necessary human capabilities for a specific piece of edtech to implement it successfully and secure the impact it promises.

Edtech isn't simply an add-on, it requires a holistic approach to implementation that integrates it into the realities of the schooling and learning experience.
We would argue that, if we're ambitious about transforming learning, then this conventional wisdom points to the need for implementation of edtech within the context of holistic school design/redesign.
At Innovation Unit we know what it takes to create innovation with impact and make it stick. Across 10 years of successes and failures we've seen that it is the way that school is designed that can ultimately make or break innovations in education.
Innovative edtech or any other new approaches to teaching and learning all too often fail without a new and innovative school design to go with it.
Our School Design Lab, which supports ambitious educators to reimagine and redesign school, takes a holistic approach to innovation in the context of school. We focus on all the core components of school – technology, space, time, people and culture, professional learning – to ensure they are explicitly designed to be in service of the right outcomes and learning experiences for young people. We want to see more learning experiences that give all children the chance to succeed. That means having a broader conversation about which knowledge, skills and dispositions best prepare young people for a future that is uncertain.
Putting EdTech in its place – rethinking outcomes and learning for the future
If we're serious about edtech being a transformative force for education, we need to be really clear about where we want to get to – what is the purpose of education in a changing world, and what role does edtech have to play?
Valerie Hannon's new book – 'Thrive: Schools Reinvented for the Real Challenges We Face' argues that, given the real challenges we face in the world today, it is essential we ask ourselves what job we want schools to do. What is learning for now and how do schools need to change? Thrive presents a brilliant case for a new set of purposes for education, and shows how educators on every continent are transforming learning and learners.
This debate about the future of learning and what outcomes schools should aspire to is timely, necessary and full of opportunity. As we've found out from work with our ambitious partner, Aga Khan Education Services, it's critical to rethink learning outcomes and make explicit the high aspirations we have for all students alongside the expectations we have that schools will be future focused. We need to describe and implement the learning experiences that children need to enable them to shape the future and thrive within it.
We hope that the promise of edtech is fulfilled and will continue to support education systems and networks of schools to implement such strategies effectively.
We know that unless schools change in pursuit of new and relevant learning outcomes, this promise may never reach its potential.