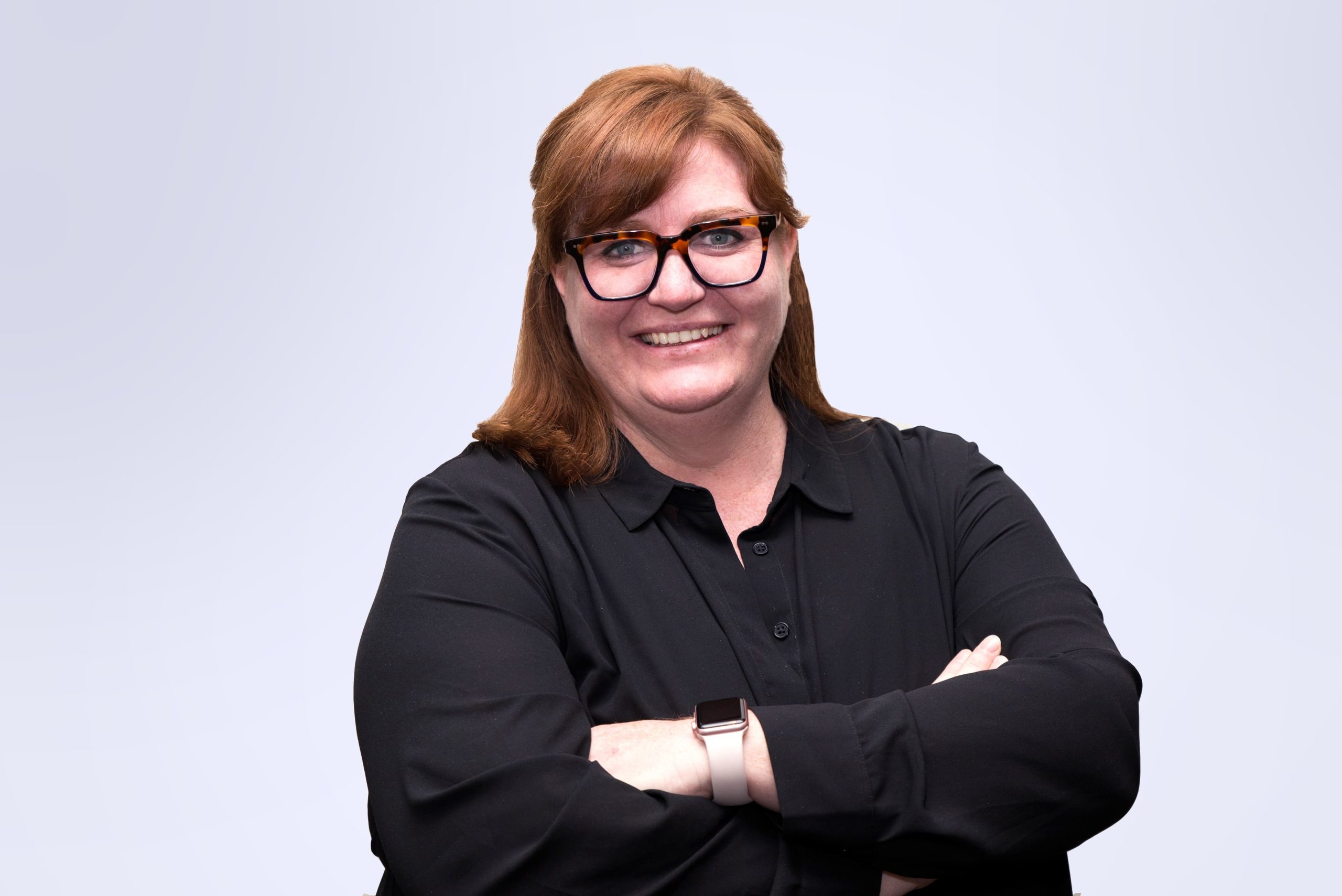 Keren Caple
Chief Executive
(Australia New Zealand)
Keren leads Innovation Unit Australia New Zealand. Keren focuses on our strategy and impact in the Asia Pacific region and our education work globally. She currently works with the Departments of Education and Associations of Independent Schools in Western Australia and New South Wales redesigning learning and schooling. Keren also co-leads our work with Goodstart Early Learning developing new models of early learning and care at scale across Australia.
Keren is deeply committed to supporting people and communities to really thrive, beginning with their early education and care and continuing with their learning and wellbeing throughout their lives. To achieve this Keren works with communities, organisations, foundations and whole systems and sectors to create fundamental change in 'the way things are done'. By maintaining a focus on both the lives of the people involved and the learning experience of leaders and indeed all professionals who work to make a difference, Keren's work creates the conditions in which real change can happen.
Prior to joining Innovation Unit, Keren spent five years working on improving and innovating teaching and leadership throughout Australia as General Manager of the Australian Institute of Teaching and School Leadership. During this time Keren co-led Learning Frontiers, a collaborative initiative created to transform teaching and learning so that every student succeeds in an education worth having. As Australia's first large scale innovation project, it brought together clusters of schools and other interested parties to explore professional practices that increase student engagement in learning.