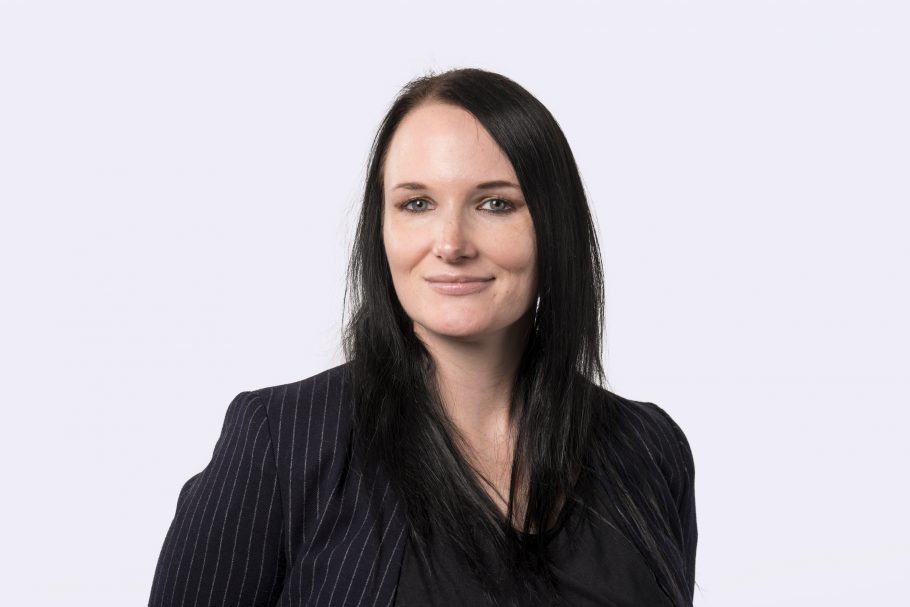 Emma Scott
Senior Project Lead, Youth and Families
(Australia New Zealand)
Emma leads our education projects in Australia, working in partnership with sectors and schools to design challenging, inspiring learning experiences so that learners can reach their full potential in a rapidly changing world.
Emma supports educators to learn more about the lives of young people through user-centred research methods, and use design-led approaches to generate new innovations that respond to the needs of all learners. Emma is passionate about making impact through scale, and works with organisations to design strategies for adoption and adaptation of new ideas. This has included designing and scaling irresistible new, future focused early learning programs and practices across diverse contexts in Australia, and supporting the co-design and scale of a new vision and approach to learning in Bermuda's public schools.
Prior to joining Innovation Unit, Emma worked at the Australian Institute for Teaching and School Leadership (AITSL) where she led the Learning Frontiers initiative. A partnership between AITSL and Innovation Unit, the initiative brought schools from across Australia together to collaboratively redesign practices so that learning and schooling could be more engaging, challenging and meaningful for young people.