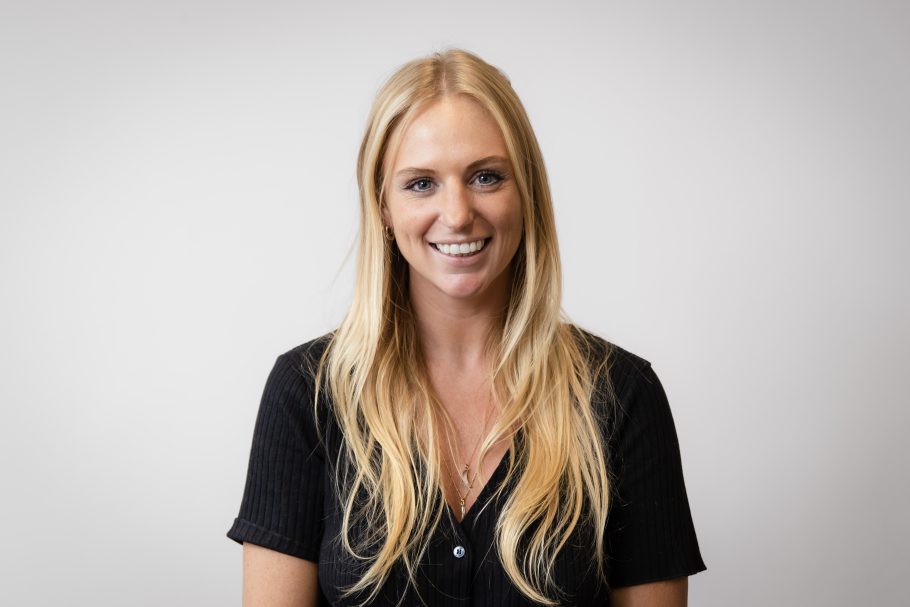 Ella Walding
Head of Service Design
Ella is the Head of Service Design at Innovation Unit and believes that design can be transformative in offering hope to those that face tough challenges.
She has a particular interest in using service design to achieve social justice by redesigning system boundaries and social structures. She has led teams and supported leaders across mental health, children's social care, justice and local government.
Ella is currently leading our Service Design Team to grow new design practice and movements that give people the permission and processes to reimagine their communities and create social change.
Ella is currently working on Living Well Derbyshire – a 3 year programme to reimagine community mental health support across 8 localities through the creation of new teams, networks, community support, collaborative structures and person centred holistic practice.
Ella is experienced in using service design to make changes in complex systems and grow the conditions, mindsets, capabilities and structures that enable transformation change to happen.
Other projects she has led include:
Living Well UK, a three year programme to transform mental health outcomes across four pioneering places in the UK
undertaking research and imaging new solutions for care leavers facing prison sentences
Better Endings, which created new solutions in end of life care
adapting No Wrong Door in Wigan;
redesigning Doncaster's Children Social Care Front Door
improving employment support for people on health related benefits.