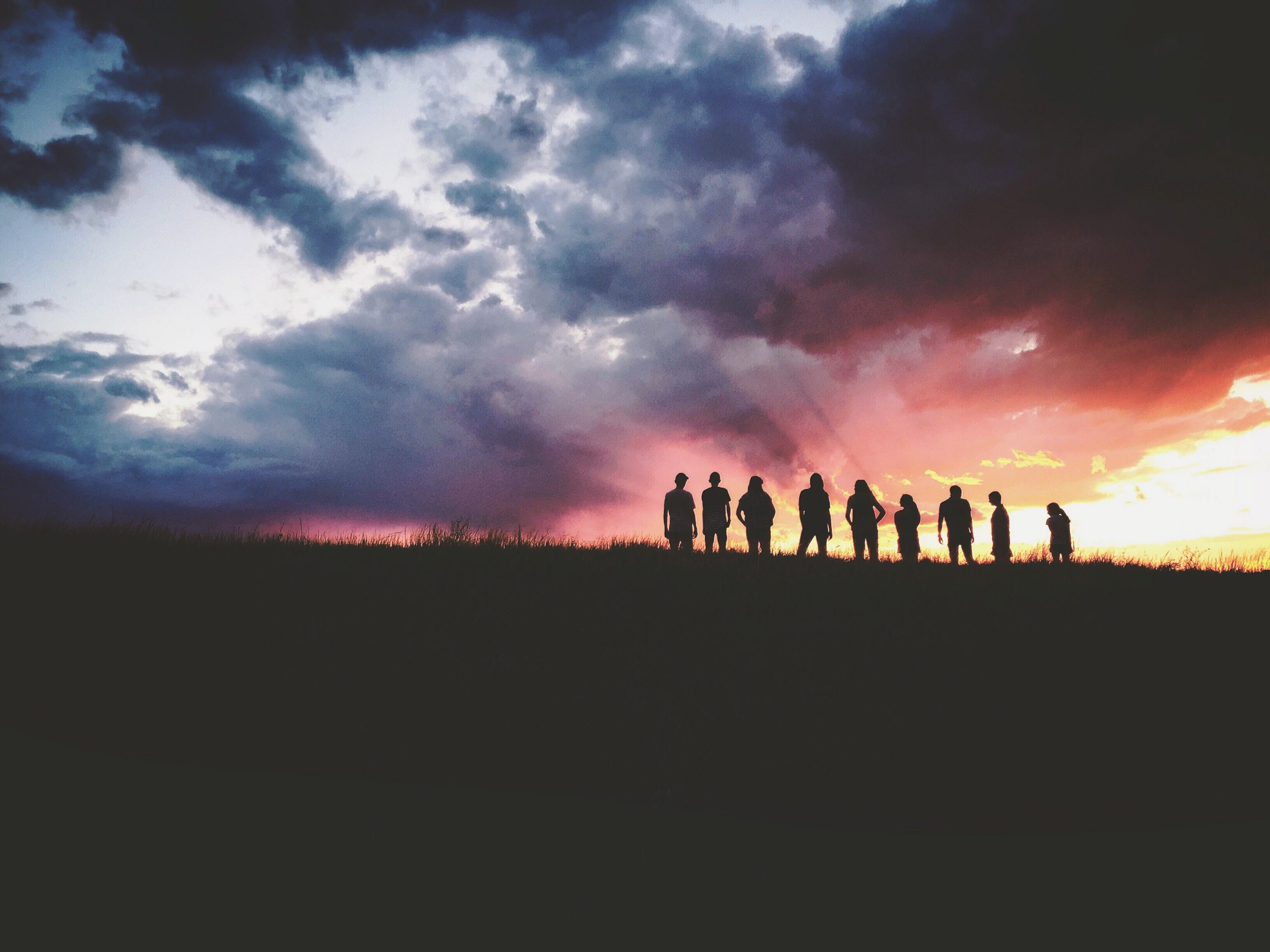 Working at Innovation Unit might be your next big adventure
Blog | Words Sarah Gillinson | 02 Feb 2022
As Chief Executive, I would say this, but I think now is a really good moment to join Innovation Unit. Over the next couple of months, we are delighted to be recruiting to multiple roles across the organisation.
We are doing this because, having survived the last couple of years, we feel confident, excited and realistic about our role in helping to 'design forward differently' out of the pandemic in pursuit of our vision that 'all people belong and contribute to thriving societies'.
We are humble about and motivated by our role in playing a small part in realising this big vision. Our contribution is, as you would imagine, about growing and scaling powerful innovations that can help to build a better and fairer future. It feels to us like the context for doing that work is good – we see much greater collective recognition that we must tackle the inequalities laid bare by the pandemic, and a greater sense that radical change might just be possible.
In this context, we plan to grow by 25% over the next year to increase our contribution to reshaping the world around us. This will help us do more of the work we are already doing – and to stretch our offers and the sectors in which we work, too. We are recruiting for more people, and an ever more diverse range of skills, experiences, backgrounds and perspectives to realise this goal of more and greater impact.
We plan to keep working with children and families, in mental health and physical health and care whilst growing our insight and contributions in justice and reducing violence.
We will continue our work on innovation programmes that identify, nurture and help to spread innovation, to adopt and adapt innovations that have already been shown to be successful and enable place-based transformation that really sticks.
We will also be evolving our offer to partners – Learning Partnerships have always been in our DNA, and are now an explicit part of what we offer. The Heath Anchors Learning Network is a great example of this.
So there's lots going on. If you have a passion for social change, and knowledge and experience of what it takes to bring it about, please take a moment to think about whether you would like to become part of our team.
We are recruiting for innovation consultants (with different levels of responsibility, and in different areas of our work) alongside service designers, senior associates (expert freelancers) and board members.
Regardless of what role you apply for, you can expect your job to be challenging, varied, rewarding and full of learning and great colleagues. At Innovation Unit most people work on two or max three projects at any one time. All of our work is grounded in our Formula for Innovation and Impact, which distils what we have learnt over two decades about what it takes to design, embed and spread powerful new solutions to big social challenges. No two projects are the same. Some might be focused on one or two aspects of the formula (like our work to generate insights into the impact of covid on young people's mental health in Lambeth), others use all the tools in our toolbox to drive long term change at scale, like Living Well (creating new, community-based systems for mental health across the UK).
Everyone who works at Innovation Unit brings some professional skills and experience of a bit of our formula. No-one brings it all. Together, we blend our expertise to design and bring to life work that really makes a difference. Over time, all of our team learn about the full breadth of our work through our Innovation Academy and through their projects. This doesn't mean everyone does everything – it does mean that we all learn more about how our contribution fits into the bigger picture, and many people actively choose to learn new skills and methods to complement what they already bring to the table.
Similarly, many people at Innovation Unit arrive with professional and/or lived experience of the sectors we work in, and not all. Some are generalists who continue to work on lots of different kinds of projects, alongside our subject experts – and others choose to specialise in children and families, or mental health etc. over time. We need both.
Like the innovations that we work with, I hope this paints a picture of what is 'fixed' and what is 'flexible' in our work. The 'fixed' bits are a passion for social change, for our mission, lots of curiosity, appetite to learn and a desire to contribute your expertise to multidisciplinary teams to help make change that sticks. The 'flexible' bits are about the personal and professional experiences that you bring to the mix, what blend of projects and teams you will work on, and where that journey will take you.
If this sounds exciting, please get in touch. We are looking forward to this recruitment round bringing a whole raft of new perspectives and skills to the team.