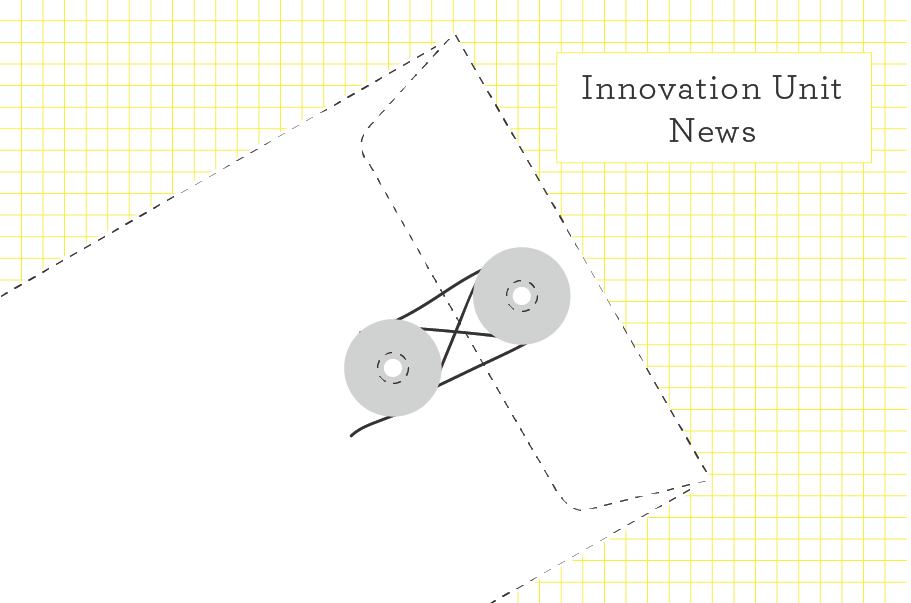 New school-design partnership with Unlocking Potential
News | Words Sarah Ward | 30 Apr 2018
Innovation Unit are delighted to be working with Unlocking Potential to support them in the design of a unique primary school for children living in the London Borough of Brent.
Over the coming months, we will be working with the Unlocking Potential team to support them in the design of The Corner School, an innovative new primary school in Brent for children with social emotional mental health needs (SEMH).
Innovation Unit's School Design Lab is supporting the development of an outcomes framework for pupils, their families, teachers and the wider community, as well as the overall design of The Corner School. We will consider everything from curriculum, pedagogy and assessment, to how the school supports the wider Brent community. The design of the school will be pupil-centred, sustainable and scalable to other schools with similar aspirations. Alongside Unlocking Potential's expert community outreach team, we will be producing a set of 'system maps' to understand how pupils with SEMH needs experience school, and how they move from mainstream to specialist education.    
"Innovation Unit are delighted to be working with a charity as ambitious and community-focused as Unlocking Potential. We share a commitment to help all young people to thrive, and are driven by the opportunity to establish innovative, new school designs that meet the needs and aspirations of some of the most underserved young people in London"Tom Beresford
Project Lead
More information about this exciting new partnership coming soon.
For more information about our work on new school and learning designs, contact Tom Beresford.