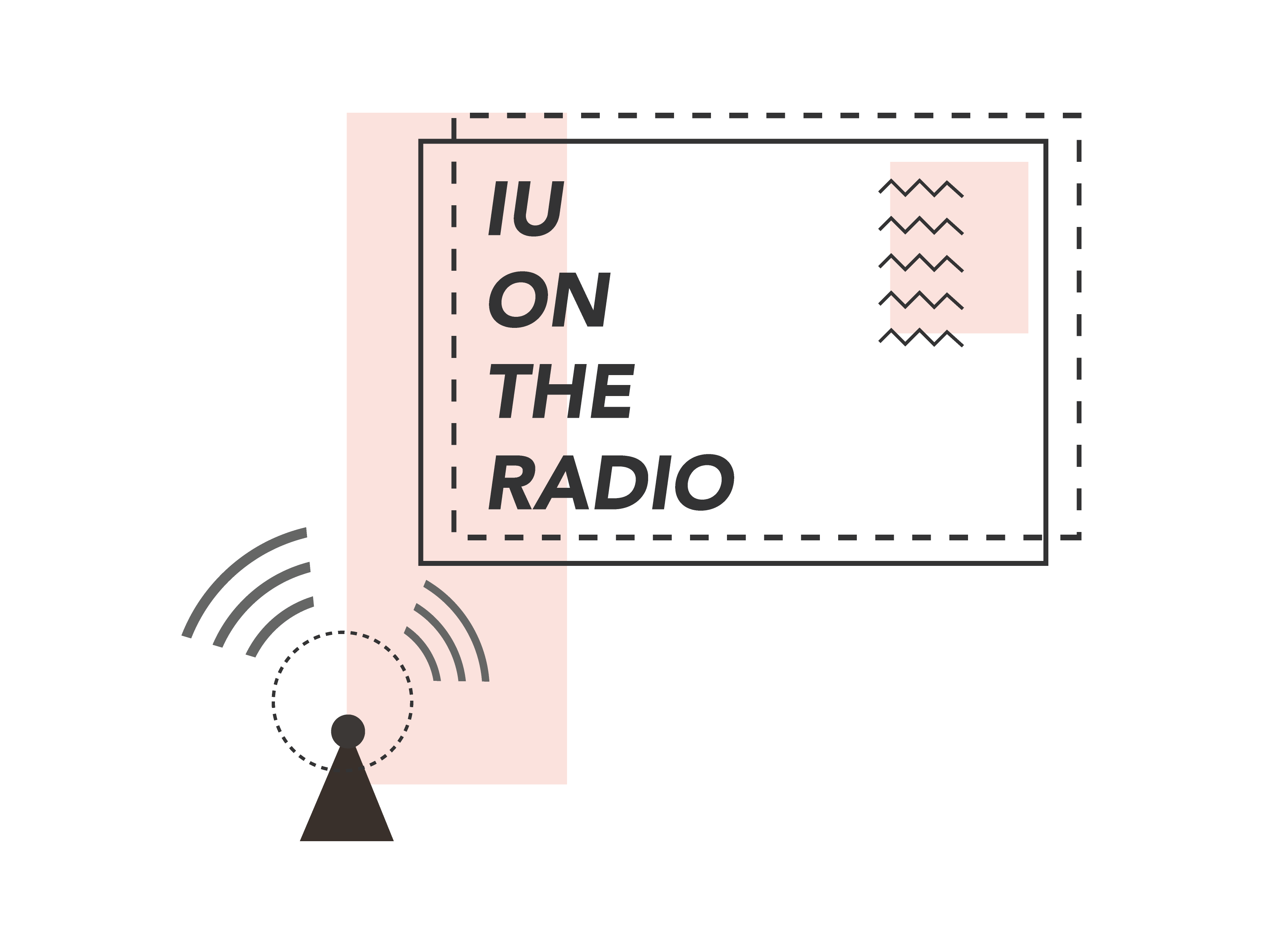 IU on the radio
News | Words Sarah Ward | 07 Sep 2017
Congratulations to our Service Designer Un-Jeong Ko, whose team won BBC Radio 4's The Fix with their policy design to encourage people to cut down on excessive drinking.
Our very own Un-Jeong was invited by the team at Uscreates to take part in The Fix, a show where twelve of the country's brightest young minds gather to solve difficult social problems. This week's episode, which was aired last night, considered ways that could help people cut down on the amount they drink.
Working in one of three teams, Service Designer Un-Jeong spent the day generating radical ideas which were presented to judges Dawn Austwick, Chief Executive of the Big Lottery Fund and former cabinet minister and Executive Chairman of the Resolution Foundation, David Willetts. The winning idea focused on removing the stigma attached to not drinking, by promoting a social norm that says it's ok to go out and not drink.
"We thought that sometimes we feel uncomfortable and even embarrassed to say that we don't feel like drinking on a night out. Our idea was to create a socially acceptable model for not drinking. "Un-Jeong Ko
Service Designer
Putting themselves in someone else's shoes and prototyping were the driving forces behind the idea. If piloted, the team's idea would be funded by Public Health England and financially supported by the alcohol industry. It includes initiatives such as tax substitutes for alcohol free events and an impactful social media campaign, as well as a plan to lobby government to take action against verbal abuse towards people who do not drink, making it a hate crime.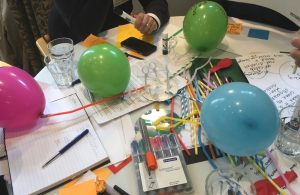 "It was a really fun and engaging experience, which involved meeting other brilliant young professionals who come from different backgrounds. My work at Innovation Unit frequently involves the facilitation of creative workshops so it was especially interesting to experience the role as a workshop participant."
You can hear all of the ideas to reduce alcohol consumption here:
The Fix: Cutting down our drinking
Find out more about how we use creativity and innovation in order to create new solutions to complex social issues: