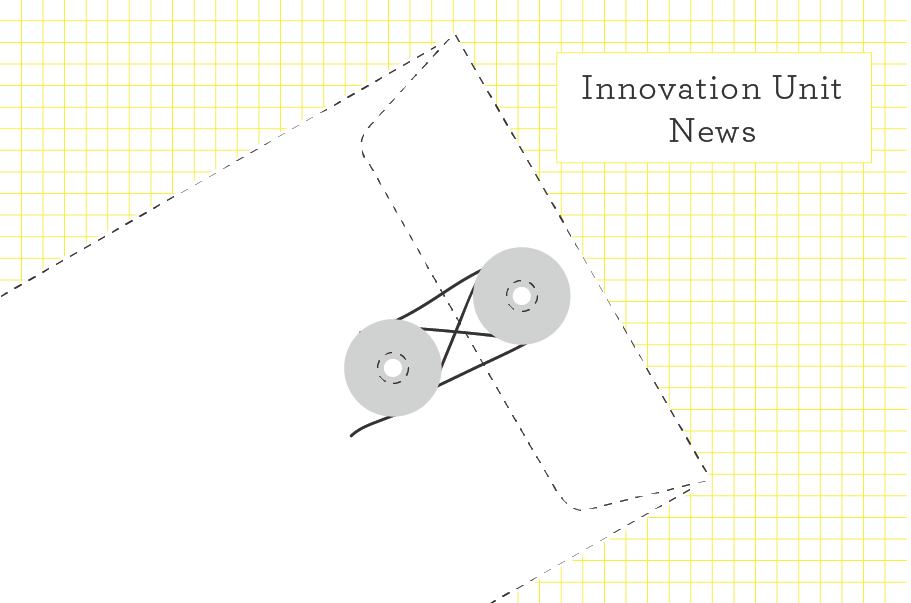 Innovation Unit welcomes Heather Rolinson as Director
News | 12 Jan 2018
We are delighted to announce that Heather Rolinson has joined Innovation Unit as Director of Innovation Consultancy. Heather takes on the role that was previously filled by Matthew Horne, who is holding the post of Chief Executive whilst Sarah Gillinson is on maternity leave.
Heather brings significant experience from the world of public sector consulting, and is an expert in innovation, organisational development and design, and new structural models.
Most recently, Heather was lead coach on the DfE's Children's Social Care Innovation Programme. We particularly look forward to how she will grow the impact we have in children's social care, and health & care integration.
Heather will hold overall responsibility for the quality and impact of our projects, and the development of new partnerships and new business. Heather joins us from Mutual Ventures, where she led the Children's Services team.
"It is fantastic to have Heather join our leadership team. Her experience and insight will be critical as we grow our innovation consultancy business further and focus on working with whole systems and places to adopt, adapt and scale innovations that deliver lasting impact and reduce costs."Matthew Horne
Chief Executive
"I am delighted to be starting 2018 as part of the great team at Innovation Unit. I have a strong personal belief in the power of innovation to transform outcomes and create thriving communities; and I'm excited to be part of an organisation that is doing just that. My particular focus for 2018 is to work with places who have used innovation to transform outcomes and reduce costs, and to then scale those innovations so that the impact is felt across many more communities."Heather Rolinson
Director of Innovation Consultancy
Find out more about, and get in touch with, Heather here.