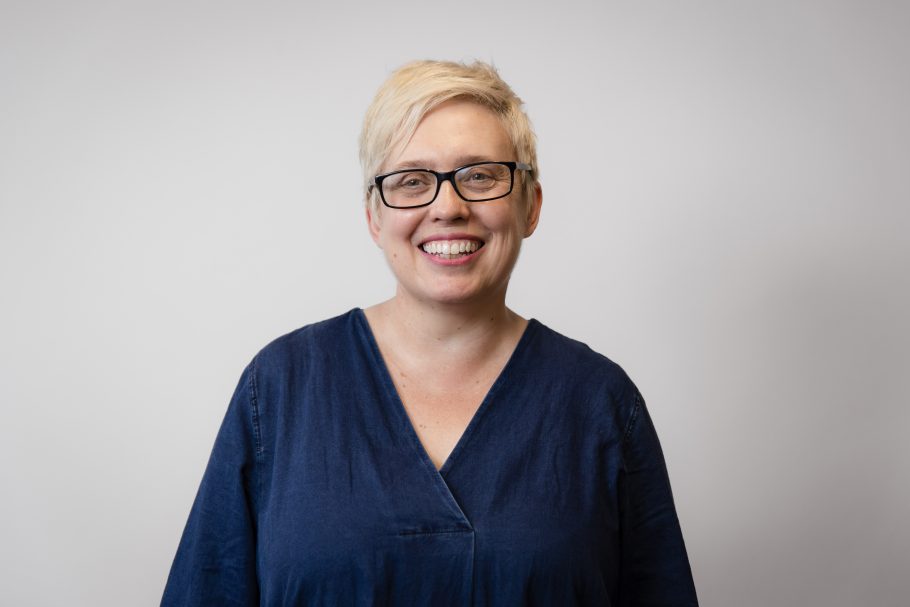 Heather Rolinson
Director of Children and Families Innovation
Heather leads our innovation consultancy business. She has overall responsibility for the quality of our project work, the development of new commercial relationships and business development. She spends most of her time focused on ensuring that our services and work meet the needs of our clients and exceed their expectations.
Heather was, until recently, the lead coach on the Department for Education's Children's Social Care Innovation Programme. She has coached on the Programme since its inception, supporting innovation projects from the early development of their innovation ideas to scaling to other authorities. She has also coached on the Regional Adoption Agencies Programme. Heather has worked in public sector consulting for fourteen years and has wide experience of innovation, organisational development and design, and new structural models, as well as managing the delivery of large scale transformation programmes.
Heather joined Innovation Unit in early 2018 from Mutual Ventures, where she led the Children's Services team. Prior to this she worked for Avail Consulting, a central government advisory firm that later became part of Tribal Consulting. She started her career in the Australian federal government, working in both internal and domestic policy development and for the national competition regulator.