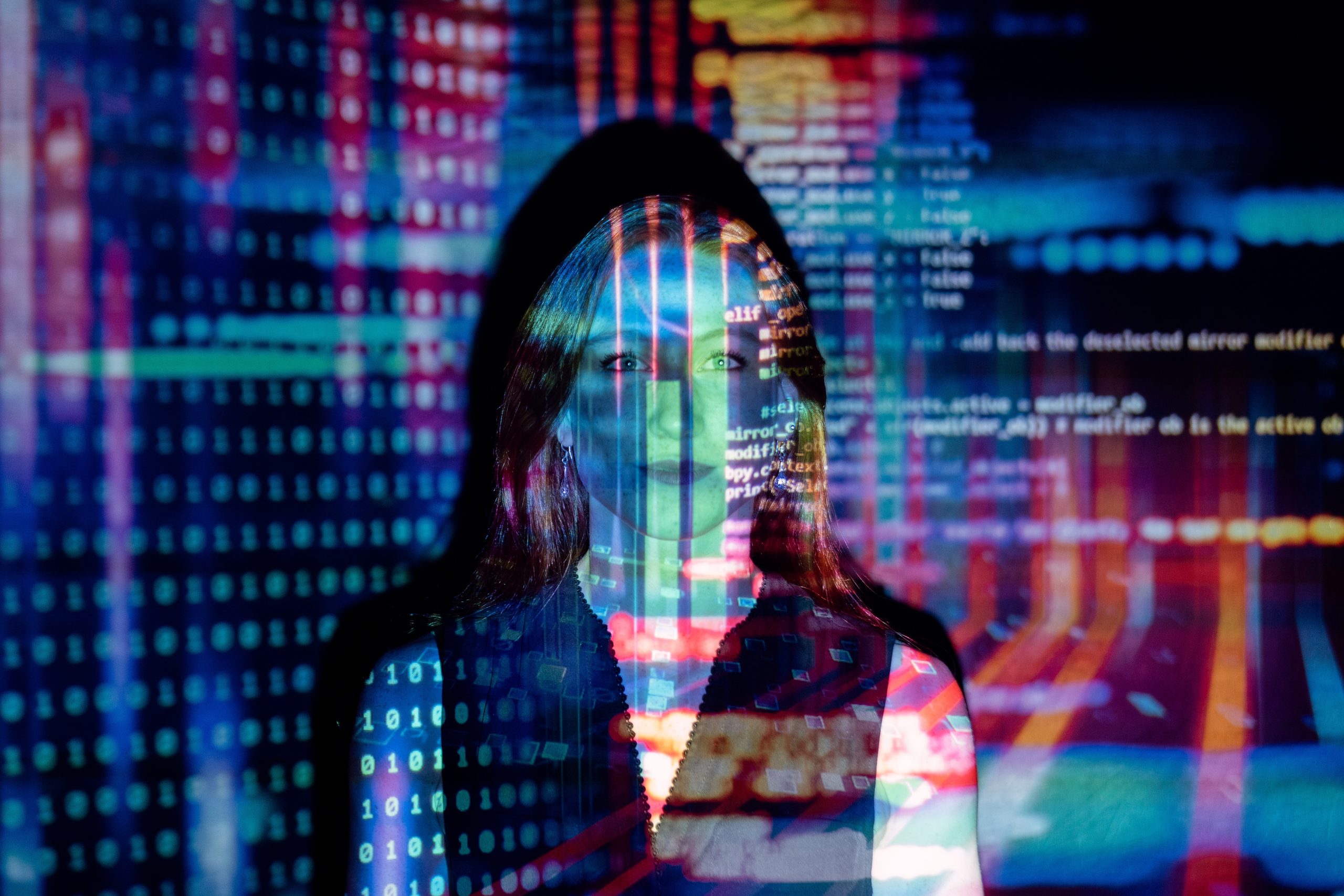 Driven by Data
Blog | Words Savannah Fishel | 31 Aug 2022
For public sector organisations looking to improve the lives of both employees and service users, recording and analysing data is an extremely powerful means to measure impact and inform daily and strategic work.
But how can institutions capture and report on data to give meaningful insight into their actions and adaptations and help them make great decisions going forward?
Over the past 18 months, Innovation Unit has been running the Health Anchors Learning Network, which brings together anchor leaders from bodies such as NHS Trusts, local authorities and Integrated Care Systems across the UK to share and learn about tackling health inequalities through, for example, better employment, environmental and procurement practices.
Together – via action learning sets, public events and a roundtable – we have grappled with the question of how anchor institutions can use data to influence their work and ensure the greatest impact.
We've learned that, historically, measurement has often been used as a performance reporting tool rather than a means to analyse and drive change.
Now anchor organisations are embracing their purpose of benefiting their local community, we've explored how to go deeper into data to find out where impact can be tracked and whether real change has resulted from anchor work.
It's important to carefully consider what type of data to collect – for instance, understanding then measuring what truly matters to people will show whether there's been actual improvements in communities.
And thinking about how the data is gathered – for instance, using both quantitative and qualitative reporting mechanisms – will give broader context to the change.
To support our anchors, we've developed a tool which explores how place-based institutions can use measurement at different times and in different ways to achieve the greatest social and economic impact for residents.
The tool includes case studies, further resources and an explanation of the following five principles of anchor measurement:
Move from performance to impact
Focus data gathering on outcomes and benefits for people as opposed to actions taken.
Shift from reporting to informing decisions
Embed data into strategic direction setting and future action through a continual and iterative process.
Measure what matters
Align your data gathering to relevant priorities and shift the focus toward the value add on people's lives.
Embed accountability
Engage stakeholders in reviewing and evaluating your organisation's impact and consider how your approach could be more transparent.
Take a collaborative approach
Engage those who are working on shared priorities to deliver substantial overall impact for local populations.
You can learn more about our tool by watching the presentations from our recent event: Driven by Data: navigating impact as an anchor.
You can also download other free tools on the HALN website, including a checklist for initiating action and one-pager on engaging your workforce.