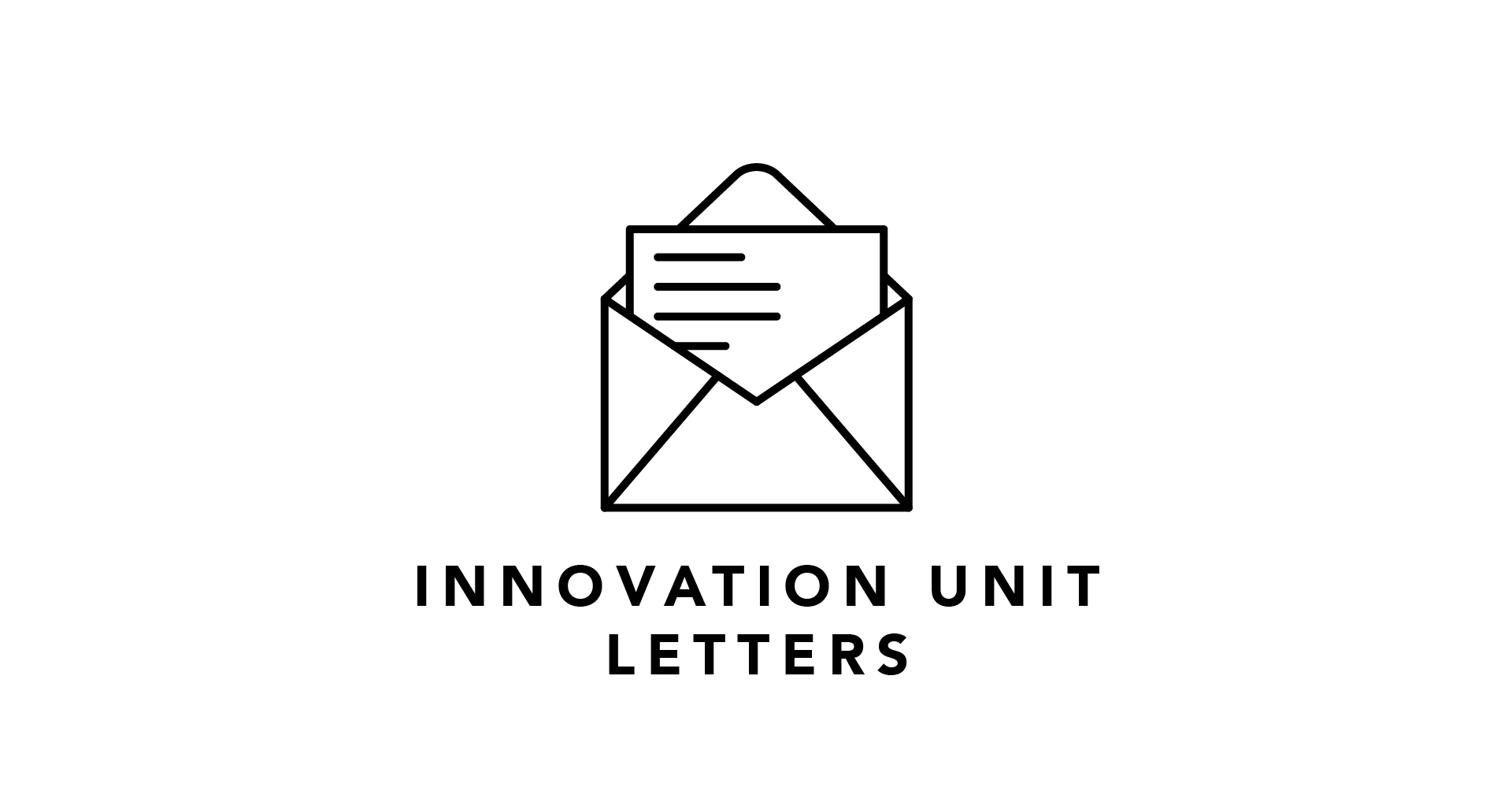 To team IU: a note about the election result…
News | Words Sarah Gillinson | 09 Jun 2017
Just a very quick note from me before the day gets going to acknowledge the latest seismic event in our elected politics!
The only thing that feels certain this morning is that once again, democracy has found a way to express what feels to me like the core theme of this election – that there is no one party with the leadership, policies or narrative that convinces people they can truly tackle the biggest challenges this country faces – from Brexit to NHS reform. Well, at least we can be clear that this result will force some serious, cross-party debate about the major issues!
We undoubtedly will feel uncertainty in our work over the coming months. But, at the risk of sounding trite, this turn of events refreshes my conviction yet again that our work to help define, model, and talk loudly about new solutions for thriving societies could not be more important.
We need alternatives. It's not just innovation geeks that are saying that existing or old solutions are not enough. It's the country.
So let's be confident and determined about what we do – and help to create some big ideas and choices that people can vote for, not against.