The future of UK public services
The Innovation Unit vision
Learning from 20 years of innovation in public services
We work with partners across children and families, mental health, health and care, justice and violence and education to create impact, reduce inequalities and transform systems. Over two decades, we have learnt a lot.
In advance of the next general election, when all parties will need to address the question of how to reform our creaking public services, we have distilled the core opportunities and challenges we can see. We think these apply whether the question is about the future of prisons or the health service
Get in touch with Sarah or Matthew to work with us on making this vision a reality.
Design principles for public service reform: 
1. Start with outcomes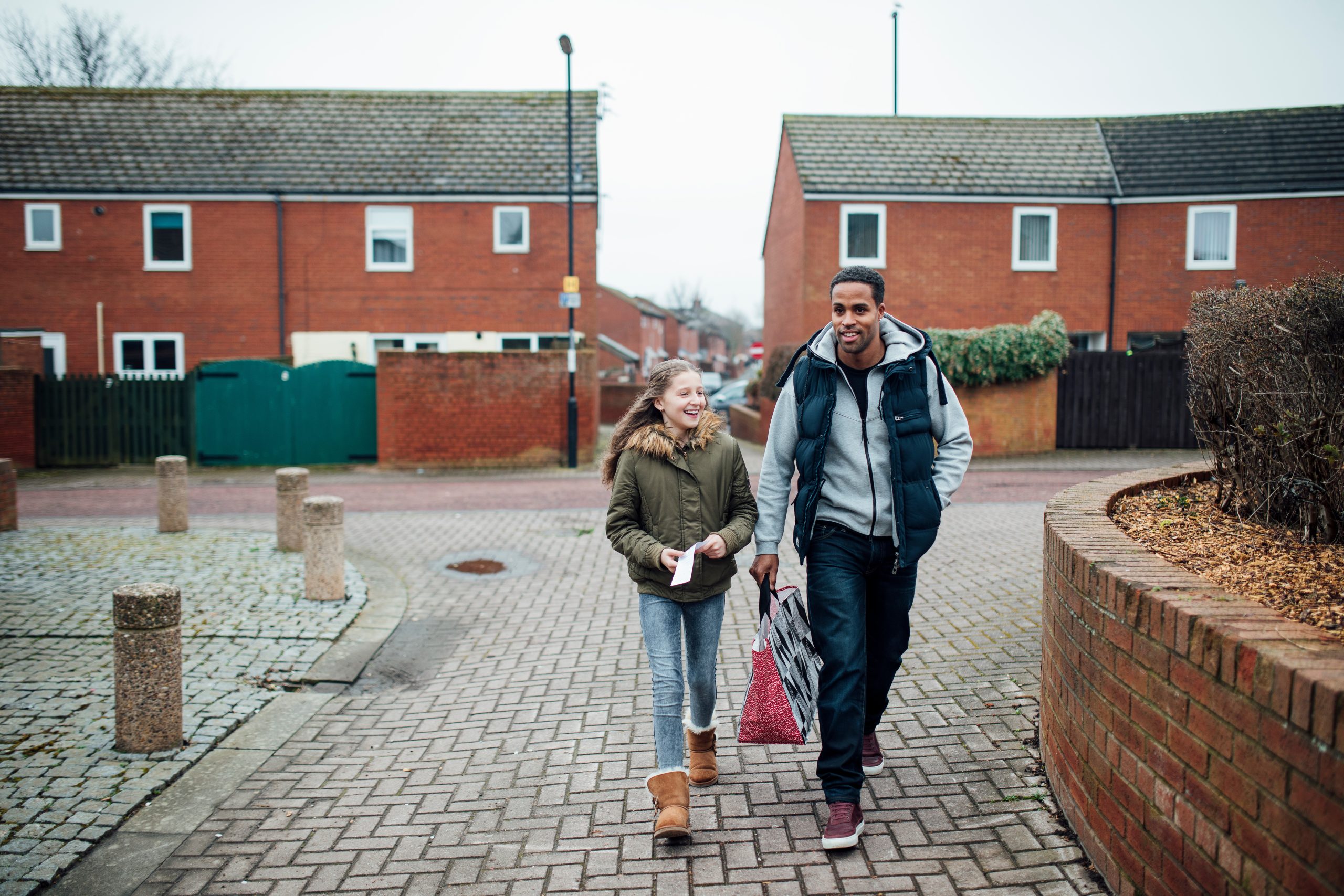 Create coherence and alignment through national missions, focused on outcomes for people and communities, that are meaningful for their daily lives. These should then inform and drive mission and purpose at different levels: city-regions, places and neighbourhoods. 
2. A place based approach 
Devolve power, decision making and money – including control over spending decisions, capital investment, priorities and planning to local partnerships.
3. More power to people and communities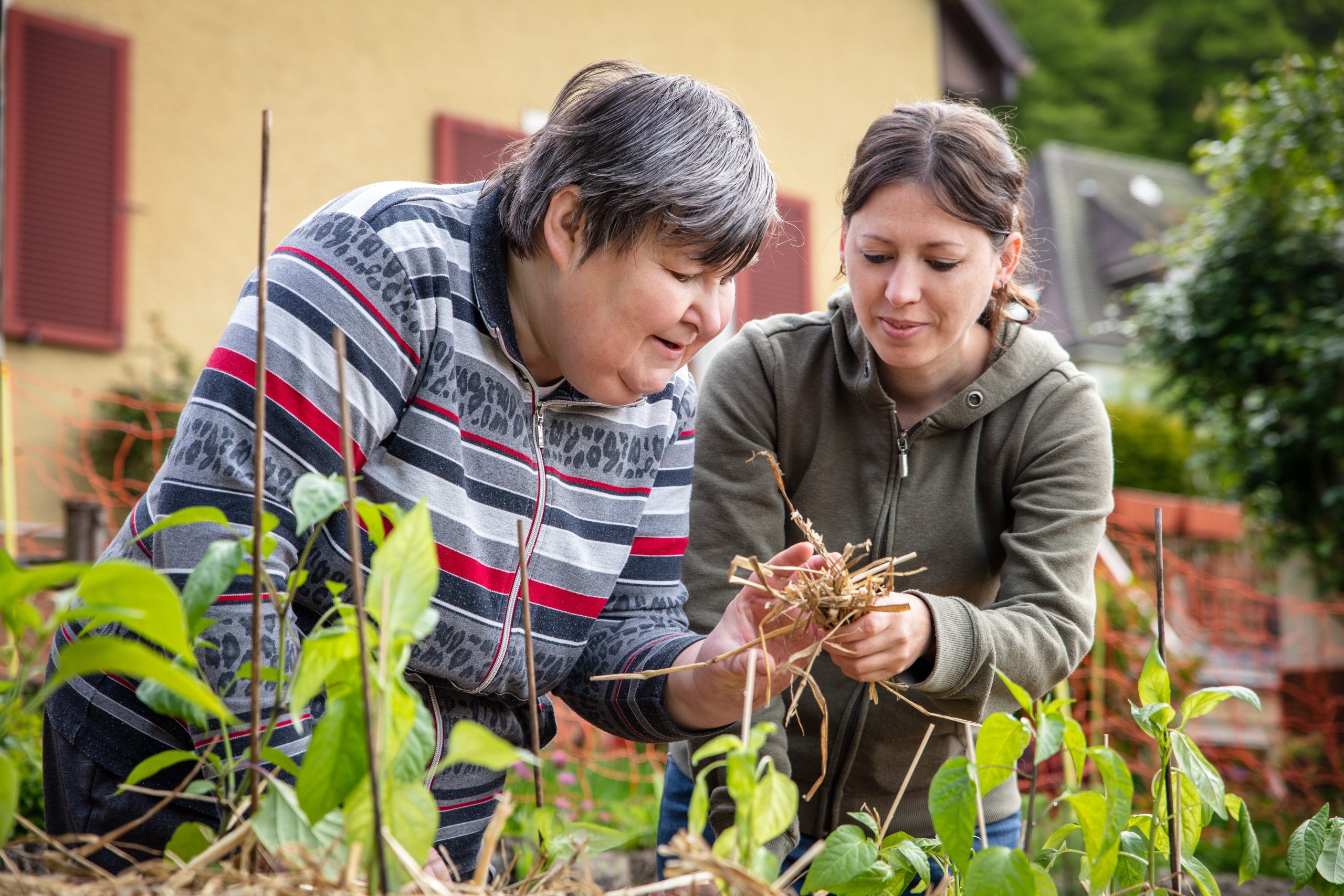 Welcome cultures and service models that work with people and build their agency to manage their own goals and outcomes. Replace paternalism with structures that give communities greater voice, and say in how services are designed and delivered. 
4. Prevention first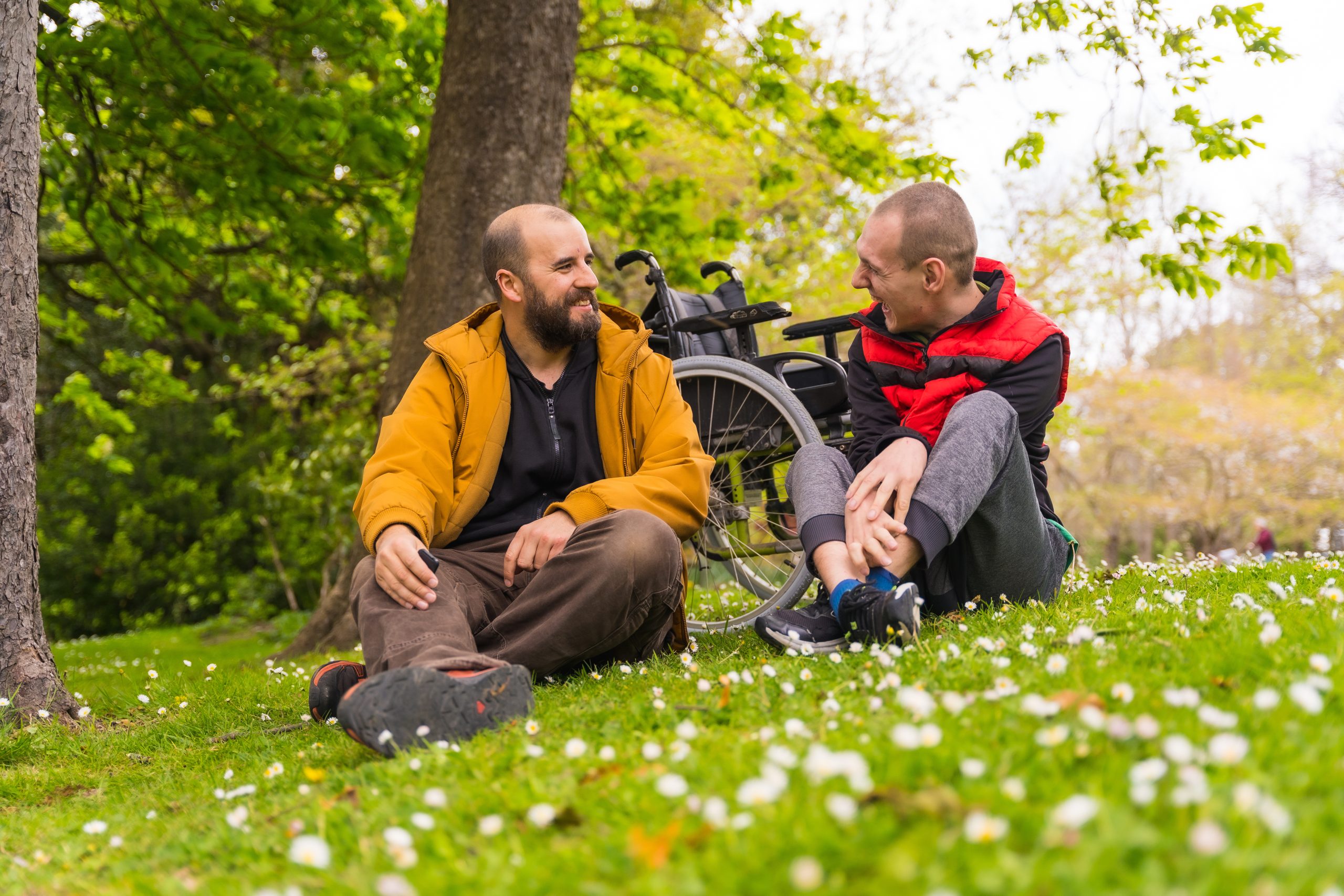 Move away from rationing demand by raising thresholds to working with people before their needs escalate, reach crisis or greater complexity, prioritising early intervention and prevention. 
5. An R&D infrastructure for short term improvement and long term innovation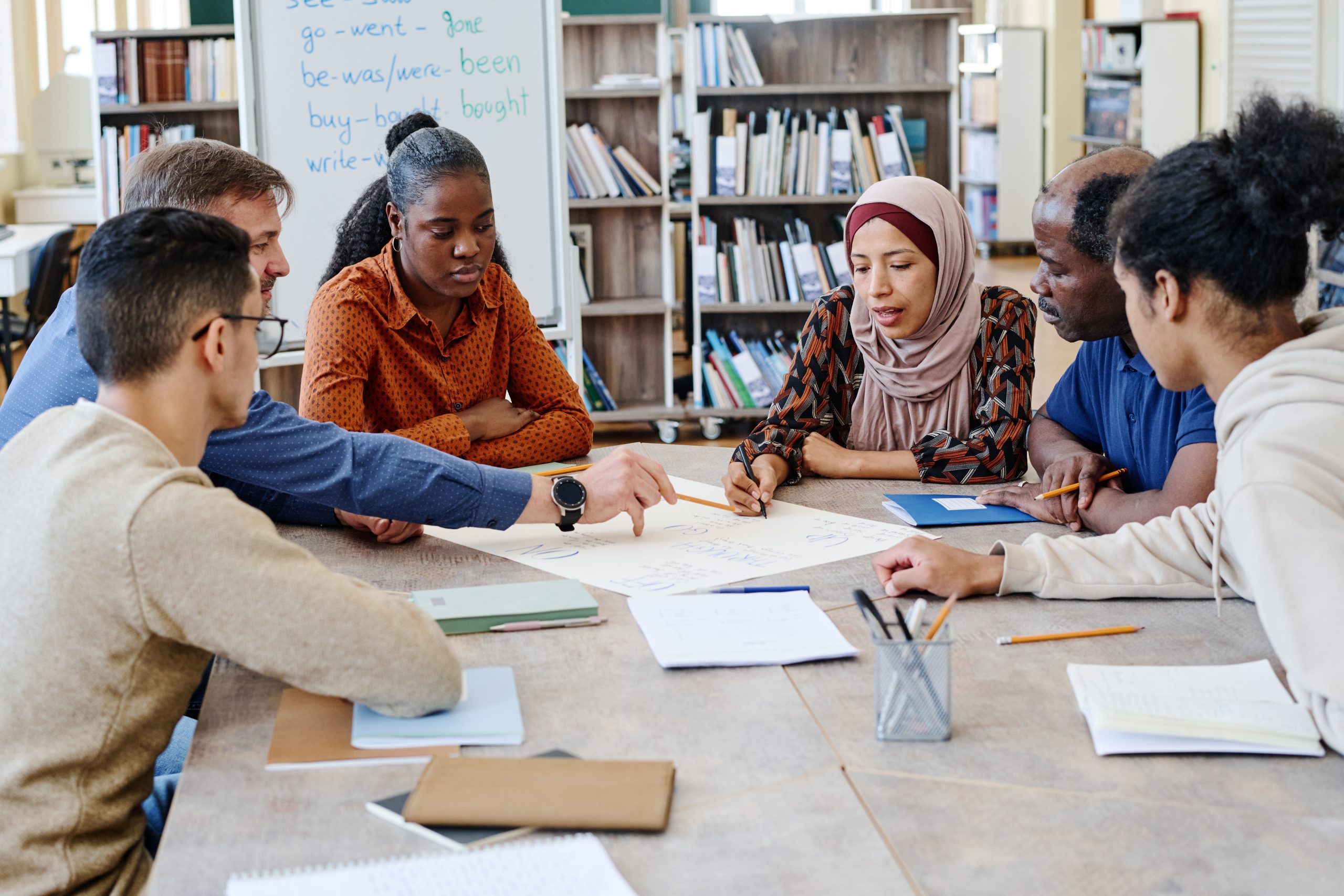 Develop a more plural research and development system not monopolised by government, that invests in both short term improvement and long term experimentation and innovation. 
6. Make decentralised markets work in the public interest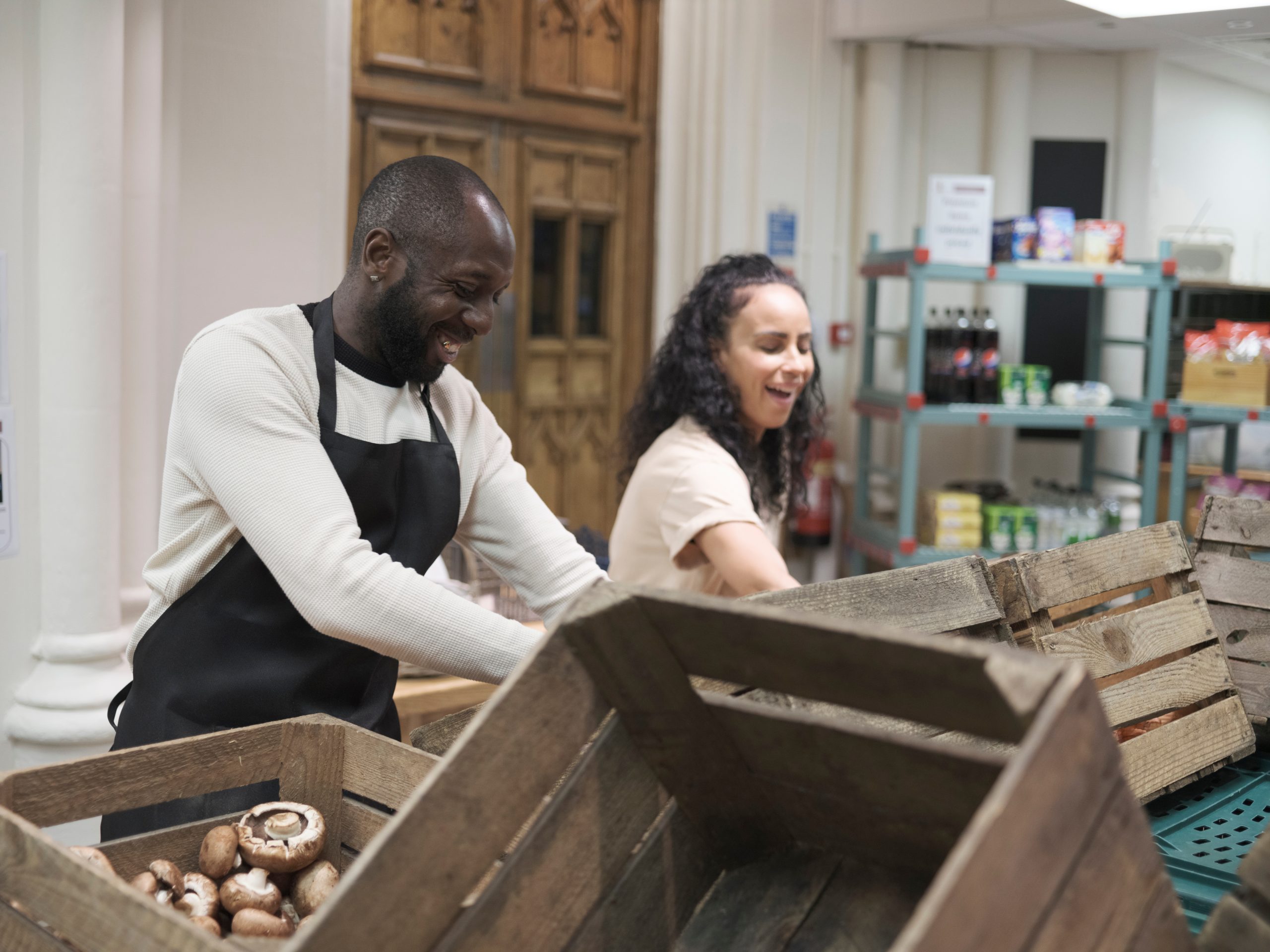 Regulate to cap profits, prevent rent seeking, improve pay and conditions, compete on quality rather than price, improve local governance, promote diversity on the supply side, and encourage innovation. 
7. Organic structural change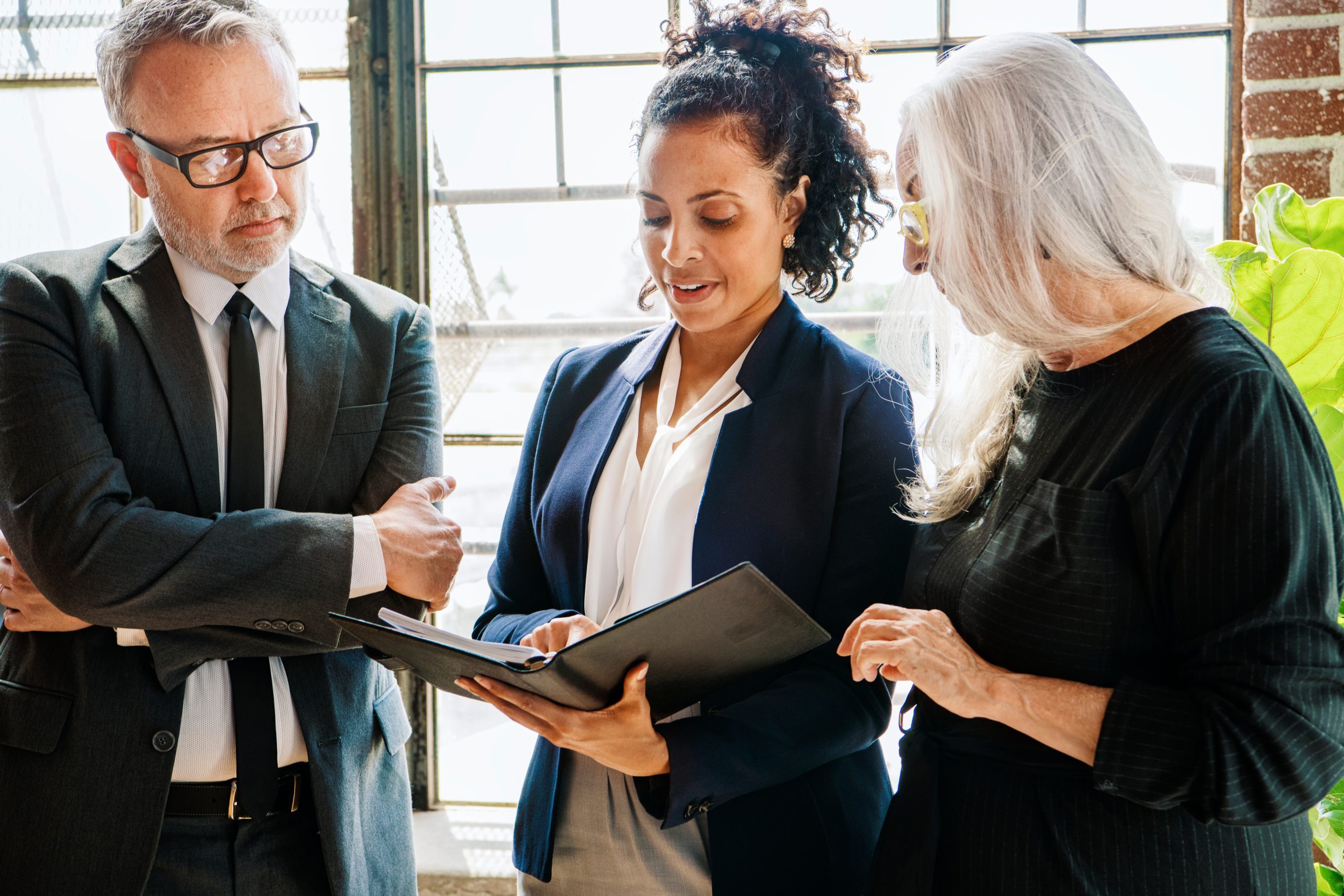 Incentivise mergers, networks and partnership. These should be driven by local leaders not designed and imposed by top down reorganisation from Whitehall.
Get in touch with Sarah or Matthew to work with us on making this vision a reality.
Key examples
Living Well UK
Living Well systems of support for good mental health and wellbeing (2018-22), inspired by Lambeth Living Well, south London.
No Wrong Door
No Wrong Door is a tried-and-tested approach, developed by North Yorkshire County Council (NYCC), that works with adolescents who are in care or on the edge of care.
Learn more about No Wrong Door

Always Hope
Always Hope brings practitioners from prison, probation and local authority leaving care and Lifelong Links services together with the young adults to integrate their support and help them build supportive social networks