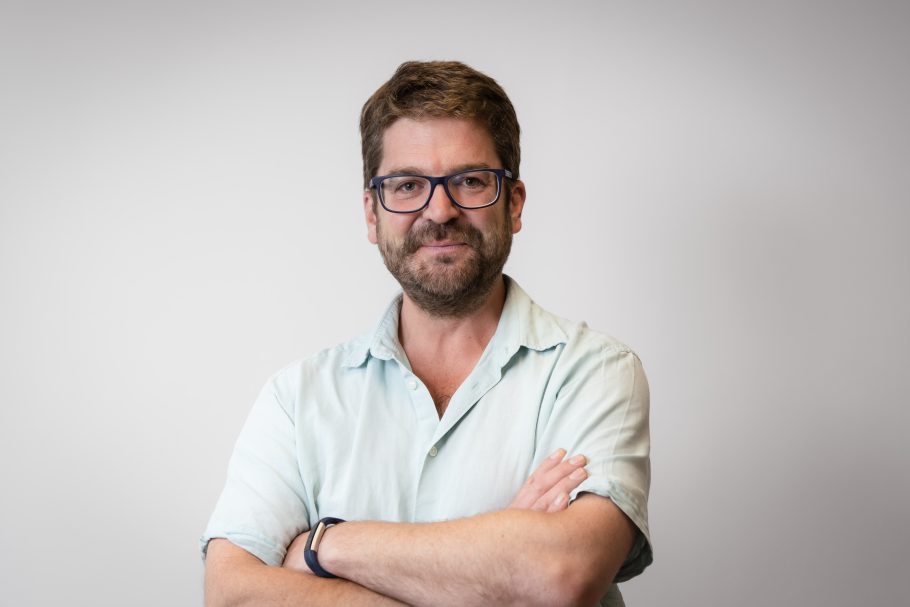 Matthew Horne
Deputy Chief Executive
Matthew is Deputy Chief Executive at Innovation Unit – working closely with our team of Directors to design and develop new projects, win new business and maximise our impact.
Matthew works with local places and systems to design and implement new innovations that improve outcomes, reduce inequalities and reduce demand. Proud to live in Yorkshire, he is currently working with the City of York to redesign their community mental health offer for adults with severe mental illness. Since 2018, he has been working on the transformation of community mental mental health for adults and older adults in different systems including Edinburgh, Greater Manchester, York, and Derbyshire. 
Matthew also works with government departments to spread and scale innovation nationally. He helped to design and deliver the Children's Social Care Innovation Programme for the Department for Education – a multi-million pound investment in 95 local systems in England. More recently he has worked on a government programme in partnership with Hertfordshire, Leeds and North Yorkshire to implement social care innovations in a further 18 local authorities. He is also a partner in an ESRC funded research programme on innovation in social care led by Sussex University.
Matthew has helped to develop a number of our methodologies and signature programs: Radical Efficiency designing different, better, lower cost public services; People Powered Health scaling coproduction to address long term health conditions; a randomised control trial in secondary schools; and a social impact bond to fund a new approach to alternative provision.
Before joining Innovation Unit Matthew worked for the Department for Education, Cabinet Office, Design Council, Participle and Demos on public service innovation and improvement.