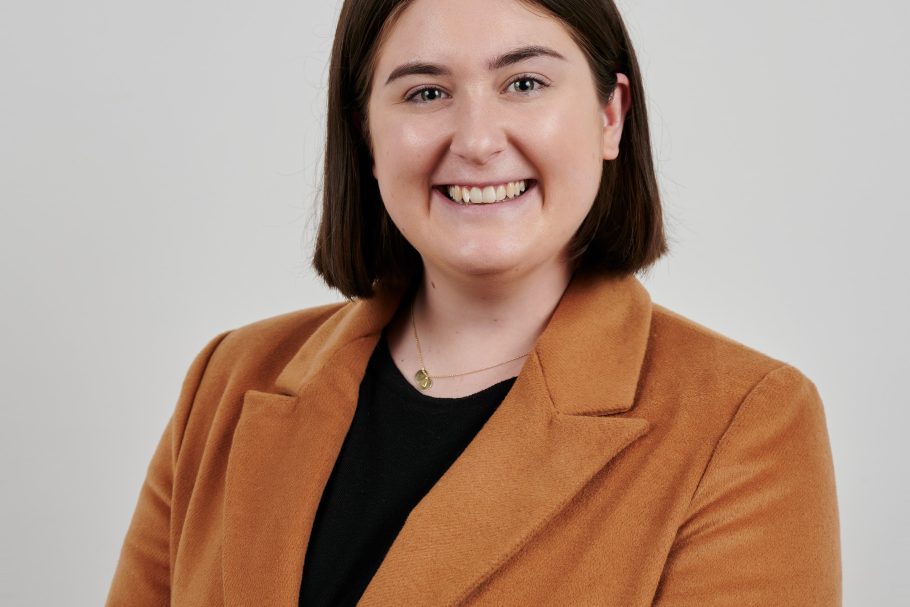 Kaci Oliphant
Project Officer (Australia New Zealand)
Kaci is a part of the Australia New Zealand team, fulfilling the role of a Project Officer. This primarily entails working alongside team members to support the evolving needs of a project and ensure its success.
Recently completing her Bachelor of Arts, majoring in Law and Society and Political Science and International Relations, Kaci is currently undertaking a Masters degree in both International Law and International Relations. Kaci joins Innovation Unit with a research background in Indigenous rights, here and abroad. After dedicating her study to human rights and the pursuit of social justice, Kaci is passionate and driven to generate the meaningful and innovative change necessary to help individuals succeed and reduce systemic inequality.
At Innovation Unit, she has worked on some key projects across a number of social sectors including: the development of a regional Foyer model for young people in the Kimberley, assisting Parkerville to design a new model of out-of-home-care that embraces the voices and needs of children and young people and working alongside the Department of Education and Jobs, Tourism, Science and Innovation in the large-scale STEM Enterprise Schools program.