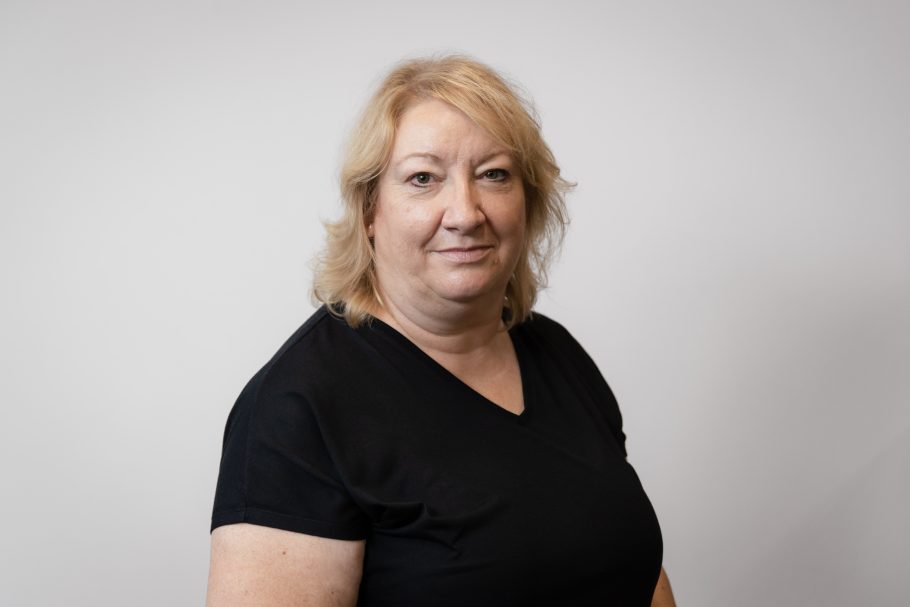 Julie Temperley
Senior Associate
Julie joined Innovation Unit as a Senior Associate in 2010 with a background in research and evaluation as part of large scale change programmes. 
As a learning partner in innovation projects and programmes, Julie makes data and evidence of different kinds inspiring and useful to practitioners and leaders working to transform the lives of the people they serve. 
Recent work for Innovation Unit has included designing learning in the Department for Education's Children's Social Care Innovation and Strengthening Families Programme, drawing insights from the emergency pandemic response as part of ongoing work to support public service reform in Greater Manchester, synthesising a model for young people leaving residential children's homes, based on learning from eight prototypes developed in different locations, and supporting a multidisciplinary team to develop an evidence-based strategy to tackle rising incidences of sexual violence in their region. Since 2019, Julie has been part of an international team supporting the redesign of education in Bermuda's government schools.
Outside of Innovation Unit, Julie divides her time between working with several education charities and caring for her granddaughter.