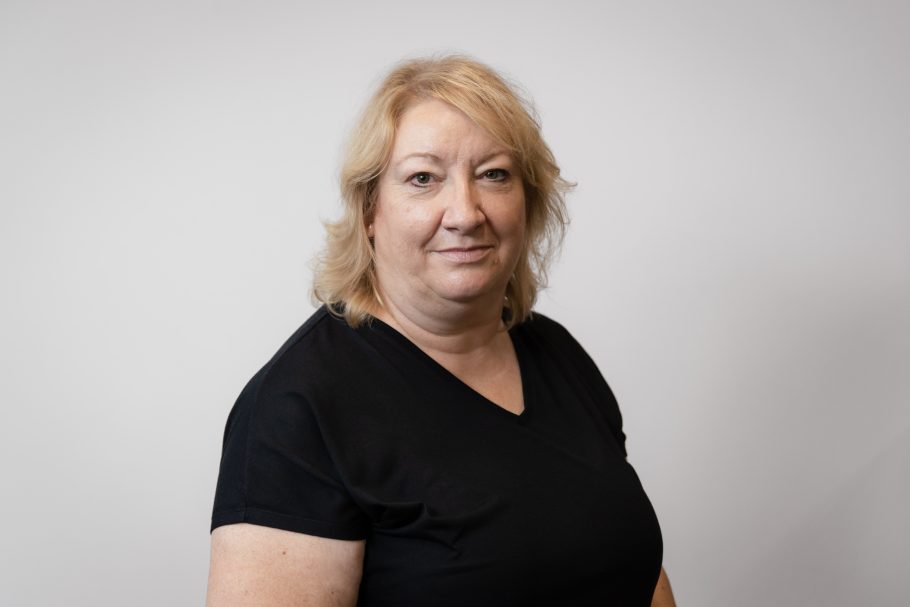 Julie Temperley
Senior Associate
Julie is a Senior Associate who provides strategic input to the development of practice across the organisation – helping to make sure we are always at our best and can secure maximum impact with partners and for clients. Connecting with evidence from research and practice, Julie leads evaluation in Innovation Unit's projects, generating data and insights that tell powerful stories and benchmark and quality assure our work.
Julie is currently developing coaching in education and early years settings with AISNSW and Goodstart in Australia and leading research into outcomes frameworks and edutech for Aga Khan Education Services internationally. Previously Julie led research and learning in Innovation Unit's Global Education Leaders' Programme (GELP), People Powered Health and Transforming Early Years (with Nesta) and the European Mayors Challenge (with Bloomberg Philanthropies).
Before joining Innovation Unit in 2010, Julie was Associate DIrector at the Centre for Use of Research and Evidence (CUREE) and co-led research and learning for the Networked Learning Communities programme at the then National College for School Leadership (NCSL).