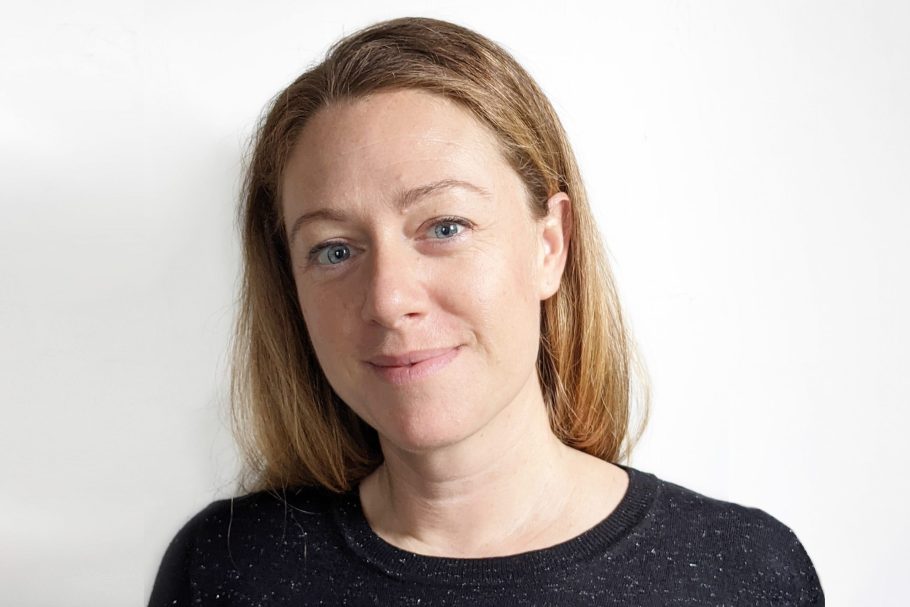 Julia Slay
Senior Associate
Julia joined the Innovation Unit as a Senior Associate in 2020 after over a decade working in think tanks, regional government and charities. She is passionate about tackling inequalities, and increasing the role of citizens in the way public services are designed and delivered. Her career began in research, strategy and policy, and in recent years she has focused more on working with senior leaders and boards to support their leadership of organisations in the public and VCSE sectors. 
Since joining IU she has worked on several major programmes, including the Health Anchors Learning Network, Derbyshire Living Well, Live Well in Greater Manchester and the National Lottery Community Fund 'Health Equalities Development Grants'. She facilitates a number of learning and support programmes, delivers coaching and action learning sets, and provides expert input on programmes relating to health and health inequalities. 
Prior to joining Innovation Unit Julia was the Assistant Director of Communities and Social Policy at the GLA, and a Senior Programme Manager at the new economics foundation. She has held a range of charitable trustee and non executive director roles, and is an accredited coach and action learning set facilitator. 
Outside of Innovation Unit, Julia is a non Executive Director within the NHS, and volunteers locally where she lives, in Haringey.