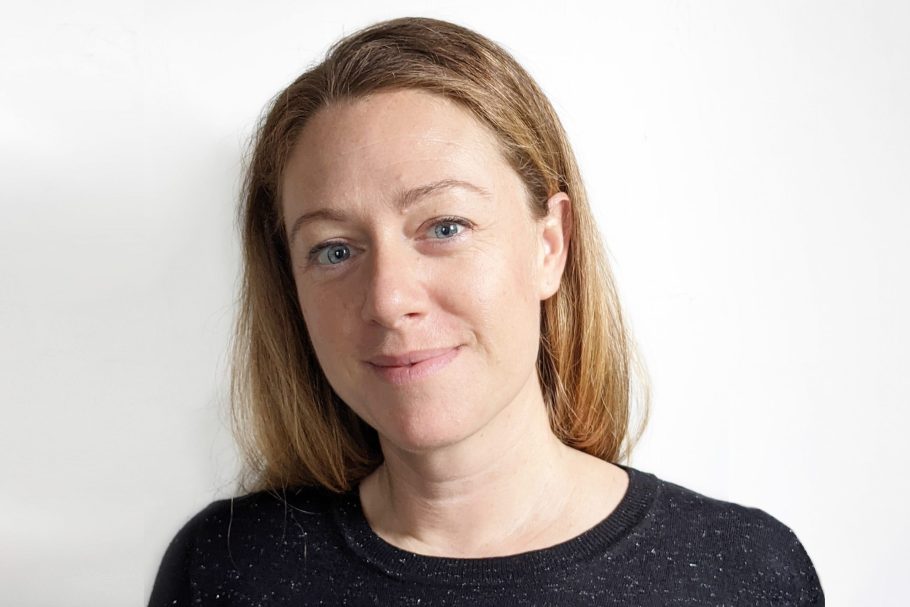 Julia Slay
Senior Associate
Julia joined the Innovation Unit in November 2020, having spent over a decade working across social policy, research and community engagement in charities, think tanks and government.
Julia is passionate about learning, and has a deep interest in supporting others to learn, innovate and improve. She enjoys working at the intersection of research and practice, and she facilitates a number of communities of practice, including for the Paul Hamlyn Youth Fund, with the GLA, HLP and Arts Council for arts and mental health pilot projects, and anchor organisations in East London. She also works as an improvement coach in the NHS, coaching teams and networks to apply quality improvement methods to areas as diverse as child poverty, multi-disciplinary teams working on integrated care, and digital exclusion.
She has previously worked as Assistant Director of Communities and Social Policy at the GLA and as a senior programme manager of the social policy team at NEF (the new economics foundation). She is currently the Chair of Haringey Giving, a Non Executive Director in the NHS and volunteers locally where she lives, in Haringey.