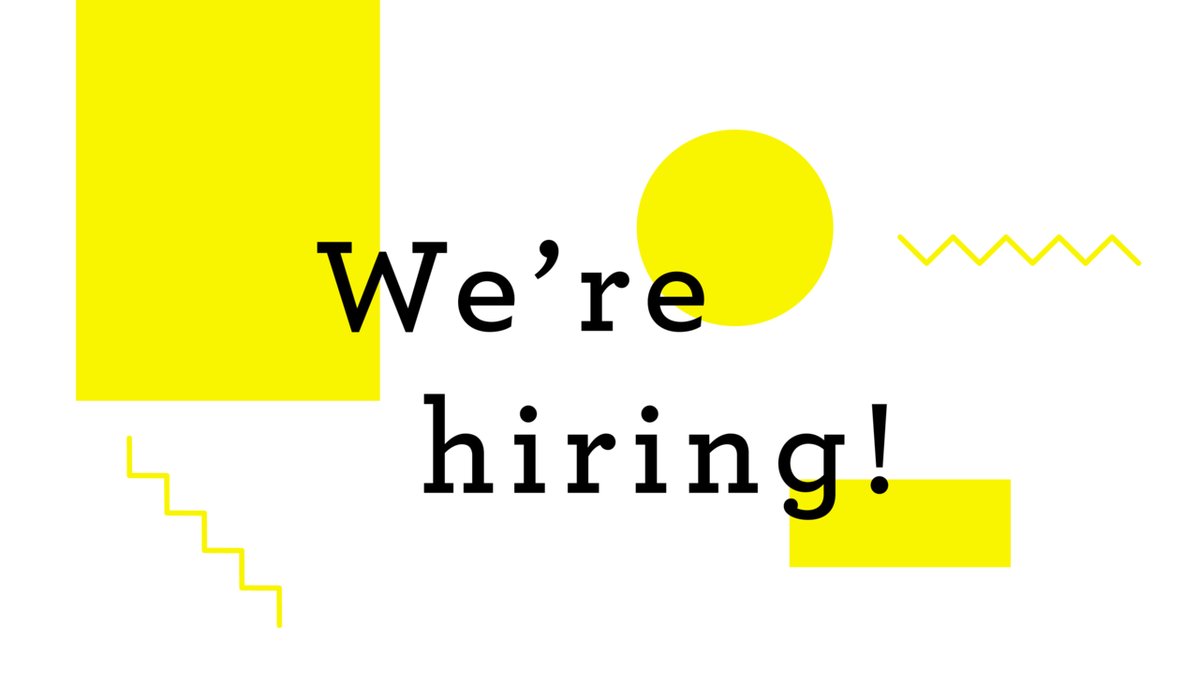 We're hiring! Join us as an IU intern
News | 25 Aug 2017
Innovation Unit is looking for three interns to join the team.
Are you ambitious, creative and independent? Do you care passionately about making a difference to people's lives and have the courage, energy and focus to make things happen and do great work?
If the answer to those questions is yes, we'd like to hear from you.
Take a look at the details of our current paid internships, and apply by midday on Friday 8th September 2017 (deadline extended by one week).
Communications and Engagement Intern
PS. If you spotted the missing link to the Learning to Thrive videos in one of the job specs – nice one!