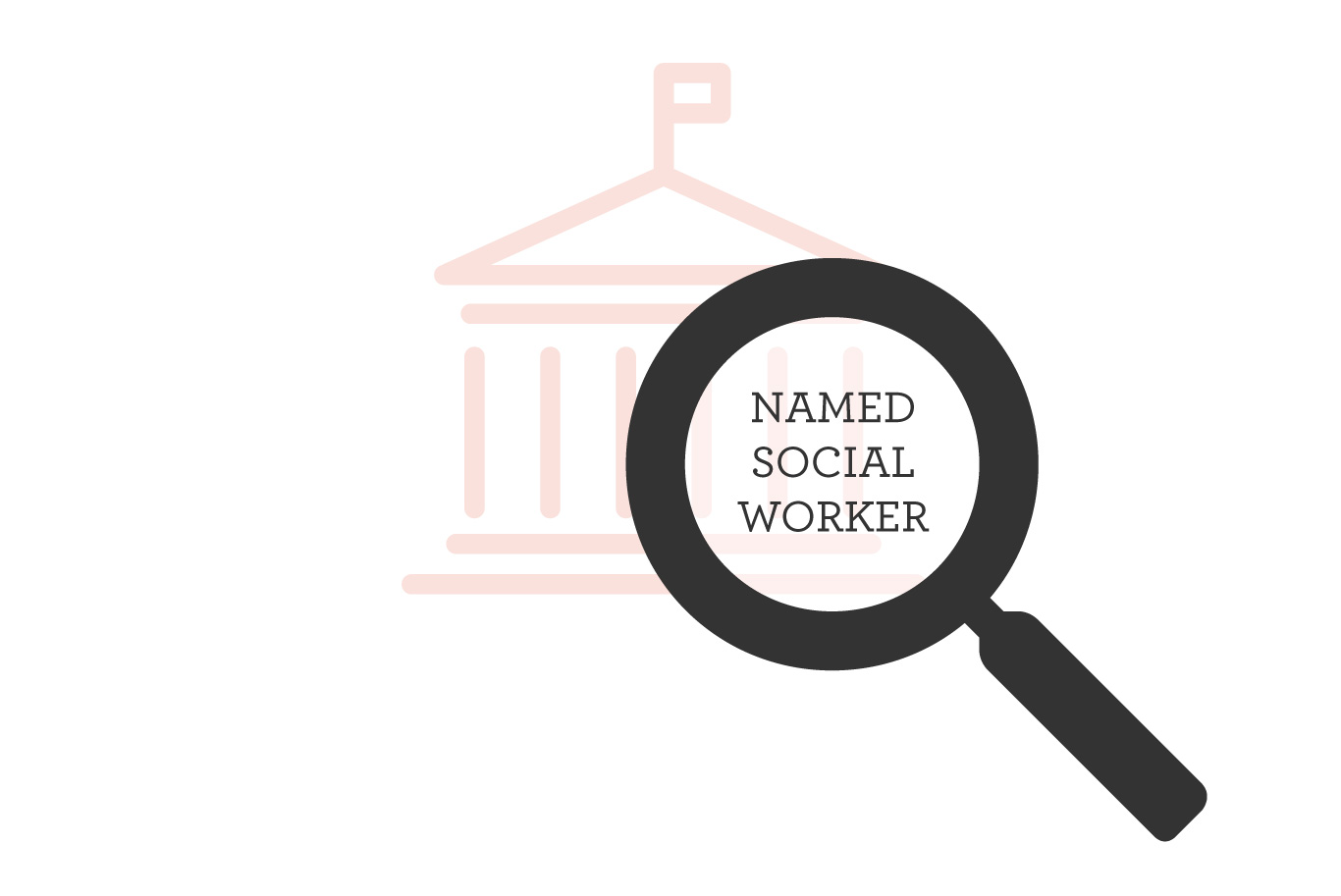 Update on Named Social Worker Pilot
News | 11 Aug 2017
Last year's pilot scheme shares findings and prepares to roll out further.
Innovation Unit has been working with the Social Care Institute of Excellence (SCIE) to deliver the Named Social Worker programme for the Department of Health. This has involved supporting 6 local authorities from across England to build an understanding of how having a named social worker can help individuals with learning disabilities achieve better outcomes. The programme is specifically focused on ensuring that people with learning disabilities and their families have control over decisions about their own future, and are supported to live with the dignity and independence we all strive for.
The programme supported sites to develop, implement and evaluate Named Social Worker models over a 6 month period. Each model responded to sites' local strengths and challenges.
Details of the models and their impact, along with lessons learned through implementation, can be found in three reports published over the course of the programme:
The Department of Health is now continuing to support the work on a Named Social Worker and is looking for a small number of new sites to join the pilot.
"I'd love to see these new sites broaden the scope of the scheme, so ambition is vital. I'd like these new sites, once chosen, to think about co-designing care with the people it is intended to support, what partnerships they want to revolutionise as part of this scheme, and what technologies could be used to supercharge social work in their communities. "Lyn Romeo
Chief Social Worker for Adults at the Department of Health
More information is available below and you can contact nsw@innovationunit.org for the Expression of Interest form (to be submitted by 25 August 2017).