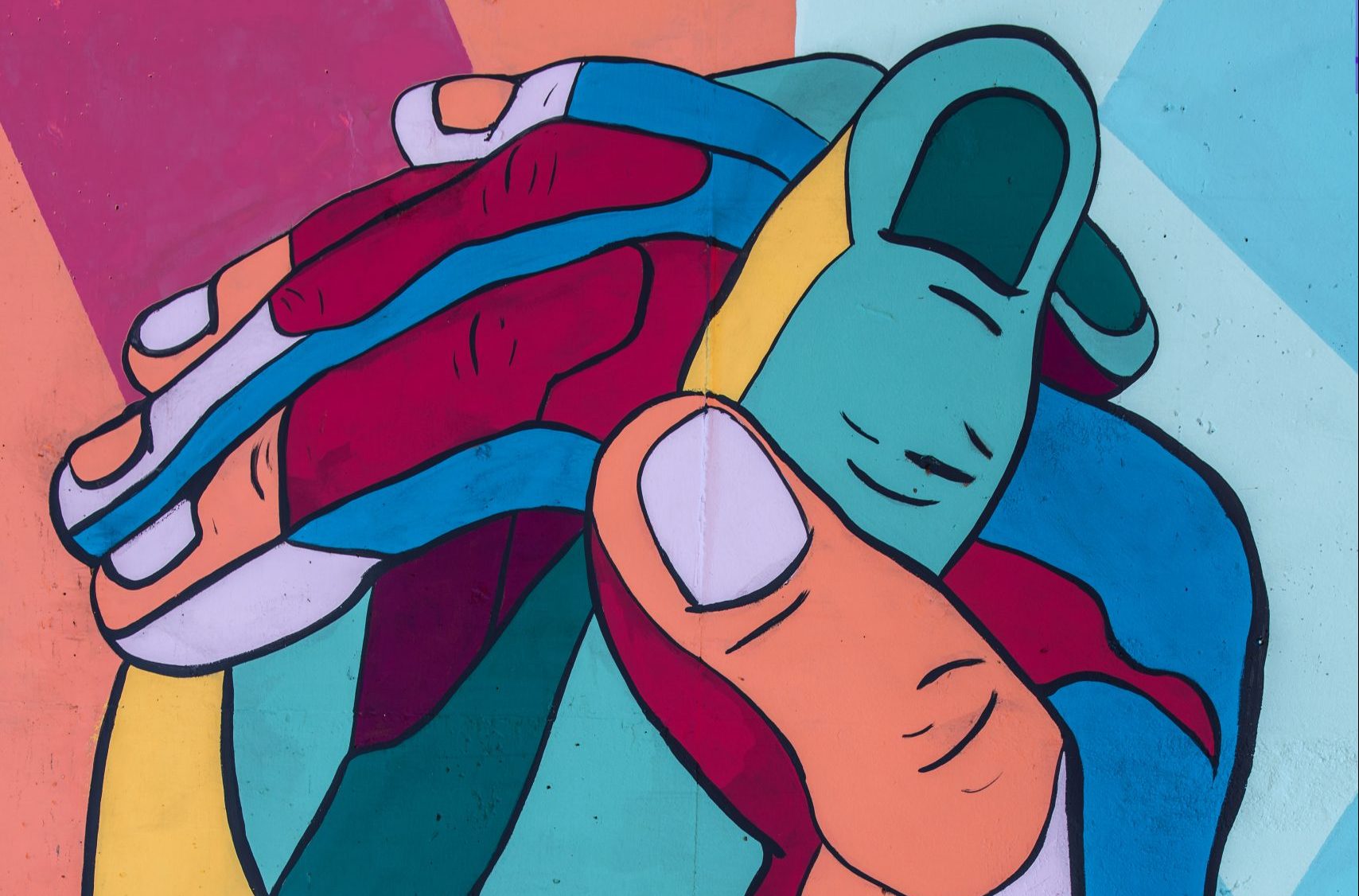 Learning Live: nine months alongside Health Equality Development Grantees
Blog | 24 Jun 2022
At Innovation Unit, we have years of experience as a learning partner, helping programme participants understand and share insights about what's working, what's not and why.
We've found some of the most valuable learning occurs during emergent or 'live' learning – where, as a group, participants identify and solve issues as they unfold, through carefully designed activities and drawing on their own experiences.
Not only does live learning give participants real time insight and inspiration to propel their work forward, sharing this live learning – such as found in Innovation Unit's new health equalities storybook – also gives colleagues working in similar spaces timely inspiration, reassurance and guidance.
Our storybook has emerged from our recent work as learning and support partner to The National Lottery Community Fund's Health Equality Development Grantees. Here we used live learning to tell a story and draw out insights as 14 sites, funded by The National Lottery, embarked on establishing effective and sustainable partnerships between the voluntary and community sector, the NHS and local authorities to improve health and wellbeing, reduce health inequalities and empower communities.
Over nine months, we've delivered 12 learning and sharing activities to tease out the challenges, solutions and advice from the grantees as they embark on their cross-sector partnerships. We approach live learning by drawing upon three fields of knowledge:
What is known within the group from their existing vast experience
What is known outside the group, for instance experts, academia or existing practice
New knowledge we can create, which we have shared in the form of blogs, tools and learning products via a webpage.
Our activity has culminated in our new storybook which captures what our grantees learned and the approaches they used in real time – and provides deeply relevant content for other place-based health equalities work, including:
Top tips for partnering with and influencing statutory partners and funders
Current examples of cross-sector governance and delivery structures
Advice on engaging marginalised communities
Learning and sharing tools such as theory of change and storytelling frameworks
The National Lottery Community Fund's purposeful decision to give grantees space to help each other, supported by a designated learning partner from the start, has been invaluable at this early stage of the programme. We're proud to have played a part and to celebrate the progress and expertise of this group of Health Equalities Development grantees.
You can read the storybook and find out more about Innovation Unit's role as learning partner on this webpage.