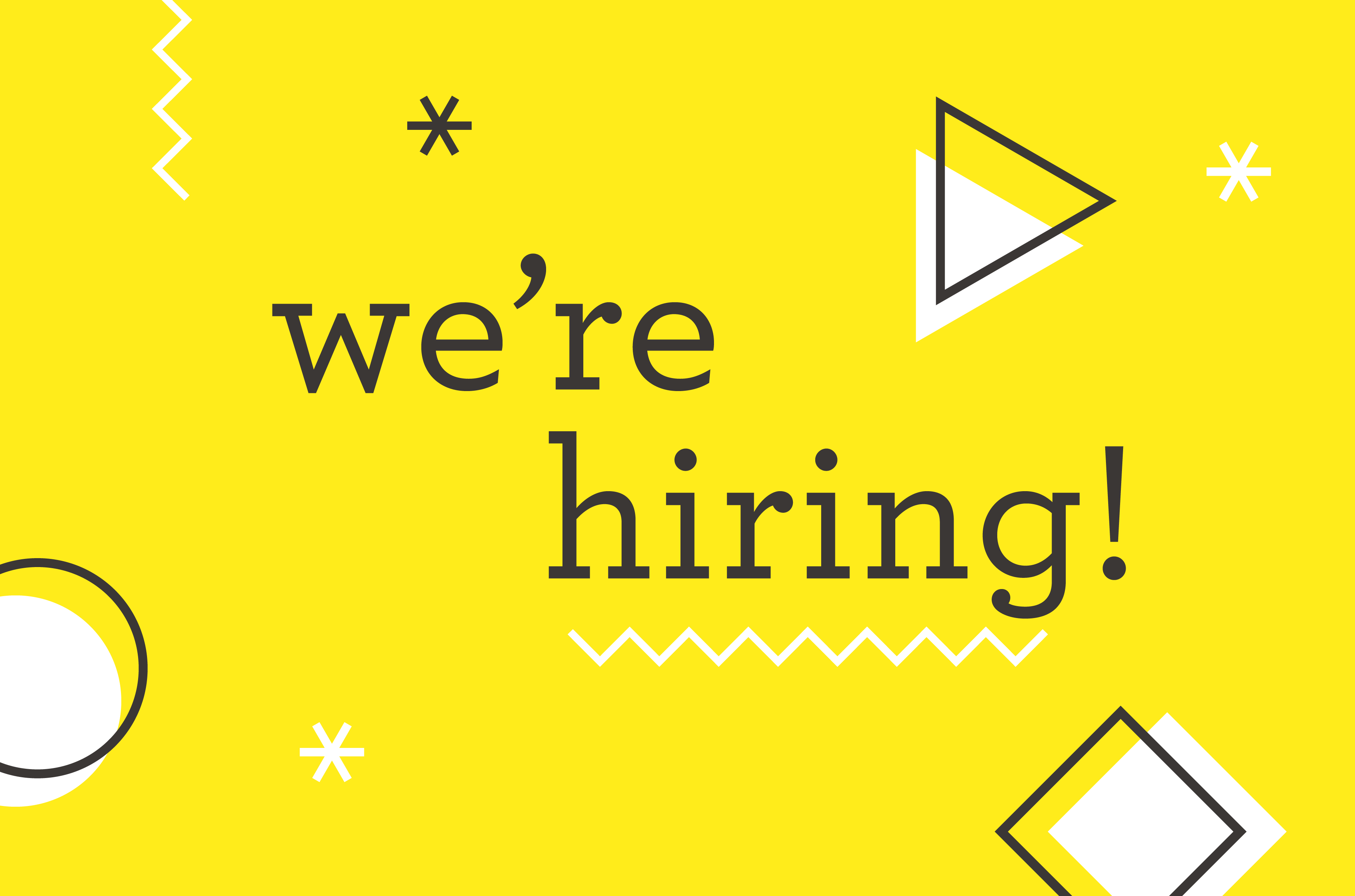 We're hiring!
News | 12 Aug 2021
Want to make a difference to young adults with experience of care currently serving prison sentences?
We're recruiting a Project Manager to join our team at the very start of our exciting project to pilot new ways of working with this group thanks to funding from the Ministry of Justice, Esmee Fairbairn Foundation and Barrow Cadbury Trust.
Read more about our job here before completing an application form.
Application deadline: Midday on Tuesday 7 September
Interviews: First round: 15 and 17 September. Second round: 21 September. Both over video call.
Working at IU