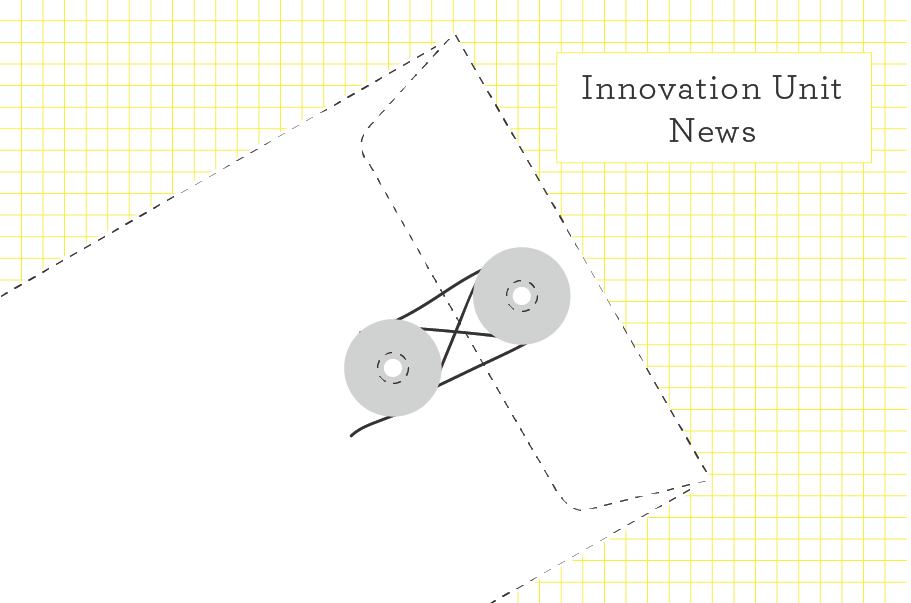 We welcome William Roberts as Head of Health & Social Care
News | 01 Mar 2018
William joins our expanding team, bringing significant health experience from both the NHS and local government, where he has held a number of key roles over the last twenty years.
William started his health career in the NHS as a nurse, working through management roles in commissioning, strategy and planning, from the frontline to the boardroom. He has led major change, improvement and innovation programmes at a local and national level.
He joins us from NHS England, having successfully led two major change programmes as the national lead for the Enhanced Health in Care Home Vanguards and the Integration Pioneers.
"William joins Innovation Unit at an exciting moment in our development. He brings in-depth knowledge of health and care, along with practical experience of creating and growing ambitious new solutions in the sector. We welcome William's deep insight and look forward to expanding our impact by understanding, developing and scaling cost saving solutions that enable healthy lives."Matthew Horne
Chief Executive
To discuss our work in health and social care, please contact William.