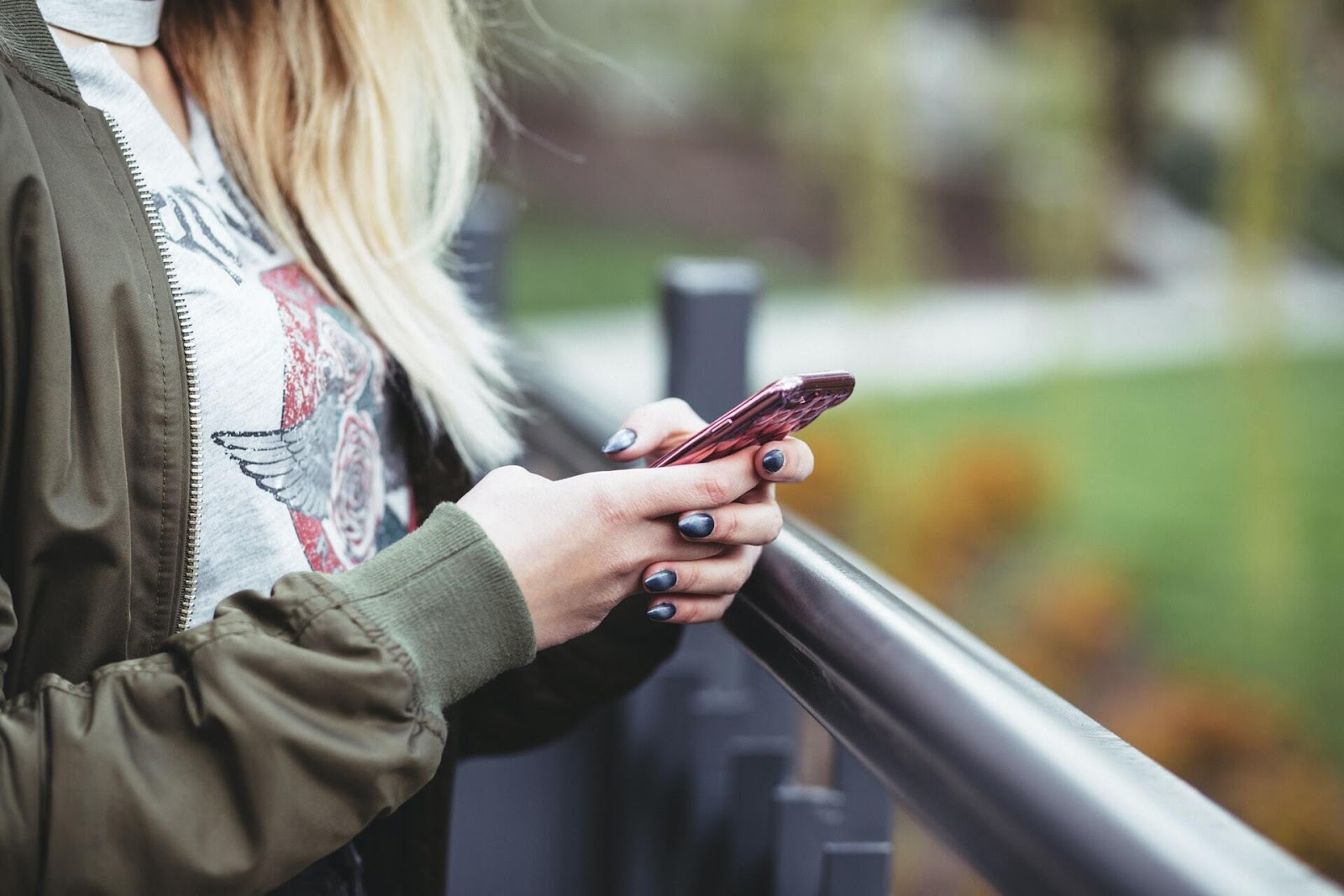 Ground-breaking consortium appointed to deliver new online portal for people experiencing homelessness in WA
News | 30 Mar 2022
Infoxchange, Anglicare, Innovation Unit and Anthologie have been appointed as a consortium to deliver a world-first digital access portal for the WA Government and homeless sector.
The online portal will be a digital front door to support people experiencing homelessness. It will connect them to critical accommodation services and support the services to coordinate and deliver better outcomes for our community.
"With over 10 years' experience in delivering case management systems for the homelessness sector in WA, Infoxchange is excited to lead a consortium of subject matter and sector experts to deliver a world-first in digital access for those seeking housing and support," said Ric Benjamin, Head of Customer Engagement at Infoxchange.
"We seek out world-leading work that makes a visible difference to the lives of many, after months of planning we are thrilled to announce this appointment alongside sector experts to design and deliver a world-first digital platform for those seeking support," said Amy Sutton, Managing Director at Anthologie.
The consortium will develop the portal on behalf of the Department of Communities through a $2.25 million contract. The project will engage community service organisations and people with lived experience in the design process to ensure the portal is accessible and meets the needs of its users.
"At Innovation Unit, we believe that people are the experts in their own lives. We'll be learning as much we can directly from people who experience homelessness. This tool will be co-designed with them, and the people who support them," said Jethro Sercombe, Director of Innovation Unit.
"Our work alongside people experiencing – or at risk of – homelessness, we have come to understand the challenges in accessing support and accommodation. At Anglicare WA, we see this project as much more than a portal, it's a step in the right direction to creating systems change, and ensuring accommodation is more accessible for those who need it most," said Mark Glasson, CEO of Anglicare WA.
Consortium leader Infoxchange is a Not For Profit (NFP) Australian social enterprise that uses technology for social justice. They have experience in deploying referrals systems and vacancy management systems, and the delivery of digital directory platforms for people seeking access to relevant psycho/social supports.
Innovation Unit is a NFP social enterprise that grows new solutions to complex social challenges through strong co-design processes. They have experience in human-centred design, government and not for profit sector work, and expertise in the development of "a No Wrong Door System in Homelessness".
Anthologie is a B Corp certified design and digital consultancy based in Perth. They have a depth of experience delivering human-centred digital projects with both the WA Government and the Community sector.
Anglicare WA is one of the state's leading – and largest – community services organisations, supporting over 60,000 West Australians through nearly 90 services state-wide. Their role in the consortium is to represent the sector and facilitate engagement with the community.
Please direct all questions to Jethro Sercombe.