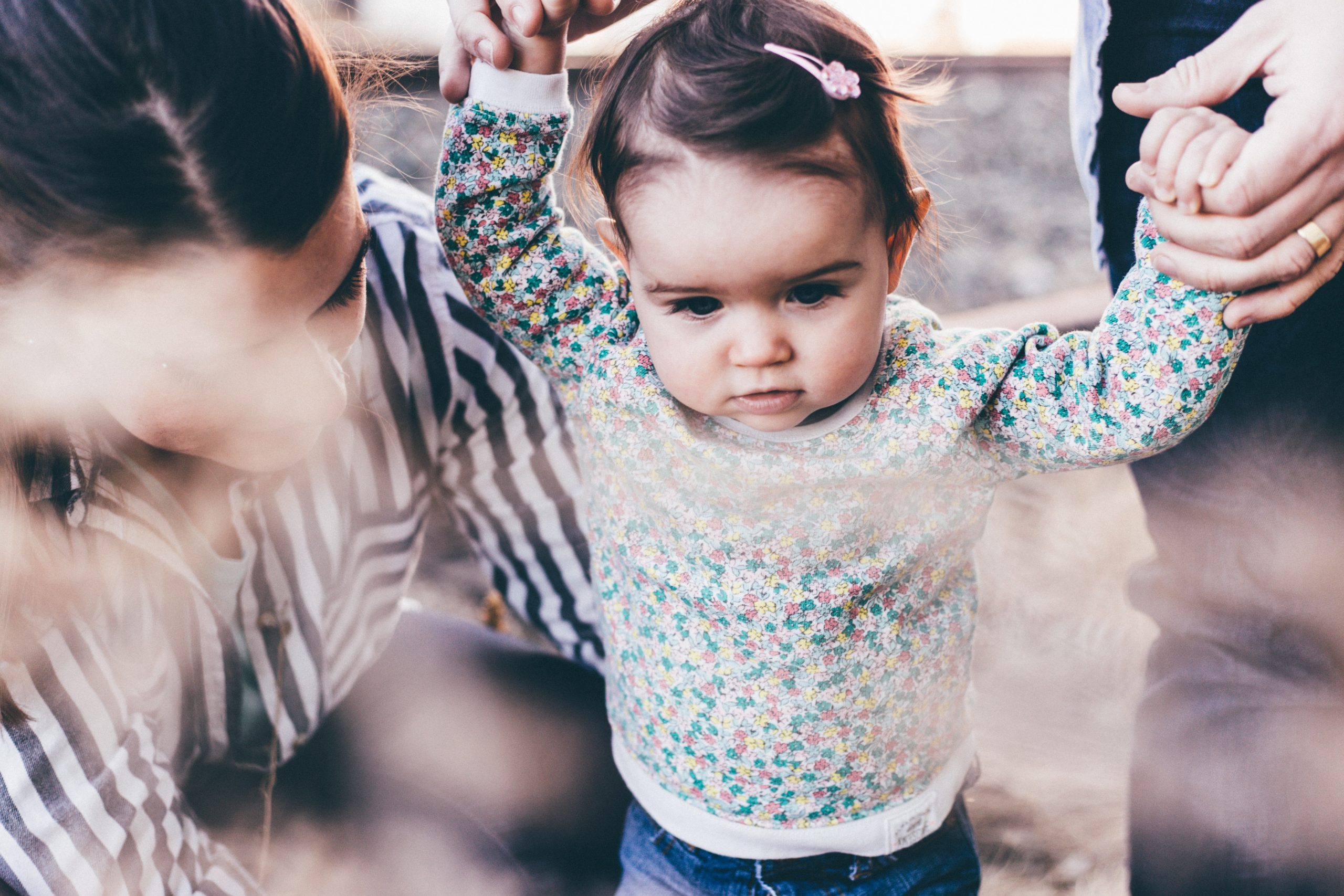 Fund local innovation to tackle local inequality
News | 25 Nov 2020
Up to 10% of the government's new levelling-up fund must be dedicated to innovation if the initiative is to achieve the impact intended.
Welcoming the £4.8bn allocated for local infrastructure in England, Wales, Scotland and Northern Ireland as part of Spending Review 2020, Sarah Gillinson, chief executive of Innovation Unit said:
"Yesterday's announcement of a further £4.8bn 'Levelling-Up' investment in tackling regional inequalities is hugely welcome. Innovation Unit believes that the focus on the 'infrastructure of everyday life' has got potential – and to be successful requires new and innovative thinking.
"The history of place-based transformation is littered with examples of infrastructure investment in places that do not deliver great outcomes for its citizens – and would not tackle the regional inequalities this fund is designed to improve.
"To avoid this, we propose government allocate 5-10% of the levelling-up fund to an innovation programme. This would be dedicated to supporting community-led proposals for capital spending to catalyse sustainable local transformation.
"The innovation fund should support investment in social and physical infrastructure that liberates community creativity, connection and entrepreneurship, leverages in additional investment and has long-term impact for the people who live there."
The innovation fund would be different from the core fund in two key ways:
it would require approval from a representative coalition of native residents, alongside support from the area's MP
it would encourage spend on sustainable social infrastructure (like capitalising housing co-ops) as well as on physical infrastructure.
"As with all innovation, there would be risk in these shifts. Not everything will work as intended. This should be set against the certainty that investment in physical infrastructure alone is not going to achieve the government's goals of tackling regional inequalities," Sarah Gillinson said.
"Let's put some of this money into experimenting with how to have the local impact that most matters to the people living there."
Innovation Unit is a not-for-profit social enterprise. It creates new solutions that enable more people to belong and contribute to thriving societies. It partners with places, organisations and systems, in the UK and globally, to ensure innovation has lasting impact, at scale..