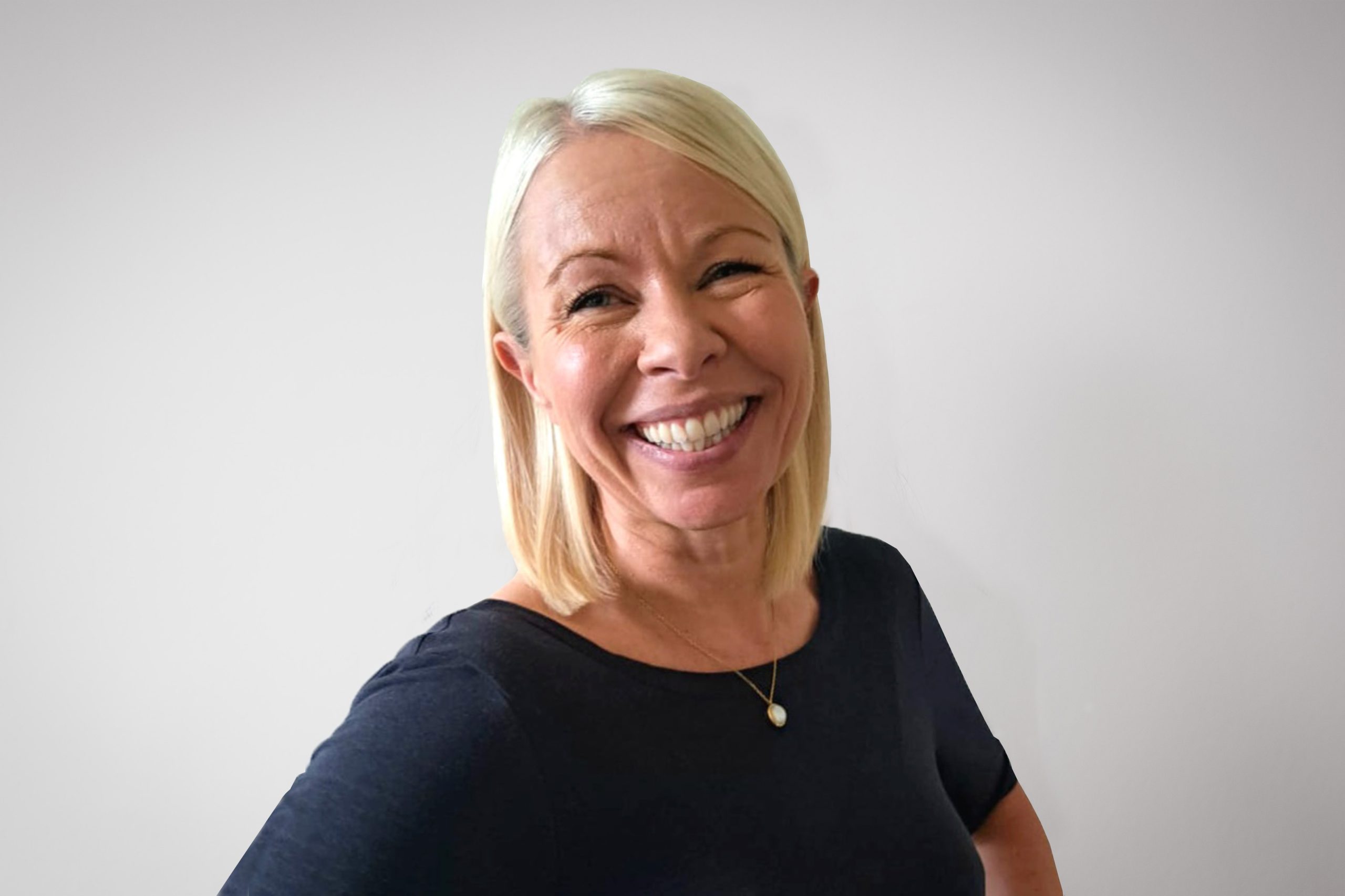 Ending and Beginning Well
Blog | Words Christine Owen | 19 Sep 2023
Words from Christine Owen, Associate Director (Scotland)
Taking a new career step is an opportunity to reflect and take stock. As I move into my new role as Associate Director with Innovation Unit I've been reflecting on what I have learned and the people that have influenced and helped shape my career and me, in the past, now and into the future in my new role. 
I have always been interested in change, never happy with the status quo, always trying to find ways to improve, transform and bring people together to be the best they can be. I draw from varied backgrounds, as a clinician, academic, improvement advisor, and over the past few years in the world of people-led and place-based innovation.
Learning where I can best contribute, make a difference and thrive has taken me on many different career paths. I have met incredible people, teams and organisations on this journey, and I have learnt from my mistakes as well as the successes. But I would not be who I am today without my own lived experience. As a parent experiencing the health, care and justice systems, what I have learned helping many friends navigate the complexities of the health and care system and now my lived experience of palliative care, as a carer.
Combined, these experiences have taught me to reflect, build resilience, pick myself up and try again, but to also have the confidence in what I don't know and ask for help and seek support. I also know that I thrive best among people and when I am building collaborations and partnerships that can contribute to better outcomes for people and communities. Over the past few years while leading the People Powered Results Teams (PPR) work in Scotland, I have been privileged to work across many places and with different communities. In a nutshell, the PPR team worked to pioneer new place based approaches to driving change on complex, systemic challenges.
Through these place based transformation programmes we are starting to learn more about the opportunity for people and communities to live well and to interact differently with public services, shaping new ways of working together. 
As we wound down PPR over the past few months, to 'end well' meant to celebrate all the things we had achieved and share what we had learned along our 10 year journey as well as our place-based PPR methods and approaches. These two PPR  publications capture our experience and learning from working in partnership with places across the UK releasing the power of people to drive place based transformation.  Our Transformation Partnership with Midlothian Council is an example of PPR place-based approaches being used to develop systems, culture and generate learning to enable more connected, and powerful communities. 
Moving forward in my new role at Innovation Unit, there is an opportunity to not only build on people powered approaches, but also to combine this with Innovation Unit's wealth of knowledge and experience to drive change. An example of this work is in Caithness, where we are working with Scottish Futures Trust and hubNorth to bring together communities, organisations and partners together in new ways to make best use of local assets and help people to live well locally.  If you'd like to learn more about our work in Scotland, please do reach out.