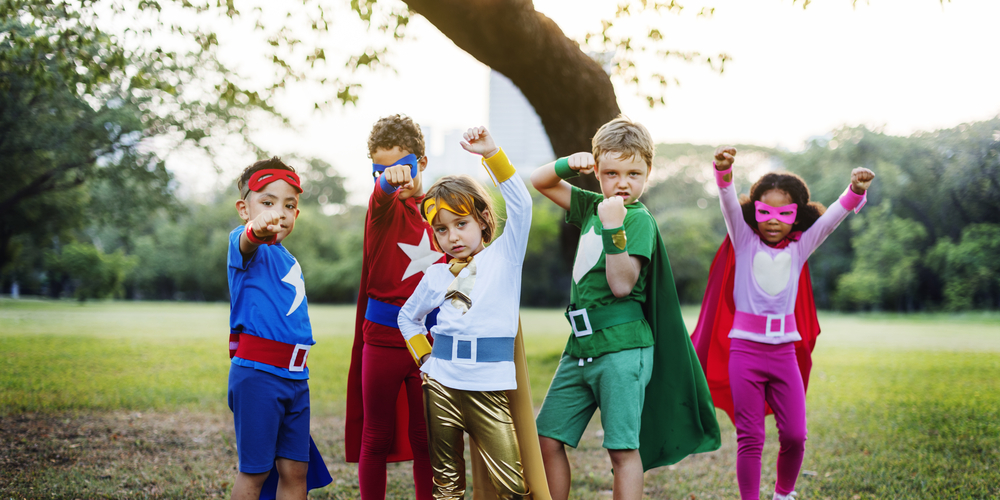 Come and help us change the world…
News | 04 Sep 2017
We are recruiting to three senior posts that will complete Innovation Unit's talented and committed leadership team.
Over the last year, we have refreshed our purpose and our business model. We are focused on growing solutions for thriving societies – societies that are sustainable, connected and socially just – and we have diversified our business model to give us the best chance of realising our mission.
We will continue to work with ambitious partners on high impact innovation consultancy – to help them develop, implement and scale powerful new solutions. But we are also starting to get more skin in the game by initiating and leading new ventures where we believe we can succeed and have serious impact. Alongside this, we are getting more public about our work to generate demand for innovation – it's no good working to generate powerful new solutions unless there is a hungry audience for them.
It is in this context that we are recruiting for three, senior roles to complete our innovation consultancy team. Joining Innovation Unit now offers a real opportunity to shape the future of the organisation – and to contribute to delivering some serious social impact at a moment when it is sorely needed.
Take a look at the details of our vacancies
Director of Innovation Consultancy – NOW CLOSED for applications
Senior Lead, Health and Social Care – NOW CLOSED for applications
Head of Strategic Design – NOW CLOSED for applications