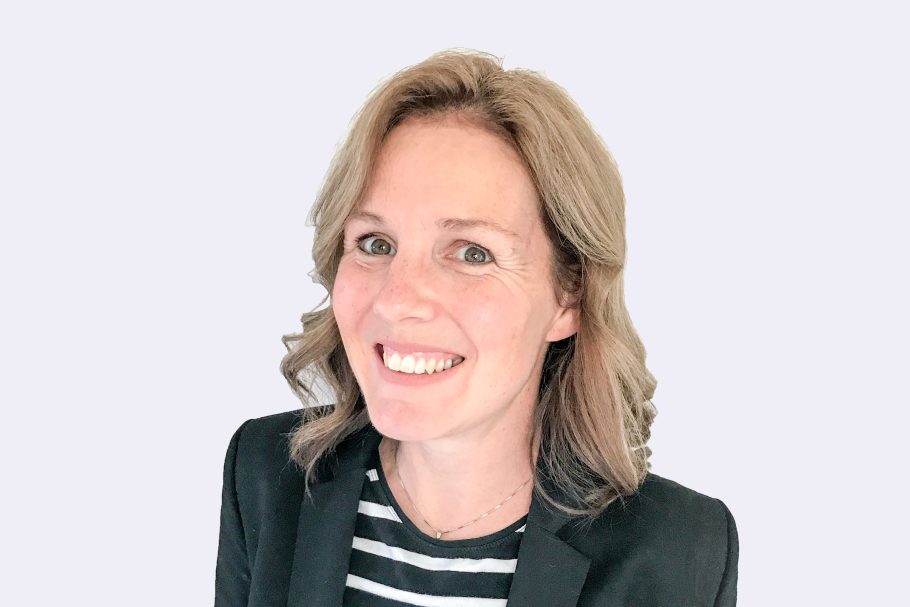 Zoe Appleton
Senior Associate
Zoe has been Senior Associate at Innovation Unit since  2018.  She has extensive experience in public sector transformation, economic development and social policy.
Before Innovation Unit Zoe led economic development work with the Regional Development Agencies for KPMG, and subsequently focused on public sector reform and social care transformation. Prior to this, she was a senior consultant specialising in regeneration, housing and economic development, and a research manager designing and evaluating economic and social policy. She has worked with several of the main Government Departments and Agencies, including MHCLG, DfE, Home Office, and the NHS. Other clients include CCGs, RDAs, LEPs, metropolitan local authorities, combined authorities and police forces.
Zoe has worked at the heart of public sector reform in Greater Manchester where she drafted strategies, target operating models, business plans and established outcomes frameworks to ensure demonstrable improvements were tracked and measured. She also worked with Greater Manchester Police on digital transformation of the risk assessment process for improved management of sex offenders. In another project, Zoe led a national review of End Youth Homelessness for Centrepoint to address how better to support young homelessness people across England.
Zoe's recent projects have included work on tackling youth violence in Greater Manchester, and supporting the scaling and spreading of the Stockport Family Team Around the School Innovation.